Executive Search for a New CEO of Jefferson
The highest responsibility and calling of a board of trustees is the selection of a new leader.  With keen insight and planning, and long before the announced retirement of Stephen K. Klasko, MD MBA, the board engaged world class experts to assist us in envisioning a search process that would identify the finest talent and bring the most qualified leader to this dynamic organization.
As a Board, we recognize our duty to build upon the incredible Jefferson legacy, and in turn, to recruit a leader who will take our organization to new heights in higher education, research and excellence in clinical care.  Consistent with the recommendation of our experts, I have appointed a search committee of trustees, led by Leslie McNamara, Co-Vice Chair of the Jefferson Board of Trustees, who will embrace wide consultation and input from members of the Jefferson family.  Jefferson is more than a University and a Health System.  Jefferson is a large, complex and dynamic organization that required us to think anew about a search process that would guarantee we attract the right candidates.
As an $8B+ organization with 18 hospitals, two main University campuses with four satellite campuses, numerous strategic partnerships around the world, hundreds of community-based practices, care centers across two states and with over 42,000 employees, Jefferson is all-in on creating the safest and highest quality services, offerings and environments for patients, students, families and our prized employees.
We are all-in on innovation to drive meaningful clinical and academic excellence. We are all-in on partnering with our communities to raise the necessary funds to ensure our primary mission to students and patients.  And, we are all-in on reducing racial, ethnic, health and socio-economic disparities. 
We have retained Egon Zehnder to manage the recruiting process for this position, and we are requesting that all candidates contact them directly. As an interested candidate or if you would like to suggest a candidate, please email melynda.franz@egonzehnder.com.
Egon Zehnder is committed to managing a balanced and professional process. They will communicate with all candidates who contact them. Candidates will be selected for interviews based solely on the qualifications agreed upon by the Search Committee and defined in the Role Specification approved by the Board. This process is the same for external and internal candidates. 
A successful search is the top priority for me and all my fellow Trustees.  With input from the Jefferson family, we will be successful in recruiting the next leader for Jefferson! 
Patricia Wellenbach, Chair of the Board of Trustees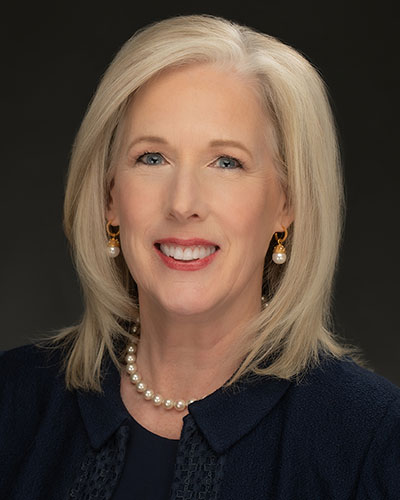 Search Committee Members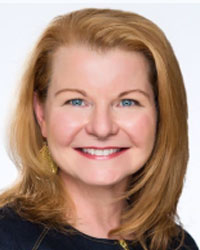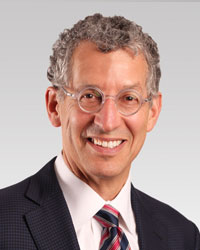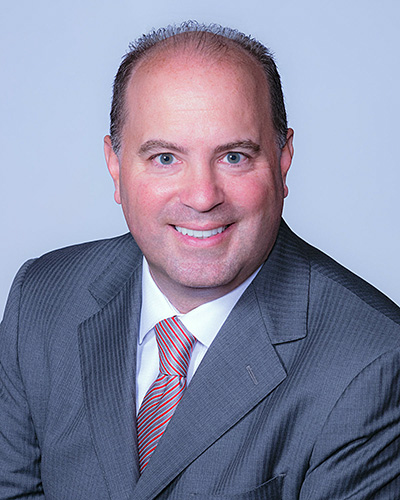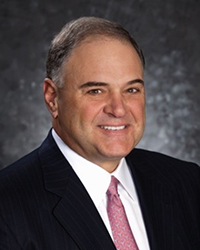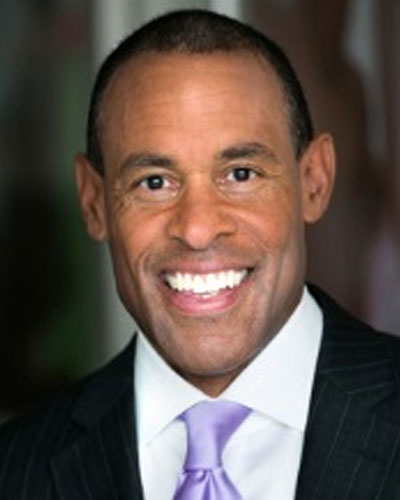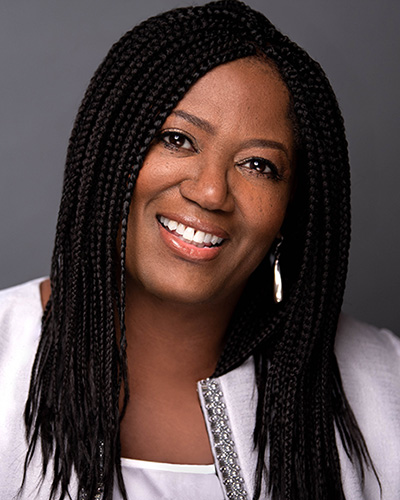 CEO Profile in Brief
Jefferson is seeking a mission-oriented senior executive with a successful record of executive leadership in an organization with similar scale and complexity to Jefferson. The ideal candidate will have senior experience in some sector of the health industry and/or higher education. In addition they will bring demonstrated strengths in people leadership, organizational growth, strategy, operations and finance. Egon Zehnder is committed to presenting the search committee candidates from underrepresented groups and those with a diverse set of experiences. The final selection decision will be based upon a balanced assessment of the candidate's ability to lead Jefferson into the future, engaging and uniting the entire organization around a common vision and strategy.
---