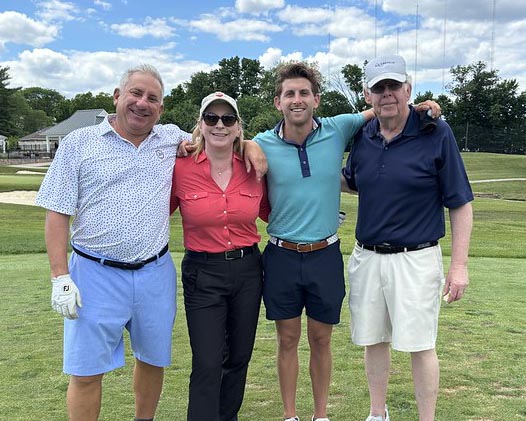 Join Jefferson alumni for lifelong learning, cultural, social, professional sports, and athletic events across the country, as well as for opportunities to return to campus for reunions, alumni days and Homecoming.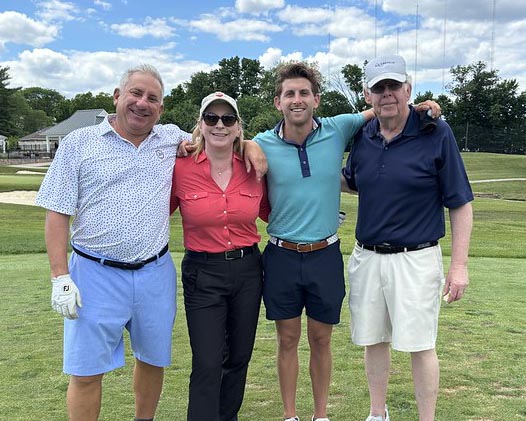 Tuesday, June 15 | Online
LGBTQ+ Allyship—What is It?
Commemorate Pride Month with DEI expert Dr. Bernard Lopez and learn why allyship is important.
Wednesday, June 16 | Online
Going the Distance: Running Tips from Jefferson Experts
Whether you're training for a race or contemplating starting a Couch-to-5K program, these tips will help you go the distance.
Thursday, June 24 | Online
Joining Forces with Veterans and Families: A Randomized Controlled Trial of an Innovative In-home Intervention for Veterans with Traumatic Brain Injury and their Families
Dr. Helen Moriarty presents the next CNE program in the Jefferson College of Nursing's Visiting Scholars Series.
Tuesday, July 13 | Online
Coaching in Context
Learn how you can coach your patients and clients to accomplish their life goals.
Saturday, July 17 | Laguna Beach, CA
Jefferson Alumni Evening at Pageant of the Masters
See the artists that shaped America come to life! Tickets are limited.
Saturday, July 31 | Pittsburgh, PA
Alumni Night at PNC Park: Pirates vs. Phillies
Root, root, root for the home team in Pittsburgh! Tickets are limited.
Summer Ballpark Series
Swing into summer with Jefferson alumni at these MLB games:
7/24/21 - Seattle: Mariners vs. Rays
8/14/21 - Philadelphia: Alumni Day at the Phillies

8/21/21 - San Diego: Padres vs. Phillies
Look for more information coming soon!
SKMC Jeff at the Beach
Saturday, August 7, 2021
Stone Harbor, NJ
SKMC alumni, save the date for Jeff at the Beach! Look for your invitation soon.
Alumni Night at The Holiday Pops!
Wednesday, December 8, 2021
Philadelphia
Save the date to enjoy the sounds of the season with The Philly Pops!
Winter CME Symposium
January 18-21, 2022
Viceroy Snowmass, Snowmass, CO
The Annual Alumni, Faculty & Staff Winter CME Symposium is postponed until January 2022. Look for more information in summer 2021.