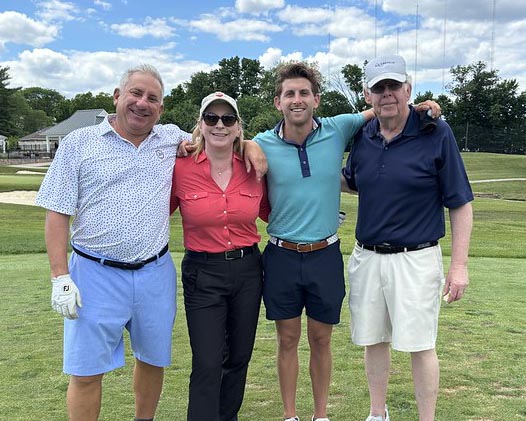 Join Jefferson alumni for lifelong learning, cultural, social, professional sports, and athletic events across the country, as well as for opportunities to return to campus for reunions, alumni days and Homecoming.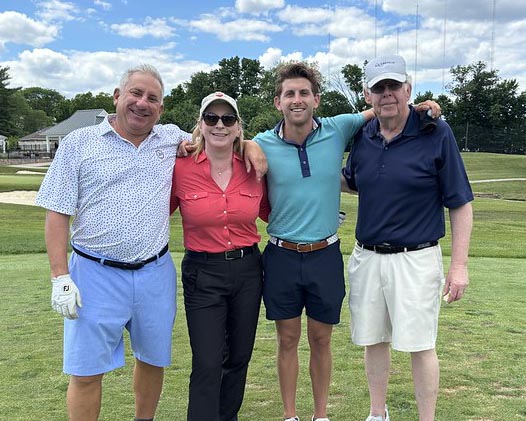 Wednesday, March 3 | Online
Workout Wednesday: Barre
Workout using a combination of postures inspired by ballet and other disciplines like yoga and Pilates during a 30-minute, virtual Barre class.
Wednesday, March 3 | Online
Finding Your Voice
Learn to find your authentic voice to realize your professional goals.
SOLD OUT! This workshop has reached its capacity. If you would like to be notified when this program is offered again, please click below to email Alumni Relations.
Thursday, March 4 | Online
JCN Presents: "Leading Through Engagement: A Journey Inside the Philadelphia School System"
Commemorate Women's History Month with JCN Visiting Scholar and education advocate Linda Cliatt-Wayman during an exclusive CNE program.
Tuesday, March 9 | Online
"Policy Over Party: The Legacy of Senator Arlen Specter"
Explore the legacy of "one of the few true wild cards of Washington politics"—Senator Arlen Specter.
Wednesday, March 10 | Online
Women and Money
Lauren G. Lindsay, CFP, shares strategies for managing your finances so you can focus on the people and goals that matter most. 
Monday, March 15 | Online
Trust Your Gut: Must-Knows About Colorectal Health
Learn what you need to know about your gut health.
Tuesday, March 16 | Online
Men's Basketball 1970 National Championship Game Watch
Relive Men's Basketball history with Coach Magee and the 1970 team captains!
Thursday, March 18 | Online
Setting the Scene: Tips from Hollywood
From Hollywood to your home, learn how to design for the eye with Emmy Award winner Kim Wannop '99.
Tuesday, March 23 | Online
Evidence-based Induction and Labor Management
Explore labor and delivery topics during this exclusive CME for Jefferson OB/GYN alumni and post-graduate alumni!
Thursday, March 25 | Online
Cheers! Choosing the Perfect Wine
Learn how to choose the perfect wine with our expert's tips.
Monday, April 12 | Online
JCLS Alumni Association Annual Business Meeting
Log on for updates from Dean Grunwald and the JCLS Alumni Association Board.
Wednesday, May 19 | Online
Put Your Best Face Forward: Skin Care & Aging
Learn how to enhance your natural complexion with an exploration of topical and clinical treatments.
SKMC Alumni Weekend
Celebrating alumni whose class years ending in '1 and '6, along with in-person celebrations for class years ending in '0 and '5.
Friday, October 15 & Saturday, October 16, 2021
Look for more information the be sent in Spring 2021. 
Winter CME Symposium
The 2021 Jefferson Annual Alumni, Faculty & Staff Winter CME Symposium has been postponed to:
January 17-22, 2022
Viceroy Snowmass
Snowmass, CO