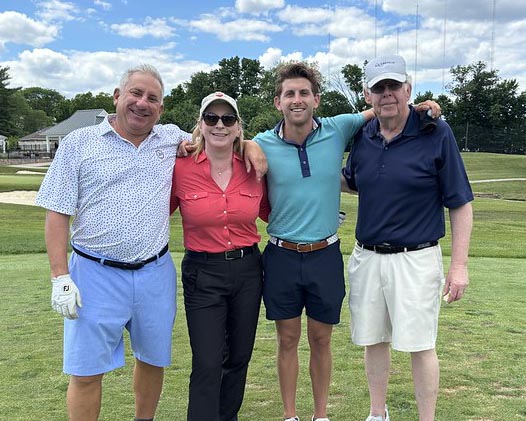 Join Jefferson alumni for lifelong learning, cultural, social, professional sports, and athletic events across the country, as well as for opportunities to return to campus for reunions, alumni days and Homecoming.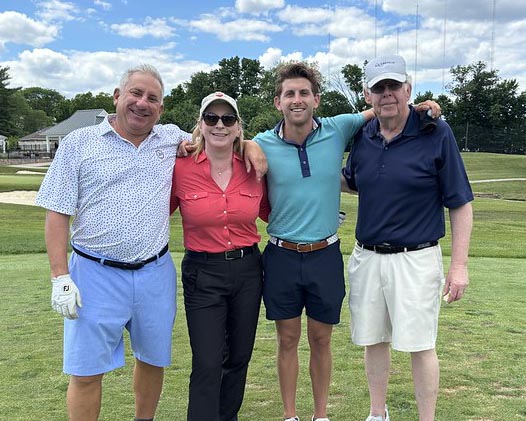 Cannabis and Mental Health
Hear about what we know, what we don't know, and what we hope to learn about the link between cannabis use and mental health. 
Wednesday, May 19 | Online
Put Your Best Face Forward: Skin Care & Aging
Learn how to enhance your natural complexion with an exploration of topical and clinical treatments.
Financial Planning for Today & Tomorrow
Learn ways to financially secure your future by getting tips now!
Thursday, June 10 | Plymouth Meeting, PA
Robert C. Lockyer '68 Golf Invitational
Join Jefferson Athletics alumni, coaches, faculty, staff, friends, and benefactors for a day on the links at the 19th Annual Robert C. Lockyer '68 Golf Invitational at the 1912 Club benefiting Jefferson Athletics.
Tuesday, June 16 | Online
Going the Distance: Running Tips from Jefferson Experts
Whether you're training for a race or contemplating starting a Couch-to-5K program, these tips will help you go the distance.
Thursday, June 24 | Online
Joining Forces with Veterans and Families: A Randomized Controlled Trial of an Innovative In-home Intervention for Veterans with Traumatic Brain Injury and their Families
Dr. Helen Moriarty presents the next CNE program in the Jefferson College of Nursing's Visiting Scholars Series.
Winter CME Symposium
January 17-22, 2022
Viceroy Snowmass, Snowmass, CO
The Annual Alumni, Faculty & Staff Winter CME Symposium is postponed until January 2022. Look for more information in summer 2021.