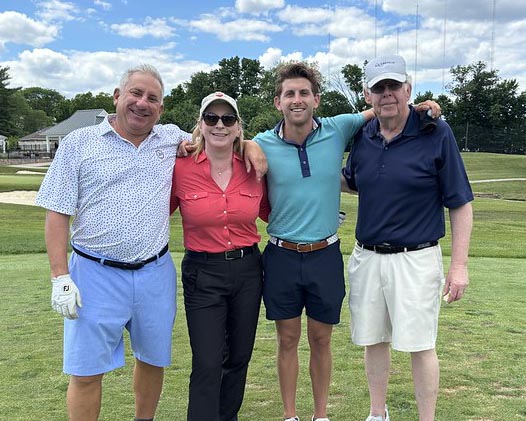 Join Jefferson alumni for lifelong learning, cultural, social, professional sports, and athletic events across the country, as well as for opportunities to return to campus for reunions, alumni days and Homecoming.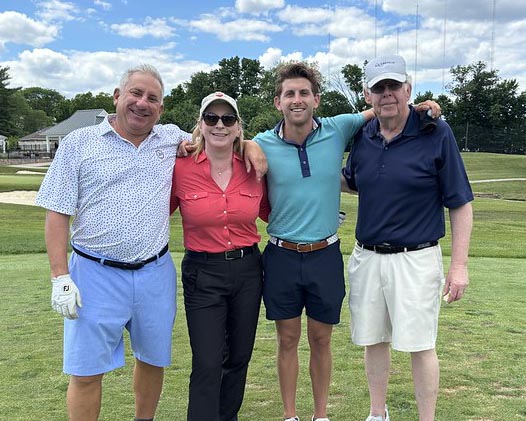 Monday, August 26 | Online
Diversity at Jefferson: Supporting the LGBTQ Community
Join Jefferson alumni for an online presentation by Bernard Lopez, MD '86 as he discusses the current focused efforts underway at Jefferson to support the LGBTQ community. 
Wednesday, September 18 | New York City
Experience Jefferson. Alumni-Pop-Up Night.
Join fellow alumni in New York City for an exclusive sneak peek at Jefferson's Reimagine Campaign!
Thursday, September 19 | Boston, MA
Jefferson Alumni Reception at Annual Meeting of the AAOMS
Join Jefferson at the 2019 Annual Meeting of the American Association of Oral and Maxillofacial Surgeons in Boston, MA!
October 4 - 5 | Philadelphia, PA
Homecoming Weekend 2019
Come home October 4 - 5 for a weekend filled with fun for alumni, students, parents, and friends to celebrate the spirit of Jefferson together on our beautiful East Falls campus.
Sunday, October 20 | Orlando, FL
Jefferson Alumni Reception at the Annual Meeting of the ASA
Join alumni, students, residents, faculty and friends at the 2019 Annual Meeting of the American Society of Anesthesiologists in Orlando, Fl!
October 25 - 26 | Philadelphia, PA
SKMC Alumni Weekend 2019
Calling all 4's and 9's for Alumni Weekend 2019. Join your classmates for an exciting weekend of events in Philadelphia to celebrate your reunion!
Saturday, November 16 | San Antonio, TX
Jefferson Alumni Reception at the AAPM&R 2019 Annual Assembly
Join Jefferson at the 2019 Annual Assembly of the American Academy of Physical Medicine and Rehabilitation in San Antonio!
Save The Date
Save the date for our upcoming alumni events! 
Department of Rehabilitation Medicine 50th Anniversary Celebration
Thursday, October 24, 2019

Join alumni, faculty, staff and friends in celebrating the 50th Anniversary of the Jefferson Department of Rehabilitation Medicine and honoring Dr. John F. Ditunno, Jr., its first Chairman.
Jefferson Alumni Night with the Pops
Wednesday, December 11, 2019

Have a happy holiday, with jolly Jefferson alumni, in the new old-fashioned way!