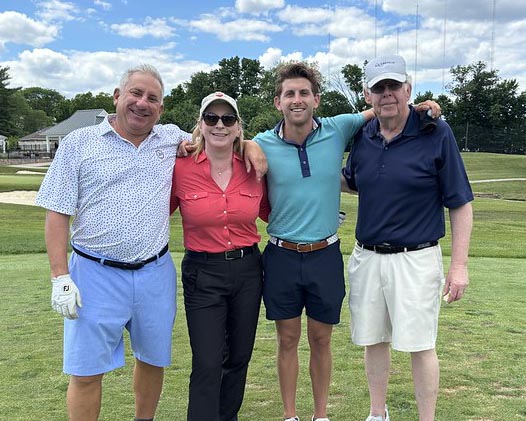 Join Jefferson alumni for lifelong learning, cultural, social, professional sports, and athletic events across the country, as well as for opportunities to return to campus for reunions, alumni days and Homecoming.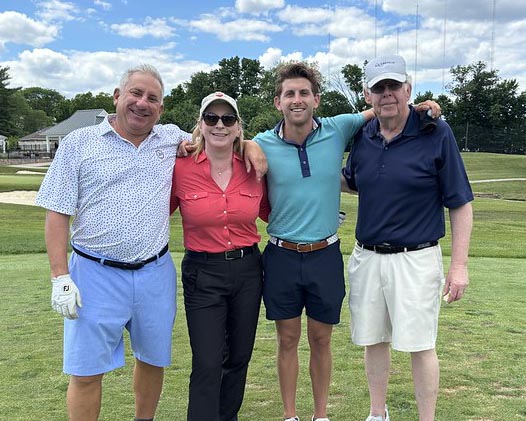 January 18-21, 2022 | Snowmass, CO
Annual Alumni, Faculty & Staff Winter CME Symposium
Designed to improve participant knowledge and practice across a broad spectrum of topics, this symposium, "What Every Doctor Should Know: A General Medical Update," features presentations from Jefferson Health and Thomas Jefferson University leaders, physicians, and alumni physicians.
WEDNESDAY, FEBRUARY 9, 2022 | ONLINE
Professional Networking 101
Learn to network like a pro!
TUESDAY, FEBRUARY 22, 2022 | THE VILLAGES, FL
Caregiving Under Fire: Jefferson and the Vietnam War
Celebrate Jefferson's historical role as a leader in healthcare delivery through alumni stories!
THURSDAY, FEBRUARY 24, 2022 | SARASOTA, FL
Jonathan Letterman, MD 1849: The Father of Battlefield Medicine
Learn about the remarkable legacy of Dr. Jonathan Letterman and how he helped save the Union.
SATURDAY, MARCH 5, 2022 | WEST PALM BEACH, FL
Jefferson Alumni Day at Spring Training
Get into the Spring Training action on the East Coast of Florida as the Miami Marlins take on the 2021 American League Champion Houston Astros!
FRIDAY, MARCH 25, 2022 | CHICAGO, IL
Jefferson Alumni Reception at the Annual Meeting of the American Academy of Orthopaedic Surgeons
Join Jefferson at the AAOS Annual Meeting in Chicago!
WEDNESDAY, APRIL 6, 2022 | MT. LAUREL, NJ
Swing into Spring: Jefferson Alumni Night at TopGolf
Learn how to perfect your swing with our Jefferson coaches! 
THURSDAY, MAY 12, 2022 | PHILADELPHIA, PA
Alumni Night in the Wizarding World
Immerse yourself in the magical, Wizarding World of Harry PotterTM !
Lockyer Golf Invitational
Monday, June 6, 2022
Look for more information on the 20th Annual Robert C. Lockyer '68 Golf Invitational benefiting Jefferson Athletics to be shared soon!
SKMC Alumni Weekend
Friday, October 14 & Saturday, October 15, 2022
Celebrating medical college alumni reunions for the 2s and 7s! If you'd like to get involved in planning your reunion, email alumni@jefferson.edu or call 215-955-7750.
Look for more information in early 2022!