Interior Design Program Named as One of the Nation's Top by Architectural Digest
The publication praised Jefferson's "robust" interior design program and optional study abroad program in the rankings. 
Portfolio Review Day January 25
Join us on the Jefferson, East Falls campus for our Portfolio Review Day Event! Bring a hard copy or electronic portfolio for review by our design faculty. Optional tours of the campus will be offered at the conclusion of the event. Parents are welcome to attend and will have a chance to learn about our programs and meet faculty.
Both Institutions and Students Need Life-Long Learning to Prepare for the Future of Work
As academic leaders, we must prepare graduates to compete in this quickly evolving economy.
Fostering Innovation and Discovery
The Jefferson Institute for Bioprocessing (JIB) is the first – and only – specialized education and training institute for biopharmaceutical processing in North America that combines commercial single-use processing equipment with the internationally recognized National Institute for Bioprocessing Research and Training (NIBRT) curriculum.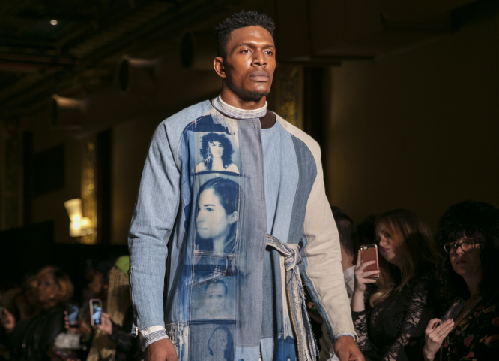 Fashion Students' Collections Shine at New York Fashion Week
Two Jefferson fashion design students were invited to showcase their work at the Designers' Premier show as part of New York Fashion Week in February.
Discover Jefferson
Built from the legacies of two renowned institutions, Philadelphia University and Thomas Jefferson University, Jefferson is crossing disciplines to reimagine the way you learn. Here, your learning will intersect with various fields of study to give you an education built for the 21st century.