Welcome to the Jefferson College of Life Sciences
With our mission of "Training Tomorrow's Scientific Leaders Today", our college and faculty provide many outstanding programs to support the next step towards achieving your future professional goals.  Whether you are seeking undergraduate, postbaccalaureate, graduate or postdoctoral education and training in the life sciences, our many academic programs, complemented by co-curricular professional development, provide a solid foundation for our graduates to continue on to further advanced training or directly on to a broad array of successful and impactful careers.
Jefferson PostDoc Association
Postdoctoral Research Symposium 2021 Winners
Postdoctoral Research Symposium (PRS) 2021 was held on September24, 2021, as the closing event of the National Postdoc Appreciation week!
This year's PRS award winners are:
For Outstanding Research Lightning Presentation - Dr. Arijita Ghosh, from the laboratory of Dr. Gyorgy Hajnoczky.
For Outstanding Research In-Depth Presentation - Dr. Francesco De Pascali, from the laboratory of Dr. Jeffrey Benovic.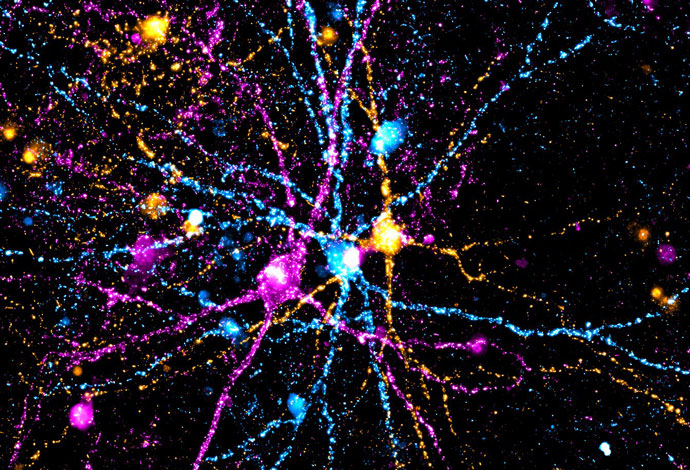 Pre-Med Student Works to Improve Access to Safe Water in Kenya
Michele Ganz raises money and awareness to build water towers and improve infrastructure.

Featured Opportunities & Information
Winners of the ECOG-ACRIN Award
Congratulations to Jefferson students Moriah Cunningham, Latese Evans, Michele Ly, & Elizabeth McDuffie, who recently received the Minority Scholarship Awards at the ECOG-ACRIN Fall 2021 Group Meeting!
11/09/2021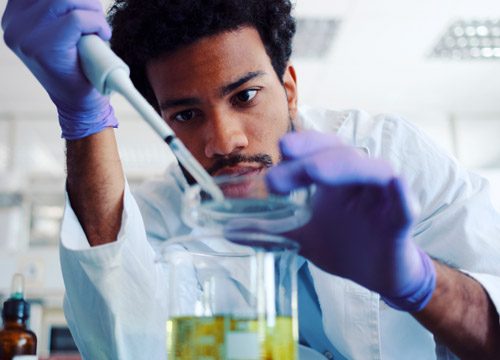 Diversity & Inclusion Resources
The College of Life Sciences is committed to nurturing an inclusive community of learners and teachers. Science and discovery demands inclusion and solutions to complex scientific questions are best discovered through a unique blend of diverse cultures, experiences, ideas, and identities.
Educational Opportunities
Beyond Your Degree
The College of Life Sciences at Jefferson offers students opportunities outside of the classroom to expand their professional skills.