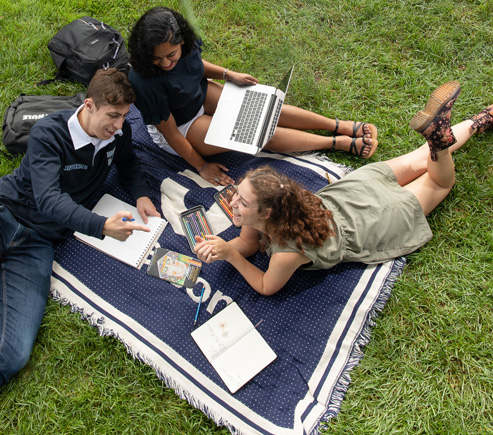 Our distinctive academic curriculum is just one of the many reasons our students enroll at Jefferson. They are motivated to learn about the world around them in a community of curious creators. With residential campuses in and around the Philadelphia area offering student athletics, activities and access to the culture, art and cuisine of one of the most diverse cities in the country, there is no shortage of inspiration, things to do, and fun.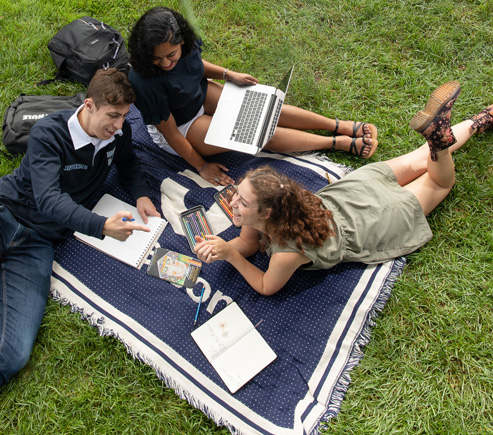 Housing & Dining
Whether Jefferson students choose to call one of our many campuses home or decide to commute to school, they will not have to look far to access a variety of housing and dining options. Here, students can experience Philadelphia's vibrant food and lifestyle scenes through neighborhood cafes and events, on-campus food trucks, meal plans and activities, and much more.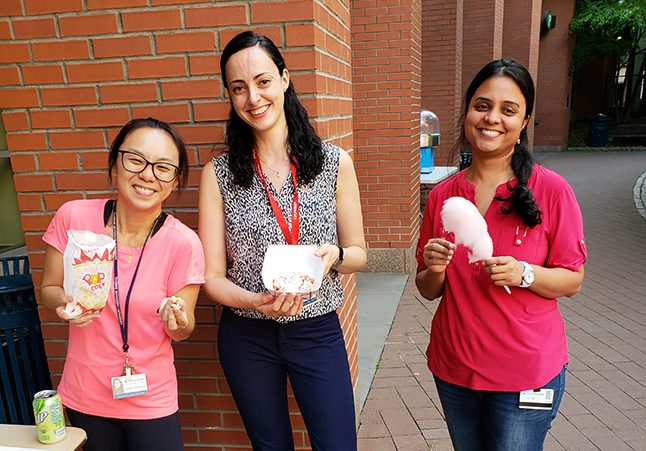 Activities & Organizations
Through charity groups and events, social organizations, diversity programs and industry outings, our students gain priceless fellowship with their peers and build pathways toward a better, more inclusive future.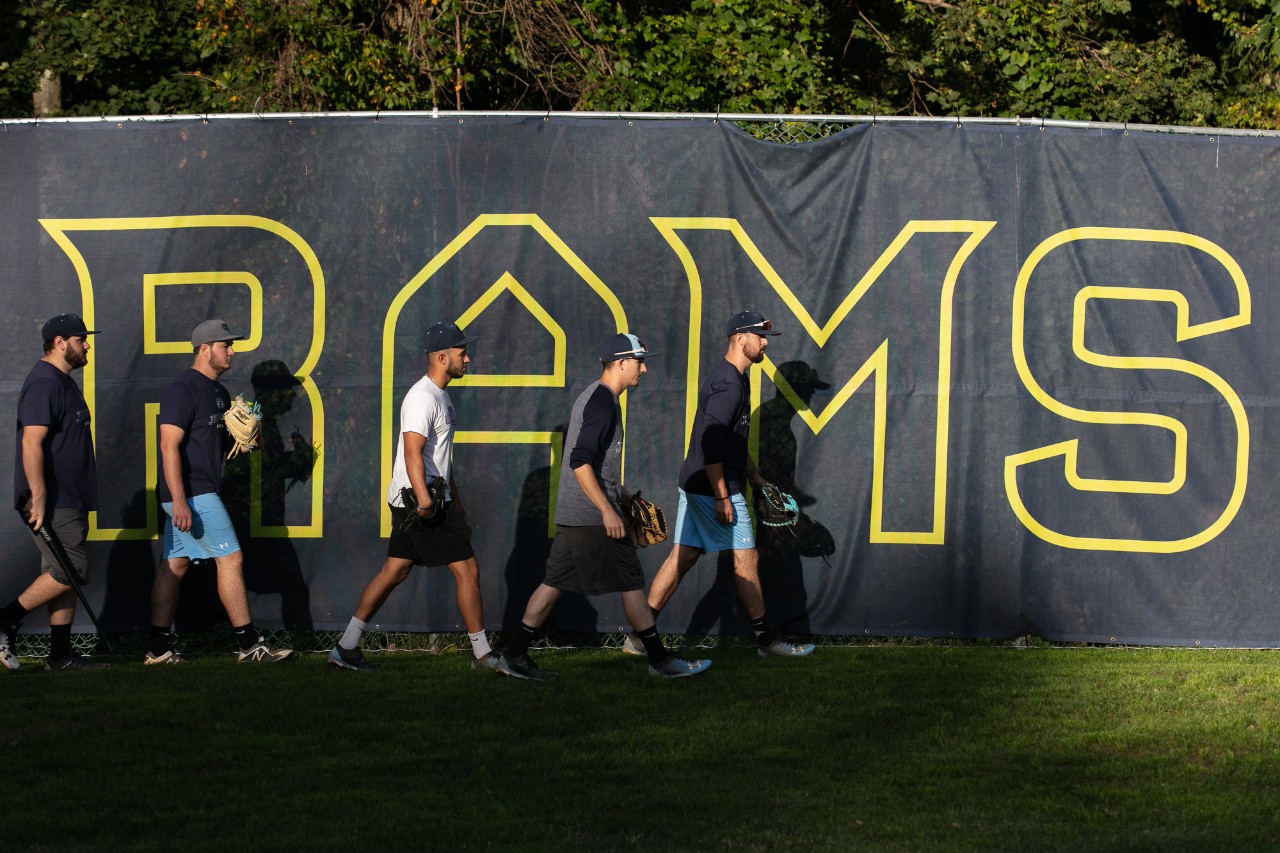 Athletics & Recreation
With 17 men's and women's varsity teams, countless intramural and athletic clubs, yoga and meditation classes and state-of-the-art facilities, we ensure that students are exercising their mind, body and spirit.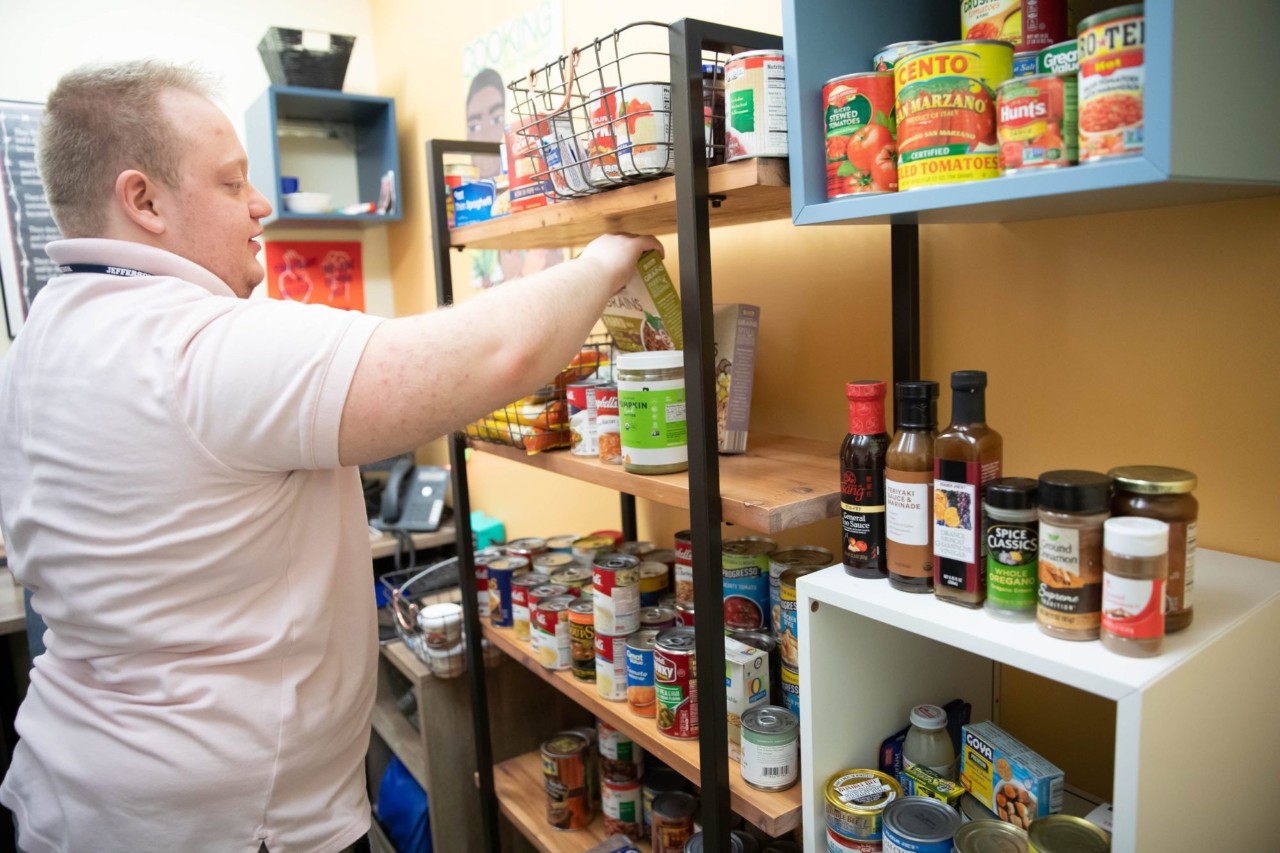 Leadership & Community Service
Our student organizations are driven by leaders who know what it takes to change the future—through charitable causes, spearheading diversity, and participating in programs that further educational enhancement.
97%
undergrads securing jobs or accepted into graduate schools
City Life
Philadelphia is one of the most diverse cities in the country, home to a large population of college students, historic attractions like the Liberty Bell and the Constitution Center, a thriving food, music and arts scene, and countless neighborhoods and city suburbs that boast scenic hiking trails and parks.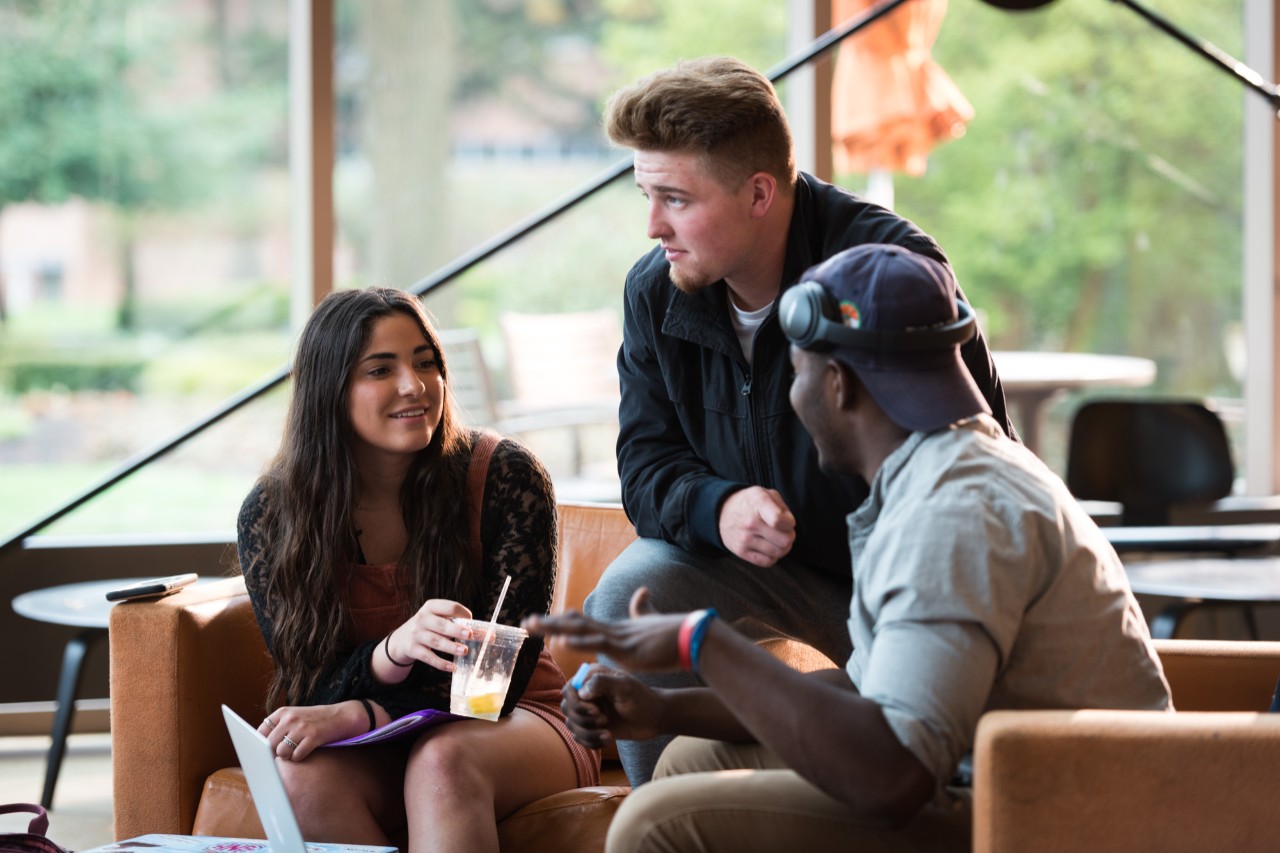 Student Resources & Services
Learn more about our University policies and guidelines, and access additional resources that outline our safety protocols, educational environment, commitment to diversity and accessibility and more.  
I love living at Jefferson because I can immerse myself in my studies and really get involved in the events held on campus. It is also a great opportunity to be a part of the city and the Jefferson community! There is always something to do here! 
Consumer Information Disclosures
The United States Department of Education requires universities to make institutional information and data readily available to help students make informed decisions about their education. Jefferson is committed to complying with the federal and state laws to keep our students and community informed, and do so by presenting the information in the Consumer Information Disclosures webpage.