School of Continuing & Professional Studies
Take the Next Step
Thomas Jefferson University is uniquely prepared to help you complete your bachelor's degree. Business Professionals, healthcare professionals, medical assistants, paramedics, firefighters, and occupational therapy assistants are just some of the positions our students hold or aspire to be.
With four convenient locations, accelerated courses, flexible class times (evening, afternoon, and Saturday), online class options, and individualized advising; earning a degree or certificate is accessible and possible
As a student in our program, you may transfer in up to 72 credits for previous education. We award Associates Degree Scholarships and City Employee Discounts making your educational degree affordable.
The School of Continuing and Professional Studies offers specialized and practical certificate programs in medical coding and healthcare management, or the opportunity to complete prerequisite courses as individual courses at our Center City Campus.
Our students enjoy programs that are challenging and engaging. Contact us to learn more about enrolling in one of our bachelor degree programs and certificates.
From the very first interview, I realized that the School of Continuing Professional Studies was the place for me. Their Accelerated BS Degree Program has small class sizes, flexible schedules, and a very supportive staff.
Degree Options
We offer a variety flexible degrees choices for students in an array of disciplines to meet your educational objective: accelerated bachelors; bachelors; associates; certificates; doctoral programs and even a certification preparation. Plus, we have individual course offerings for learners seeking to widen their breadth or complete prerequisite courses.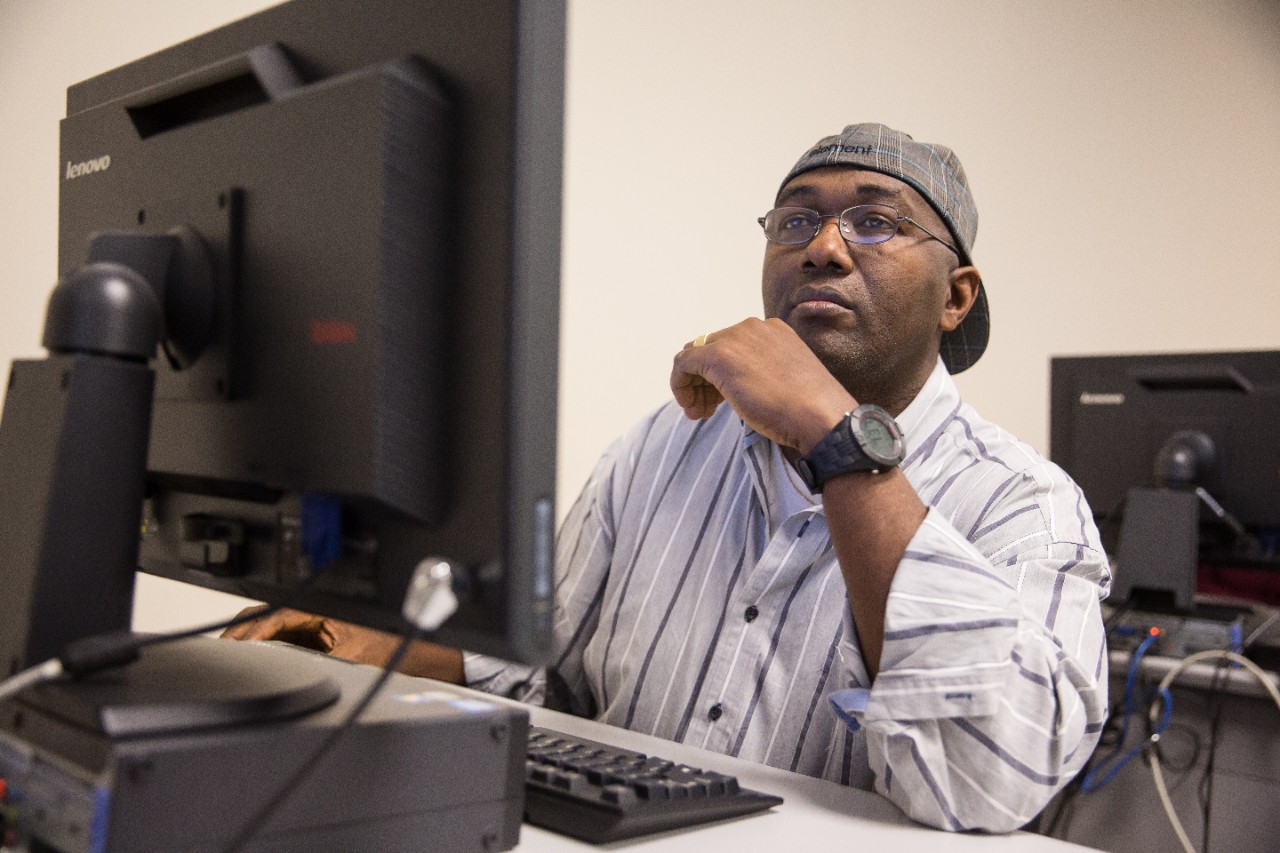 Corporate Training
We can assist a range of enterprises, from large corporations and small businesses, to create specific skills and training programs to bring employees up-to-speed in various skill areas.
Professional Development & Certificate Programs
We offer non-credit courses as well as certificate programs for credit and provide in-demand options that will help you stay ahead of the curve.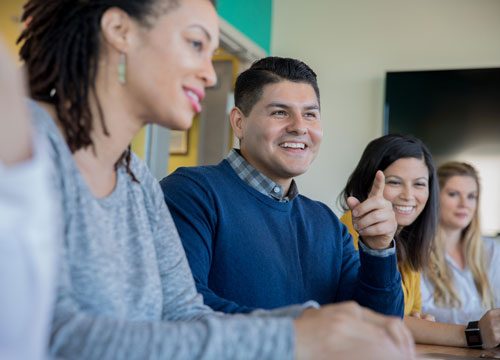 Interested in Completing Individual Courses?
Jefferson - Center City campus offers you the opportunity to complete courses as a non-degree student to fulfill your educational goals: expanding your knowledge in a topic; or complete prerequisite courses for a new degree.  
The options are yours.