College of Health Professions
Educating Healthcare Professionals for Tomorrow
Welcome to the College of Health Professions at Jefferson. We are committed to educating healthcare professionals of the highest quality and ethical standards for contemporary practice in the global community.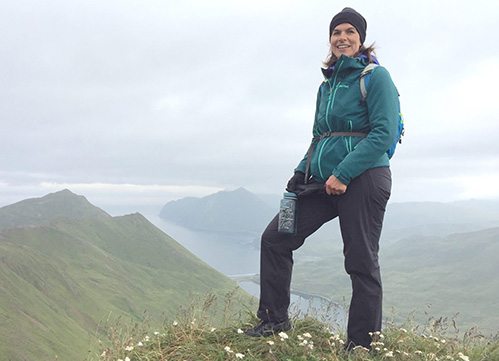 Midwifery & Womens Health News
Midwives Become Partners in Empowered Healthcare
On the International Day of the Midwife, Jefferson students, faculty and alumni reflect on the profession during the pandemic.
Institute of Emerging Health Professions
The Institute provides innovative and unique education and training needed to fill future career gaps in healthcare practice and delivery. Future-forward programs include:  
Cannabis Medicine 
Cannabis Science  
Connected Care: Telehealth & Digital Health Innovation
Integrative Nutrition
Mind-Body Medicine
Perfusion & Extracorporeal Technology
Telehealth Facilitator Certificate