Department of Nutritional Sciences
Future Education Model Program in Nutrition & Dietetics
Thomas Jefferson University has applied to the Accreditation Council for Education in Nutrition and Dietetics (ACEND) to open a new and innovative program to prepare Registered Dietitian Nutritionists in September of 2021.
Our eligibility application was accepted by ACEND* and we are in the candidacy process for our proposed Future Education Model graduate program. The program is not accepting applications at this time but will do so upon successful completion of the eligibility application process if the program receives candidacy for accreditation status from ACEND. The program will be reviewed by the ACEND board in April of 2021.
To receive updates from our department, including an announcement of our accreditiation decision, sign up here.
Request More Information

For more information, please contact the Office of Admissions, 215-951-2800 or Kati Fosselius, MS, RDN, LDN.
*The Accreditation Council for Education in Nutrition and Dietetics (ACEND) released the Future Education Model Accreditation Standards for programs in nutrition and dietetics. These accreditation standards integrate didactic coursework with supervised experiential learning in a competency-based curriculum designed to prepare nutrition and dietetics practitioners for future practice.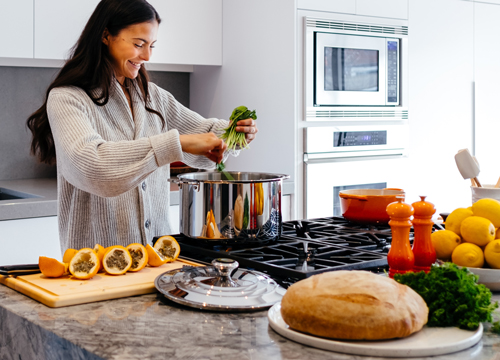 Overview of a Registered Dietitian Nutritionist
A registered dietitian nutritionist (RDN), also known as a registered dietitian (RD), is a credentialed healthcare professional who applies evidence-based information about nutrition and diet to contribute to the health and wellness of individuals, groups, and communities. RDNs work in a variety of sectors including healthcare, public health and other community agencies, commercial industry, professional and collegiate athletics, schools and colleges, corporate wellness, government, research, and private practice. The profession of dietetics is both an art and a science; RDNs apply their knowledge of nutrition science in the context of individualized needs, priorities, and preferences in order to address the goals of their clients, patients, or other constituents. From food production to nutrient utilization in the body, RDNs address all aspects of the journey of nutrients.
Production &  Distribution
Consumption
Utilization & Excretion

Agricultural 
Environmental
Culinary
Food Service

Behavioral
Social
Physiological
Environmental

Biochemical 
Physiological
Genetic
RDNs focus on the use of nutrients in the human body. When the body changes with growth, aging, increased physical demands, or alterations in health status, nutrient needs change.
RDNs quantify nutrient needs and work with individuals to shape their intake to meet those needs. From providing behavior change counseling and nutrition education to developing tube feedings and intravenous nutrition support, dietitians help people across the entire spectrum of health.
For more on careers in dietetics, please review this information from the Academy of Nutrition and Dietetics.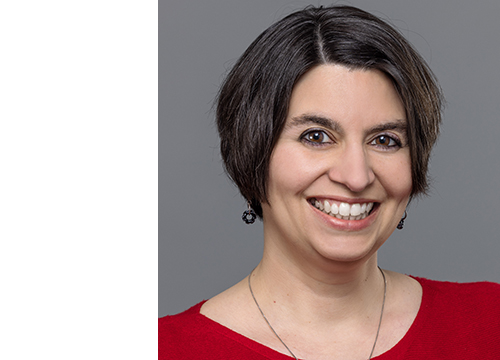 Program Director
Kati Fosselius, MS, RDN, LDN