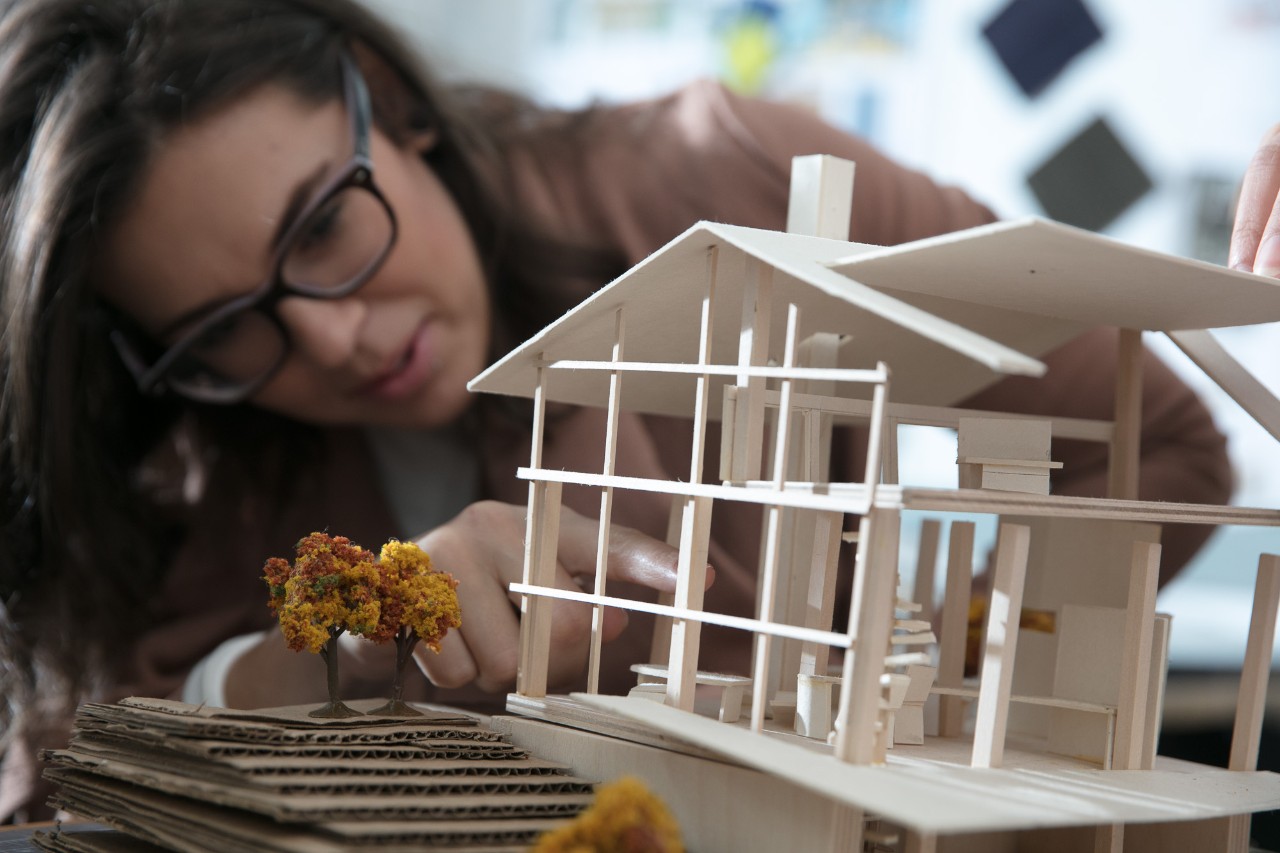 Our core programs—or Areas of Interest—drive students beyond the traditional limits of academics to inspire change and test just how far we can take what we know.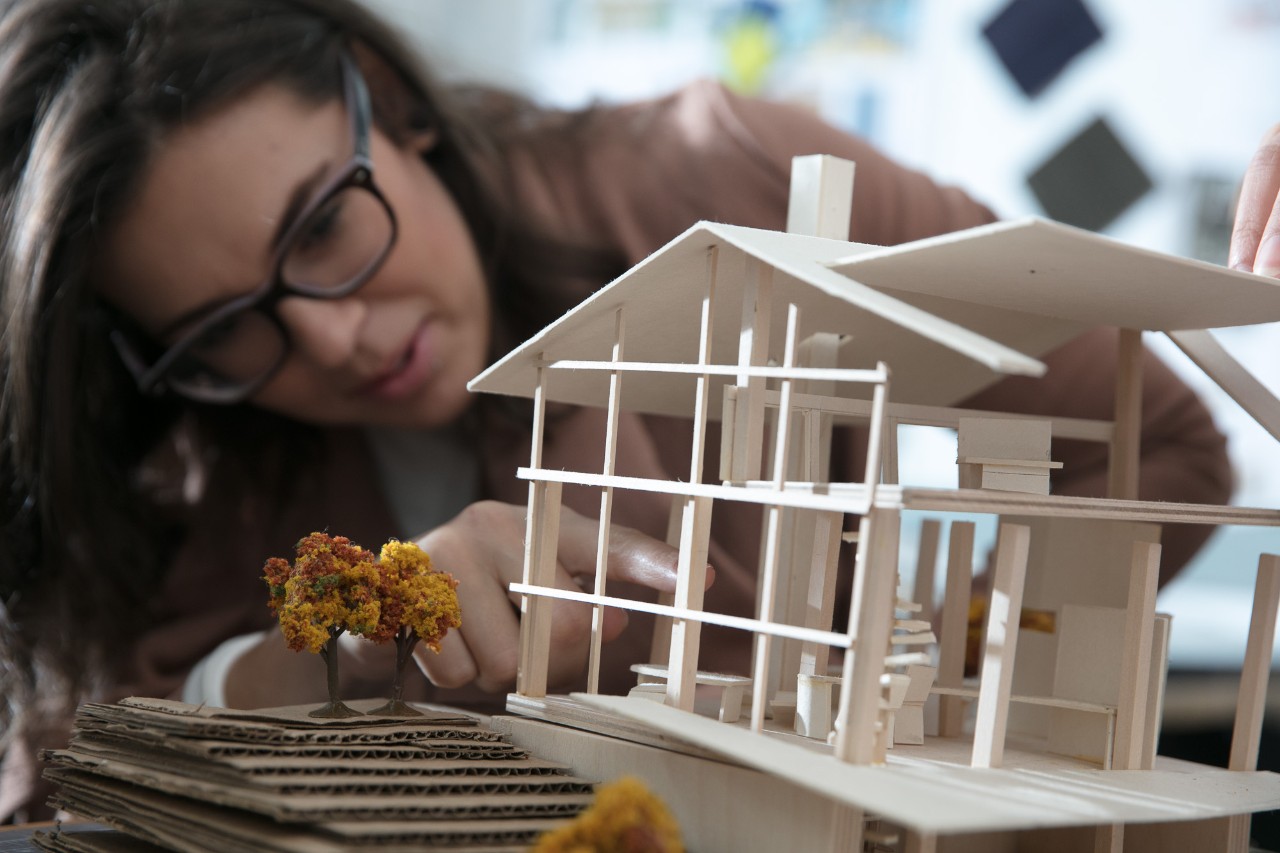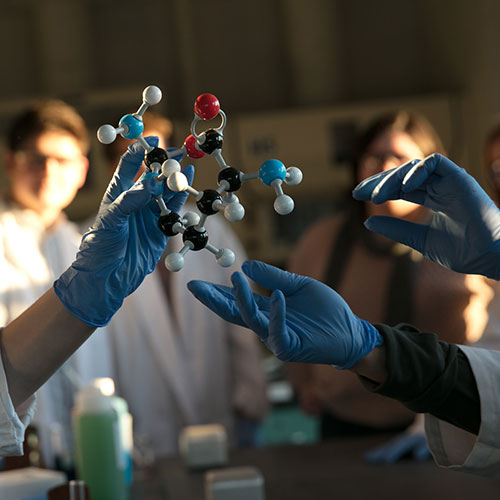 IMAGINE A CANCER TREATMENT MANAGED BY SMARTPHONE. WE DID.
For a cancer patient in treatment, comfort is crucial. That's why our medical and design students collaborated across disciplines to develop an app that works with the treatment chair to give patients more control.
IMAGINE PRINTING THE IRREPLACABLE. WE DID.
ENT resident Dominick J. Gadaleta imagined using 3-D printing technology to increase efficiency during mandibular reconstruction surgery. Through an interdisciplinary approach, he worked with a team of industrial designers to turn that dream into a reality. Now surgeons are able to reference models of patients' mandibles to custom-fit replacements pre-incision and cut hours of surgery time.