Health & Wellness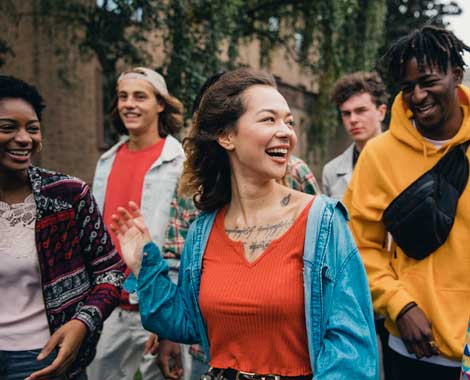 At Jefferson, we want our students to be physically, mentally and spiritually healthy. Our various health and wellness resources make it easy to stay on top of your health. Whether you need counseling, a doctor visit, a place to workout, or spiritual leadership, we are here to help you take care of yourself.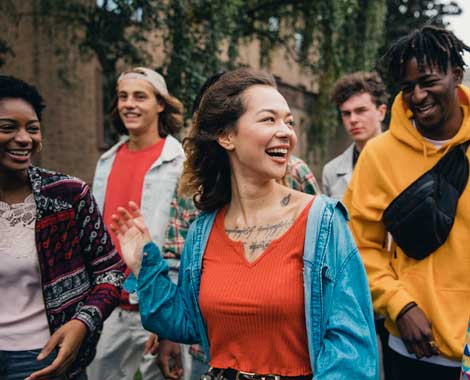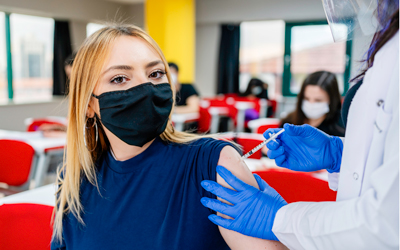 Health Services at Jefferson
Access health services based on your campus location:
Center City Campus - the Jefferson Occupational Health Network (JOHN) for Employees & Students provides medical care for students, occupational health services for employees, and immunization screenings for Jefferson volunteers.
East Falls Campus - Student Health Services provides confidential, comprehensive, and accessible health care for all Jefferson students.
JOHN at Jefferson - Center City Campus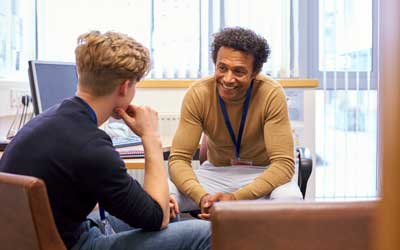 Student Counseling Centers
Jefferson has two Student Counseling Centers located at Center City and East Falls campuses -  each offering a variety of services and support to promote and maintain emotional health and overall wellness for students and house staff through counseling, consultation and outreach.

Student Counseling Center - Center City Campus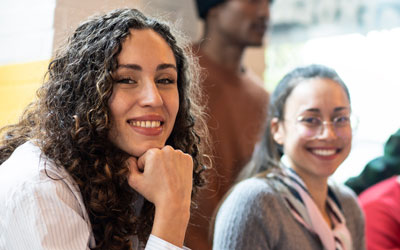 Student Health Insurance Plan
All matriculated students who a) have any on-campus experience and/or b) have a clinical/internship are required to have and annually verify health insurance coverage.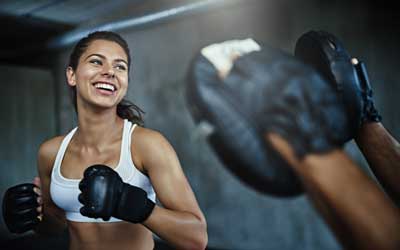 Jefferson Recreation & Fitness Center
The Jefferson Recreation & Fitness Center (JRFC) is dedicated to creating a  supportive and friendly environment where the Jefferson community can reach fitness goals, live healthier lives, and gain a lifetime appreciation for holistic wellness.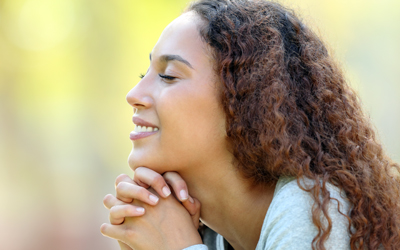 Spiritual Development
Spiritual Wellness involves one's values, beliefs, and purpose and may be achieved  by connecting with people of other faiths and building trust we will encourage pluralism and strengthen our campus community.