University Catalog & Handbooks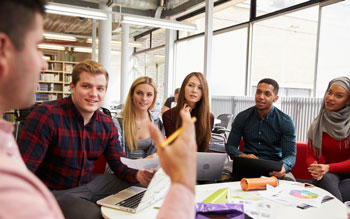 Welcome to the Thomas Jefferson University homepage for the College Catalog and Handbooks. The handbook is a collection of policies that relate to student life at Thomas Jefferson University. These policies govern academic activities, explain expectations for membership in the university community, and provide resources for health and safety.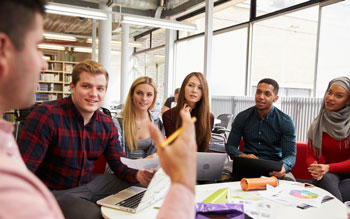 2022-23
By accepting admission and registration, students acknowledge that they have read and agree to abide by the academic regulations, policies, course syllabi and the Community Standards along with other regulations and policies as listed in the Student Handbook, the University Catalog, departmental websites and booklets/pamphlets pertaining to any specific operation within the University.  As the educational process is subject to change, the University reserves the right to change the above requirements and students are expected to abide by all such requirements as they are changed. The rules, regulations and information contained in this web site and the University Catalog are pronouncements only and in no way create a contract between the student and Jefferson.
Guiding Statements
Please take a moment to explore our guiding statements prior to exploring this website.
Academic Policies
Academic policies and procedures at Jefferson are either university or college/school based. Click Academic Policies below to find undergraduate policies, graduate policies, and links to college/school based handbooks.   
Rights & Responsibilities
The University is committed to providing an atmosphere of academic freedom where students can achieve academic success and personal growth. The policies found in Rights & Responsibilities embody this commitment and establish certain guidelines to create a safe environment which promotes the free and open exchange of ideas for all community members. Students are responsible for knowing their rights and responsibilities stated within the Community Standards.
Health & Safety
The University is committed to the health and safety of our students. The policies found in Health and Safety embody this commitment.