Thomas Jefferson University
Health
In the study of health, you have access to a diverse range of programs - from medicine, occupational therapy and athletic training, to psychology, physician assistant studies, nursing, population health, pharmacy, radiology and more.  Through our affiliation with a network of local hospitals, including our own Jefferson Health system, medical offices, and long-term care facilities, you'll gain dynamic, real-world and interprofessional education with teams of your peers. With Jefferson's legacy as one of the first programs in the region to provide hands-on clinical training to students as your foundation, you're sure to be part of a transformative approach to health education.
COVID Volunteering & Training Initiatives
Jefferson nursing and medical students came together on a number of pandemic-specific volunteer and training opportunities, supporting Jefferson in many areas of COVID relief. The most notable of these opportunities have included providing much needed manpower to Philadelphia's mass vaccination clinic at the Pennsylvania Convention Center, which is responsible for providing over 6,000 vaccines daily to members of the Philadelphia community.
Inclusive Design for Individuals with Disabilities

Students in Jefferson's Kanbar College of Design, Engineering and Commerce and the College of Rehabilitation Sciences partnered with Carousel Connections to create solutions for young adults with disabilities to live independently with confidence. One of the foundational elements to obtaining a healthy lifestyle is being able to independently prepare nutritious meals while using methods that are both convenient and efficient. This team of students created a strategic cook book system which enables individuals to learn to cook for themselves, while also teaching valuable skills that may provide future job opportunities in the food and beverage industry.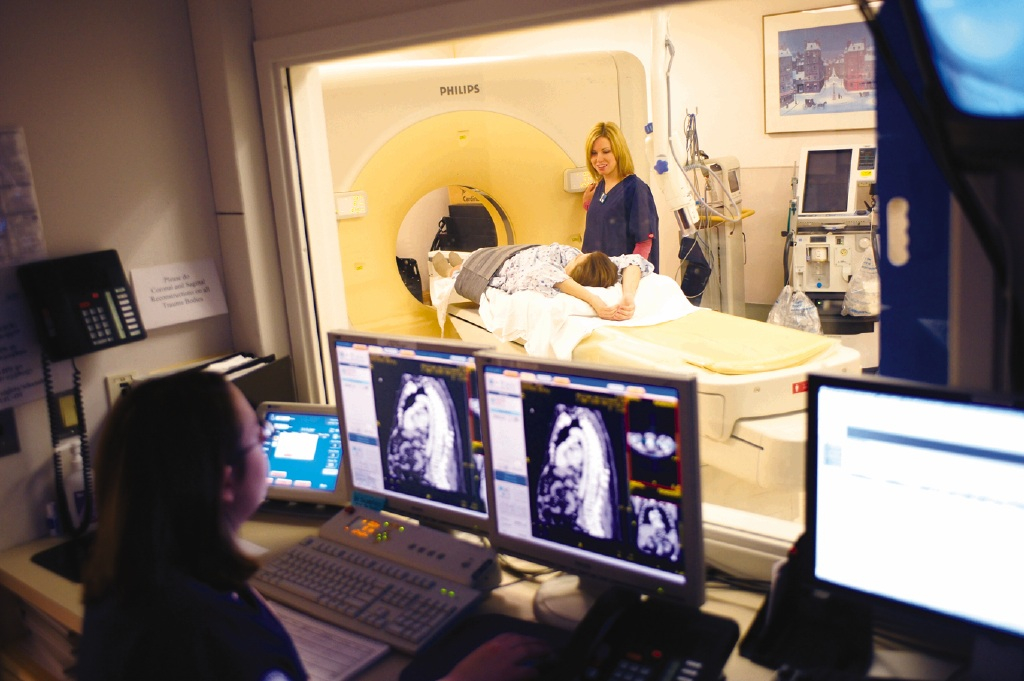 College of Health Professions
Representing programs across the health care disciplines, the College of Health Professions, offers opportunities for students to develop skills in critical decision-making and clinical care within a diverse community of learners. Offering 37 programs across several academic departments, including physician assistant, medical imaging and radiation sciences, medial laboratory science and biotechnology, counseling and behavioral health and many others.  The college is committed to educating healthcare professionals who will provide the highest quality care and professionalism to meet the changing healthcare needs of a global community.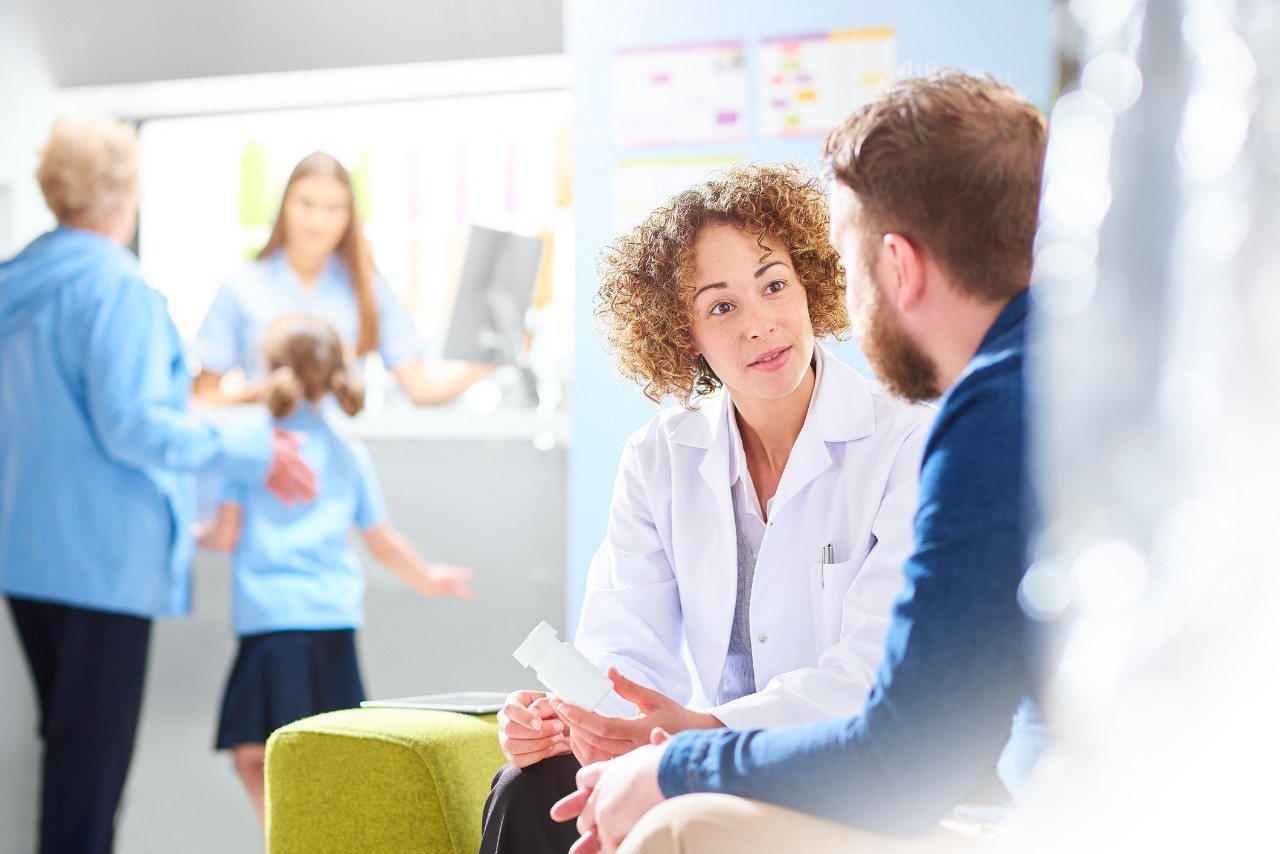 College of Pharmacy
The College of Pharmacy is a partner in one of the country's most successful and highly recognized interprofessional healthcare learning environments. In our Pharmacy Practice Simulation Center, part of the Dr. Robert and Dorothy Rector Clinical Skills & Simulation Center, you can experience hands on training and assessment of clinical skills between faculty and students. It includes a clean room where you learn to make sterile drug products such as intravenous solutions and cancer chemotherapy, and a model community pharmacy to practice prescription processing and educate simulated patients regarding the safe and effective use of prescription drugs.
College of Nursing
Students studying in our College of Nursing can be confident they are receiving an exceptional education. Our College is ranked among the top 100 by U.S. News & World Report and is designated as a National League for Nursing Center of Excellence in Nursing Education.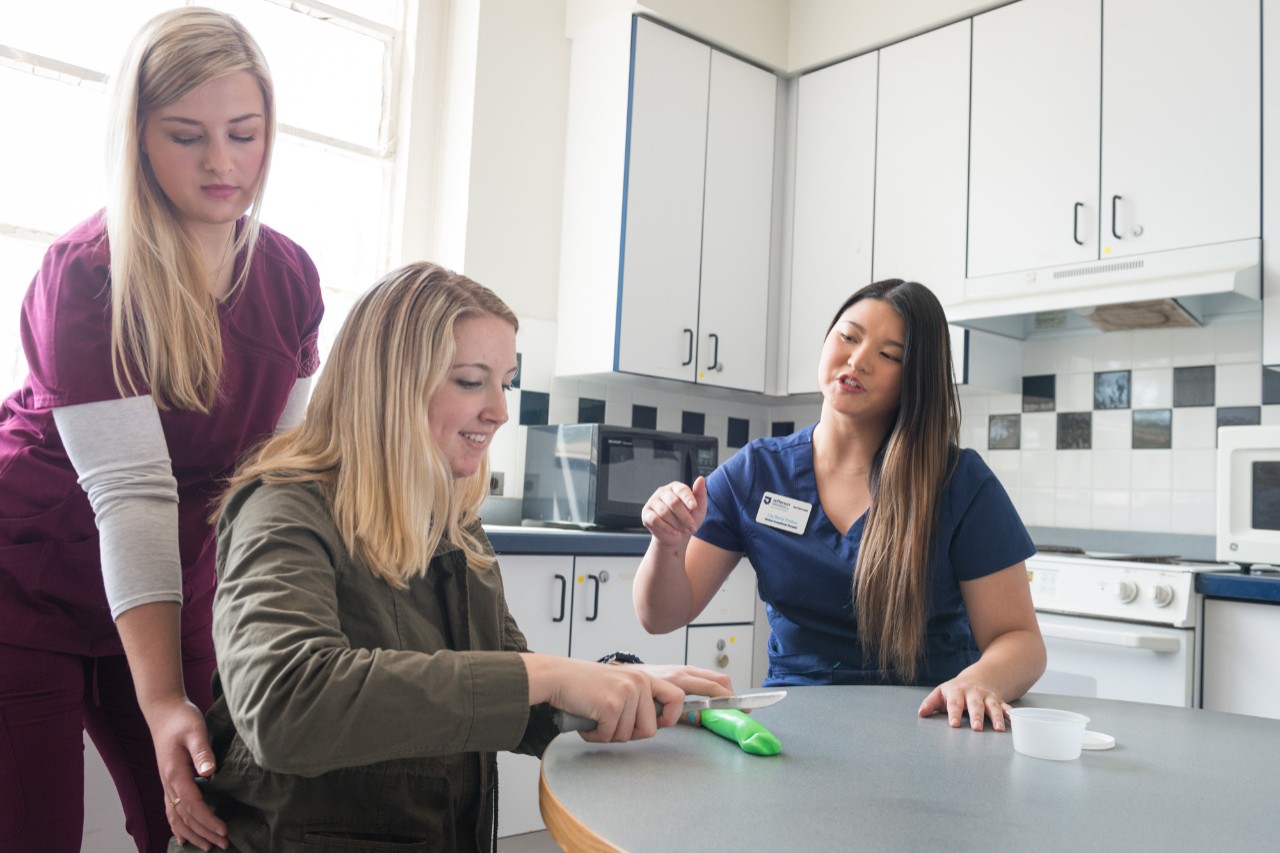 College of Rehabilitation Sciences
The College of Rehabilitation Sciences leverages Jefferson's recognized leadership in the fields of occupational therapy, physical therapy, rehabilitation medicine, orthopedics and the neurosciences to create leading-edge academic and research programs. Faculty are committed to developing innovative educational, clinical and research programs.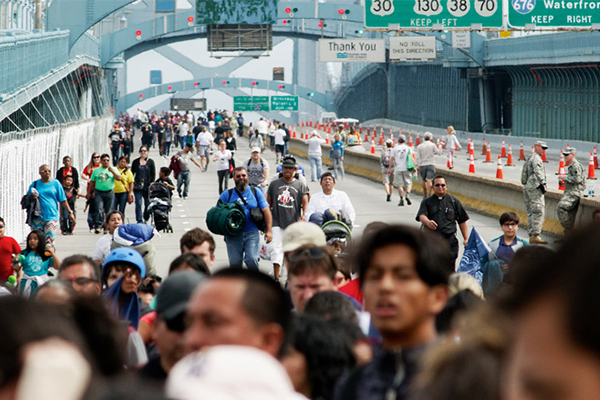 College of Population Health
We are the first College of its kind, providing graduate education supported by evidence-based research, scholarship and publications. Population Health students can be a part of addressing the large-scale social, economic, and environmental issues that impact health outcomes of specific groups of people.
Sidney Kimmel Medical College
A Curriculum for the 21st Century
At the very root of our new curriculum (JeffMD), is the notion of bringing the physician closer to the patient. At the center of your medical training is a more interactive approach to learning where we mix the latest technologies with the humanities, design thinking, hands-on, team-based learning and more. In the digital age, you'll memorize less, spend fewer hours in lectures and even more time in clinical settings with small groups of peers – working together to solve problems and honing your clinical reasoning skills.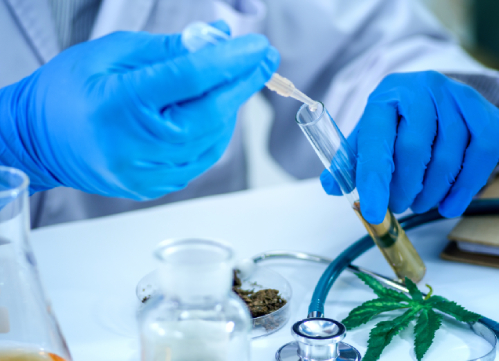 Institute of Emerging Health Professions
Our mission at the Institute of the Emerging Health Professions is to provide innovative and unique education and training that will be needed to fill future career, training, and certification gaps in healthcare practice and delivery. Thomas Jefferson University's IEHP is a first-of-its-kind educational think-tank and incubator aimed at providing today the training that workers in healthcare and related disciplines will need tomorrow.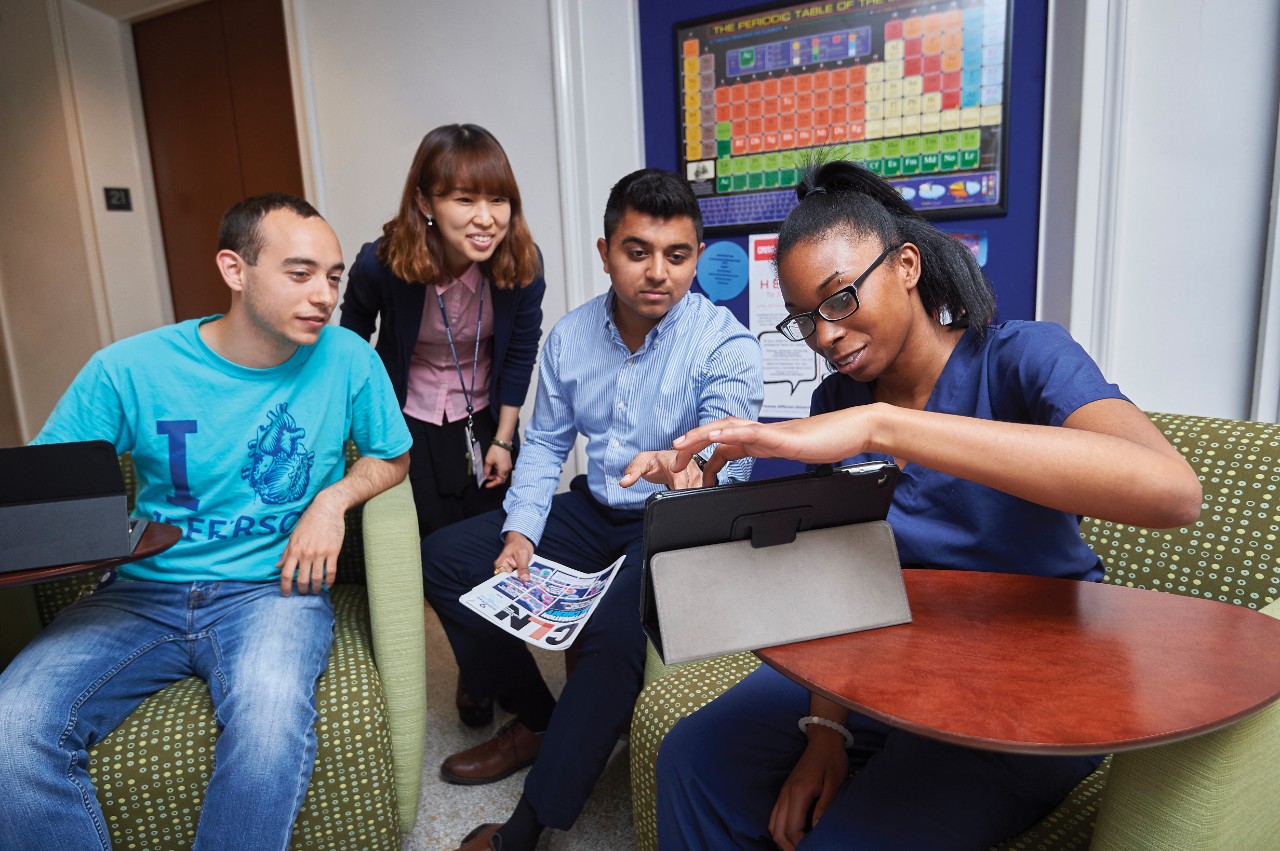 Combining Medicine with Design
We're using collaborative problem-solving, incorporating individuals within the healthcare, design, and engineering fields, to use design thinking to address current healthcare issues.  
Accelerated Degree Programs
Master's & Graduate Programs