Thomas Jefferson University
Engineering
When you study engineering at Jefferson, you won't just learn how to dream big, you'll learn how to make big real. You'll develop a working knowledge of detail-oriented process, experimentation and collaboration to guide you to solutions for all kinds of problems.
How Engineering Students Work with Jefferson Health to Improve Processes
Jefferson Engineering students engage in real-world problem-solving at the undergraduate level. Partnering with Jefferson Health's performance excellence team, industrial and systems engineering students work in teams to tackle existing issues within the hospital system and create solutions that deliver tangible results.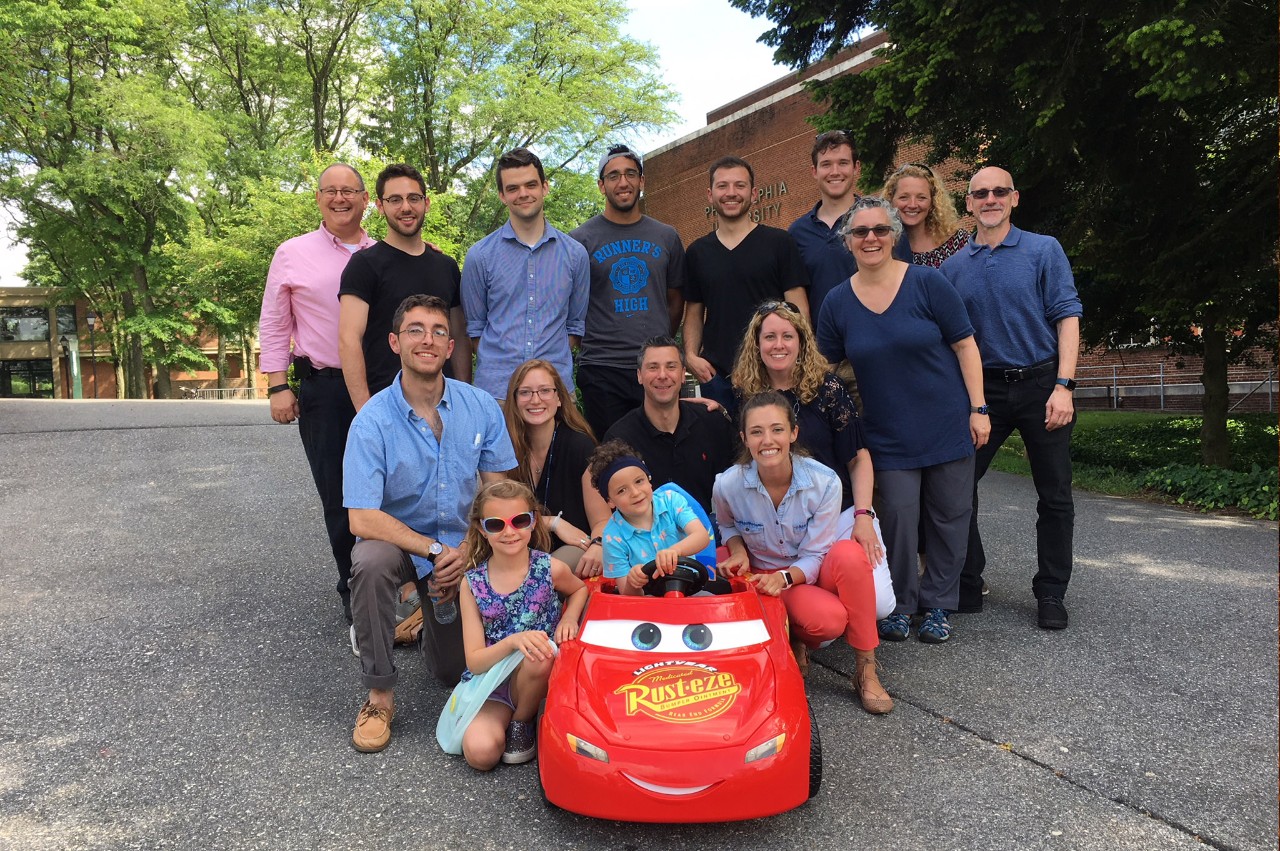 Helping a Special Needs Child
Eight industrial design, physical therapy, occupational therapy and engineering students from our Center City and East Falls campuses worked together to modify an off-the-shelf car for a young boy who has special needs. Now he's cruisin'!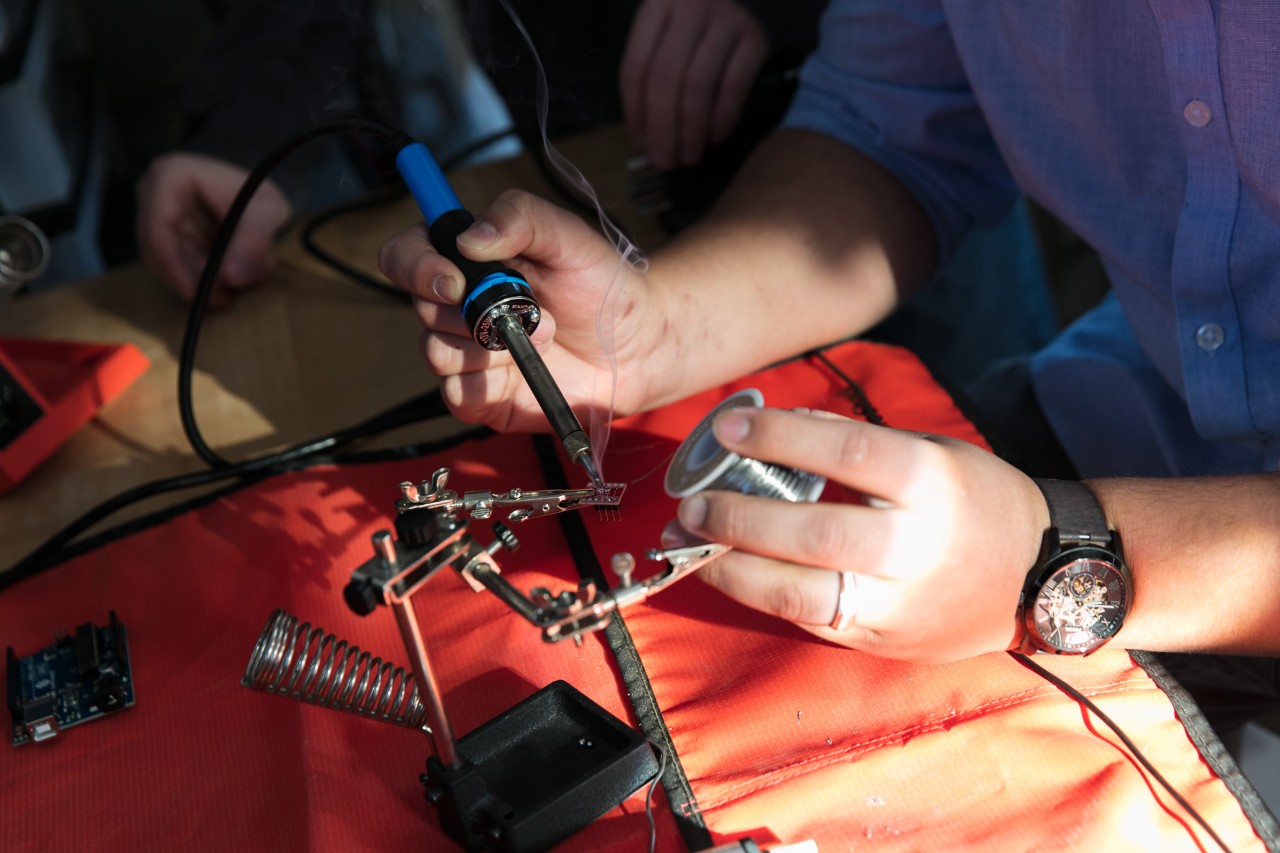 School of Design & Engineering
Learn the values of conceptual thinking, design excellence, intellectual curiosity and creative expression by combining a focused concentration on one particular field with a broad-based educational foundation that fosters critical thinking skills in a global context. This multi-tiered approach provides you with the knowledge and skills to navigate professional challenges successfully and to reap the rewards of leadership and success in your career.
Industry Partner: Tenneco
An example of the interaction between students and industry is the Tenneco competition, where engineering, industrial design, and business students have the opportunity to design and pitch a new product using a material manufactured by Tenneco.  This is just one of the many examples of Nexus Learning at Jefferson.
Jefferson Institute for Bioprocessing
The Jefferson Institute for Bioprocessing (JIB) is the first – and only – specialized education and training institute for biopharmaceutical processing in North America that combines commercial single-use processing equipment with the internationally recognized National Institute for Bioprocessing Research and Training (NIBRT) curriculum.