Area of Interest
Engineering
When you study engineering at Jefferson, you won't just learn how to dream big, you'll learn how to make big real. You'll develop a working knowledge of detail-oriented process, experimentation and collaboration to guide you to solutions for all kinds of problems.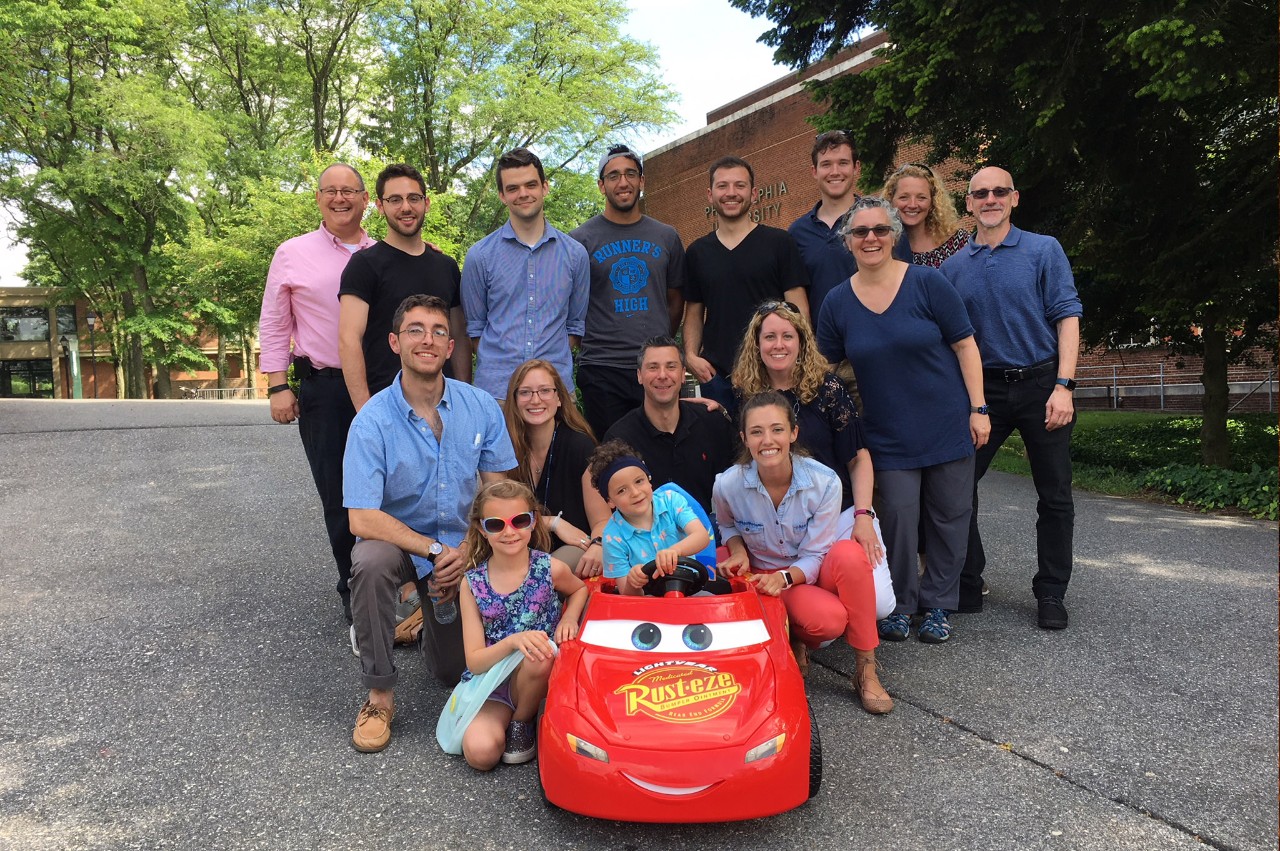 Helping a Special Needs Child
Eight industrial design, physical therapy, occupational therapy and engineering students from our Center City and East Falls campuses worked together to modify an off-the-shelf car for a young boy who has special needs. Now he's cruisin'!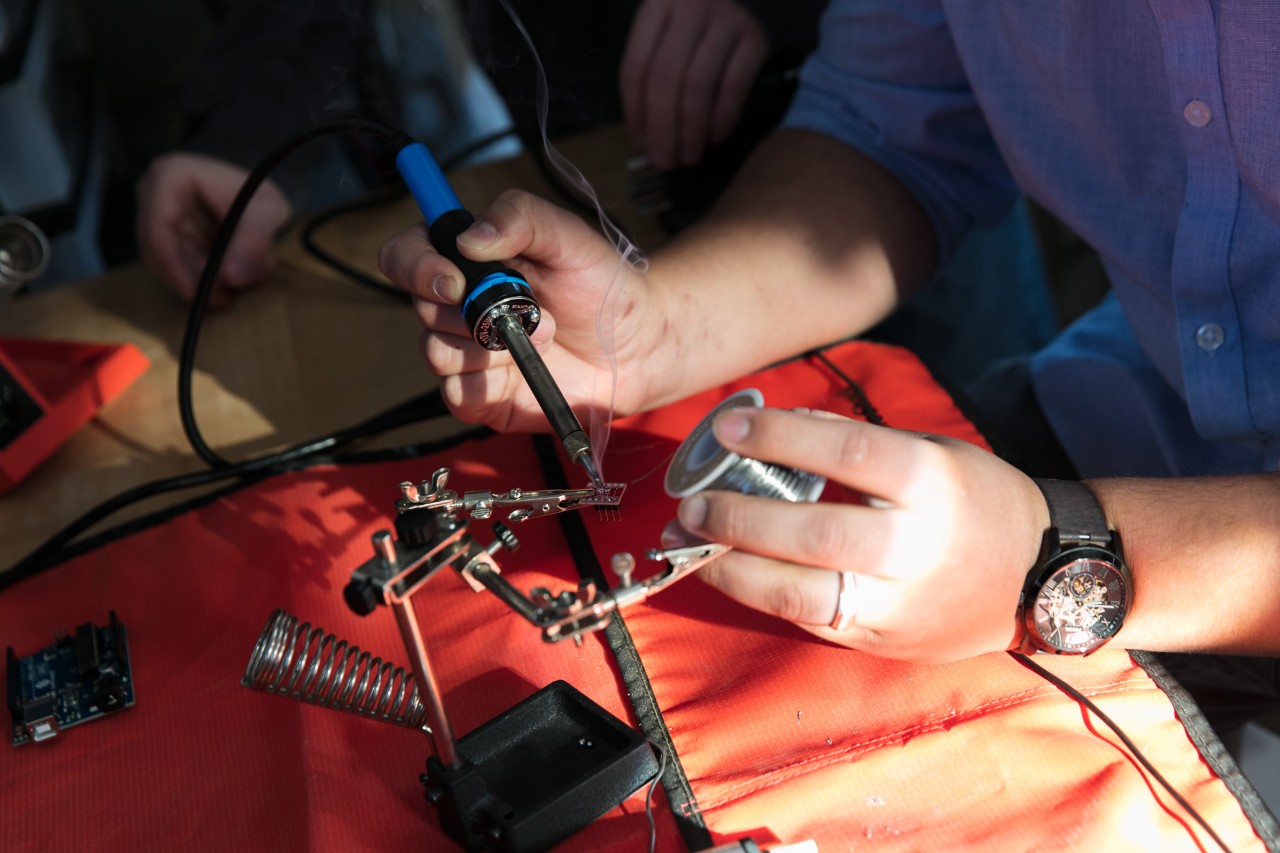 The School of Design and Engineering
Learn the values of conceptual thinking, design excellence, intellectual curiosity and creative expression by combining a focused concentration on one particular field with a broad-based educational foundation that fosters critical thinking skills in a global context. This multi-tiered approach provides you with the knowledge and skills to navigate professional challenges successfully and to reap the rewards of leadership and success in your career.