Robert J. Reichlin House
The Robert J. Reichlin House is located on Jefferson's East Falls campus, nestled between Scholler Hall and The Kanbar Campus Center. Presently the Alumni Relations, Development, Public Relations, Treasurer's, and President's offices are located within the Reichlin House. 
Pinizzotto-Ammon Alumni Center
The Pinizzotto-Ammon Alumni Center is located in the heart of Jefferson's Center City campus on the second floor of Jefferson Alumni Hall, which is located on Locust Street between 10th and 11th Streets. 
COVID-19 CLOSURE: Jefferson continues to closely monitor local, state, and federal guidelines related to the COVID-19 pandemic to protect the safety and wellbeing of our alumni, students, faculty, staff, and guests. As a result, the Pinizzotto-Ammon Alumni Center, located in Jefferson Alumni Hall, will be CLOSED to the public until further notice.
Announcing the NEW Jefferson Alumni Network
The brand-new Jefferson Alumni Network is here!
Sign up to get connected today in this exclusive, virtual community for Jefferson, Textile, and Philadelphia University alumni featuring a password-protected People Directory to search for alumni by name, class year, major, college, specialty, or geographic region. Additional features will begin rolling out to you later this year.
Alumni Travel Program
Explore, learn, and experience the world with the Alumni Travel Program. A varied itinerary of travel destinations is selected each year that combines educational forums and excursions to places of historical and cultural interest, with the opportunity to enjoy unplanned experiences and unique adventures. All of the tours are led by expert tour directors and feature local guides.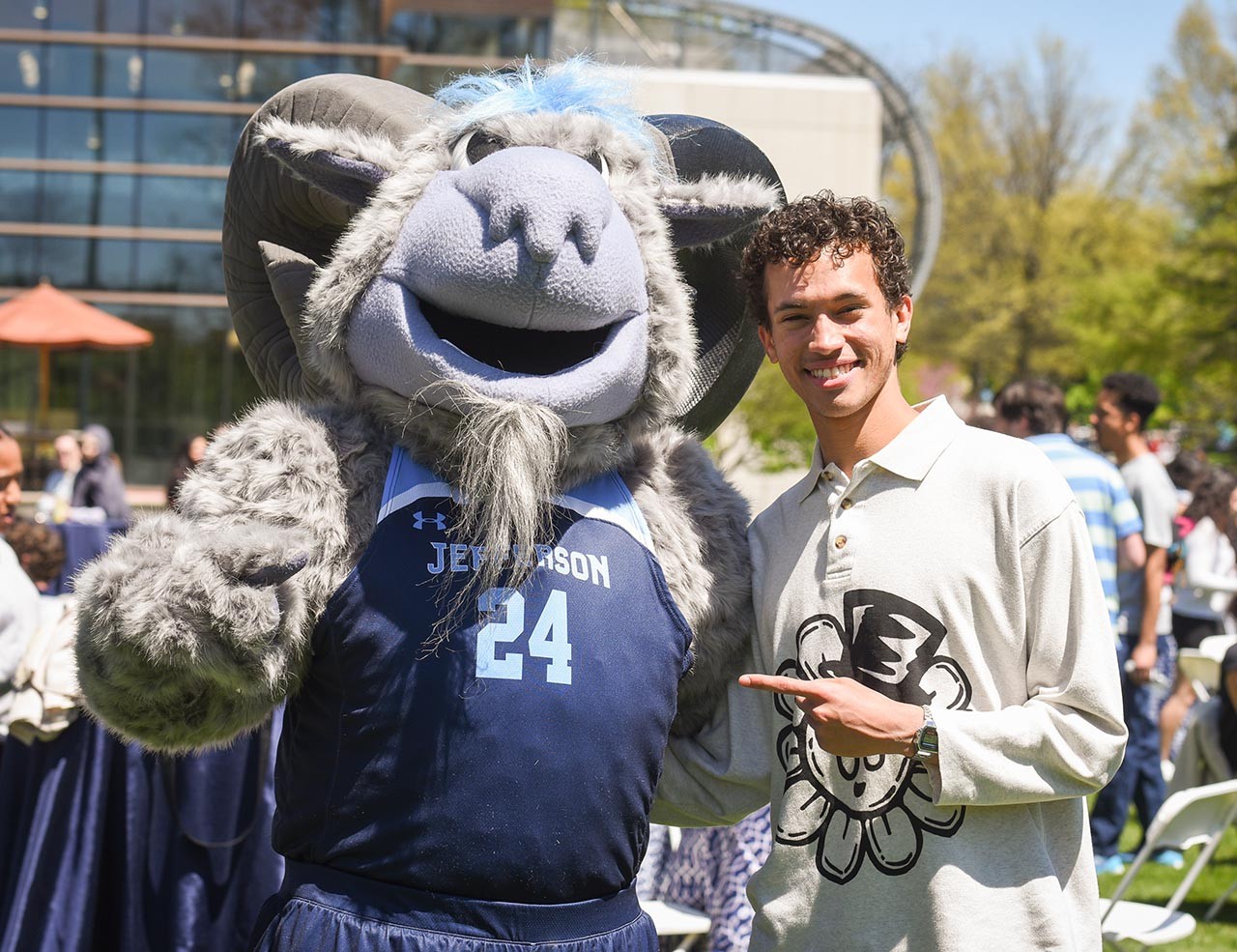 Update Your Contact Information
Make sure you stay connected after graduating. Receive the latest news, invitations to alumni events, and updates on all of our  programs and services. 
Life at Jefferson