Resources
As a Jefferson graduate, you have access to many valuable services. Explore our alumni resources for career and lifelong learning, gym memberships, library access, and more.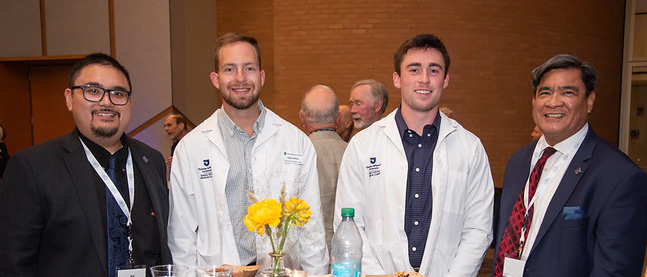 Career Resources
Alumni can use Handshake, an online career management system, to post resumes, search for jobs, and register for career fairs and workshops. The Marianne Able Career Services Center on the East Falls Campus provides many resources and services for Philadelphia University alumni. The Career Development Center on the Center City Campus serves alumni of the Jefferson Colleges of Health Professions, Life Sciences, Nursing, Pharmacy and Population Health.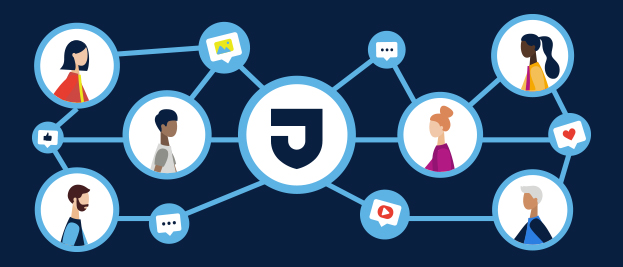 Jefferson Alumni Network
The Jefferson Alumni Network is an exclusive community for Jefferson, Textile, and PhilaU alumni. Inside, you will have exclusive access to the network through a password-protected alumni directory searchable by name, class year, college, degree, specialty, and company, and a map that shows where alumni live near your location. You will be able to update your profile with your career, employment, and contact information to maximize your networking opportunities!
Lifelong Learning
Explore thought-provoking, entertaining and current topics through our Lifelong Learning series. Offered both online and in-person at venues around the country, these programs provide alumni with the opportunity to learn something new, enhance professional skills, and discover interesting people, places and things.