Marianne Able Career Services Center
Thomas Jefferson University prepares students not only to land top internships and jobs, but to become industry leaders.
At Jefferson, we call our transdisciplinary, professionally focused approach to education Nexus Learning. Consistent with this approach, the Marianne Able Career Services Center assists students and alumni in capitalizing on their Jefferson experience, helping them achieve their professional goals.
The Marianne Able Career Services Center is named for Marianne Able for her dedicated service as the director of the Career Services Center from 1972 to 1996.
Information for Students
The Marianne Able Career Services Center provides assistance to undergraduate and graduate students in the areas of:
Resume/Cover Letter/Portfolio Writing and Review
Interview Preparation
Internship and Job Search Strategies
Networking Opportunities: Employer Events, Social Media, Career Fairs
Information for Alumni
As a graduate of Jefferson, you can always access a variety of career services support to help you manage career transitions such as: 
Handshake job boards 
Career Services and Resouces 
Recruiting Jefferson Talent 
Information for Employers
The Career Services Center hosts a variety of events and options for employers, including:
Virtual Recruiting Options

Post a Position

On-Campus Interviews

Hire an Intern

Freelance Work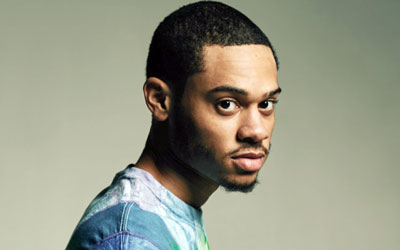 Myles Nicholls '20
Fashion Merchandising and Management
Myles has been successfully creating unique clothing and specifically custom shoe designs for musicians, artists, students, and others. He also is known by his artist name, Malo, on Instagram and in the community.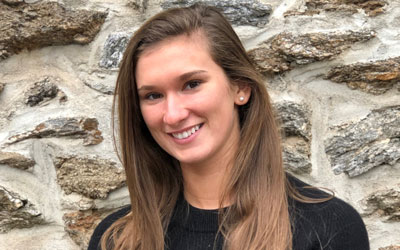 Regan Marriner '17, '19 
Regan is Hemp Black's Design Catalyst. Regan's love of athletics and our planet were the driving forces in her educational choices and ultimately her Hemp Black career.