Midwifery & Women's Health Program
Building Midwifery Professionals from Day One
We think differently and envision a bold future for midwifery. The Midwifery Institute promotes the art and science of midwifery through education, practice, advocacy, and research to improve lives.
Our faculty exemplify the midwifery beliefs of caring, self-determination and involvement.
Our active learning strategies support a rigorous graduate education based on depth of discussion in live seminars and online forums.
As an adult learner, you take charge of your education through distance learning, with our guidance and support.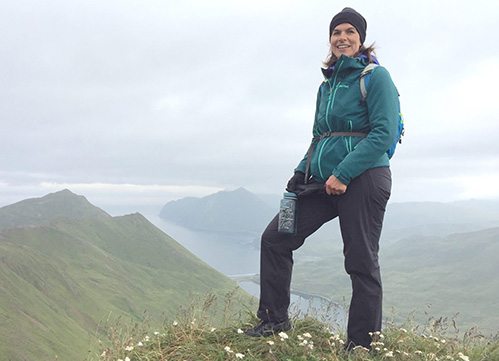 Midwifery & Womens Health News
Midwives Become Partners in Empowered Healthcare
On the International Day of the Midwife, Jefferson students, faculty and alumni reflect on the profession during the pandemic.
Liz Pickett Midwifery Scholarship Fund
The purpose of the Liz Pickett Midwifery Scholarship Fund is to ease the financial burden of tuition, books, and clinical education for midwifery students. This scholarship is funded by contributions from faculty, alumnae, students and the public.