Sidney Kimmel Medical College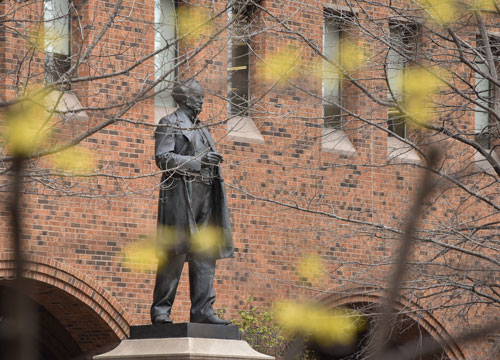 Letter from the Dean
Welcome to your alumni website. Just as we are redefining healthcare education, we are constantly updating this website to respond to your increasingly digital social and professional connections with Sidney Kimmel Medical College at Thomas Jefferson University.
As an alumnus, you belong to a special community of more than 30,000 physicians. I encourage you to use this site to reconnect with your former classmates, share information with others in your online profile and register for special events like alumni reunion.
Thank you for becoming part of our online community.



Mark L. Tykocinski, MD
VICE CHANCELLOR AND PROVOST
EXECUTIVE VICE PRESIDENT OF ACADEMIC AFFAIRS
DEAN, SIDNEY KIMMEL MEDICAL COLLEGE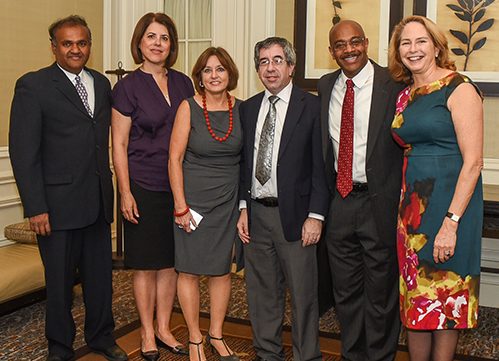 SKMC Class Agent
SKMC Class Agents serve as liaisons to the medical college alumni community, working in conjunction with the Annual Fund and Alumni Relations to enhance alumni engagement, participation, and giving.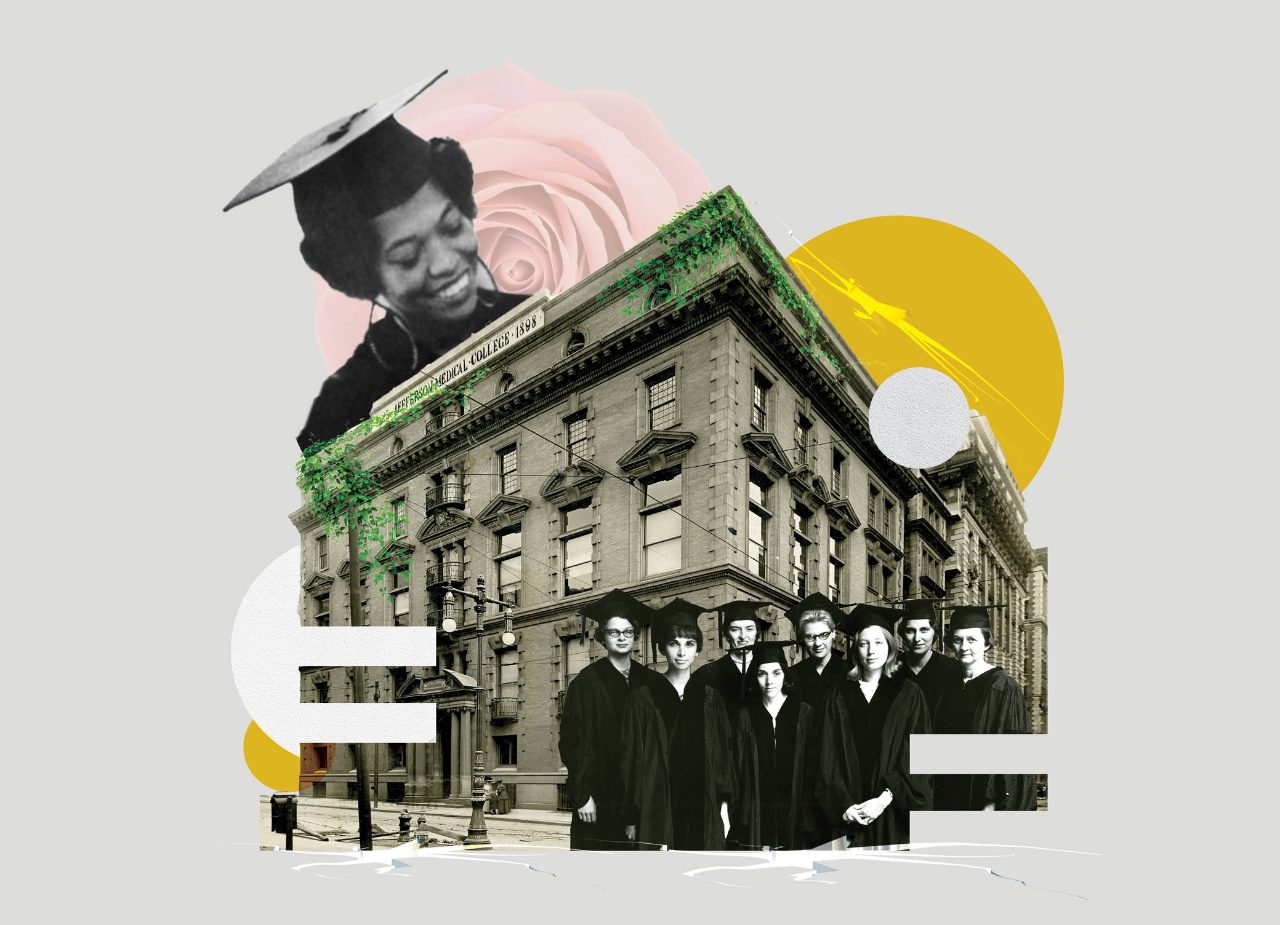 SKMC Alumni Bulletin
The Sidney Kimmel Medical College at Thomas Jefferson University alumni Bulletin is a quarterly magazine published continuously since 1922.