At Jefferson, we are more than curious; we are daring.
To redefine possible, we dare to ask the bold questions. But asking tough questions isn't enough — we need to answer them. By converging people, ideas and perspectives, we find innovative solutions for real-world problems. We focus on our craft to drive progress and growth in architecture, business, design, engineering, fashion & textiles, health, medicine, nursing, science and social science.
Can the future of architecture empower global sustainability?

Focusing on sustainability, energy efficiency and green materials, students in the College of Architecture & the Built Environment are partnering with teammates at two universities in China to design and build an eco-friendly, high-functioning and energy-efficient building façade for a home in China as part of the Solar Decathlon China global competition.
Can an industrial designer get a surfer back on his board?
A near-fatal accident cost a surfer his leg and his hobby. Until two industrial design students decided to help.
How can a textile design weave the ocean into fabric?
When textile design student Olivia Manning got stuck in a rip current, her love of the ocean became comingled with a bit of fear–thalassophilia and thalassophobia. To express this dichotomy, she collaborated with Vanessa Fath, a fashion design and international fashion design management student, to create a collection called Ocean Awakening.
Will an entrepreneur set the trend in ethical fashion?
With degrees in Global Fashion Enterprise and Fashion Merchandising & Management, Dyandra Raye launched a line of luxury vegan shoes that harm neither animals nor the planet.
Academic Areas of Interest at Jefferson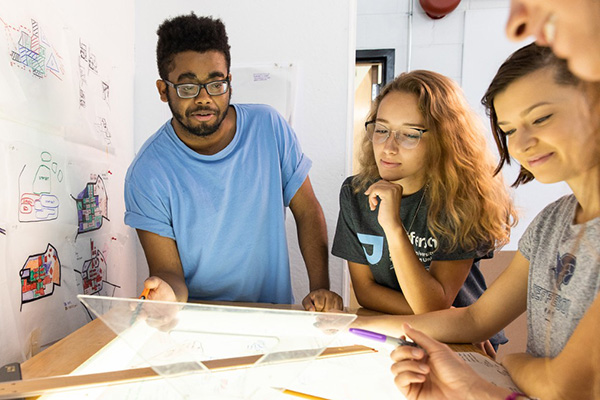 Architecture
Design smart buildings and cities of tomorrow, building toward a sustainable and equitable future by addressing environmental, economic and societal changes.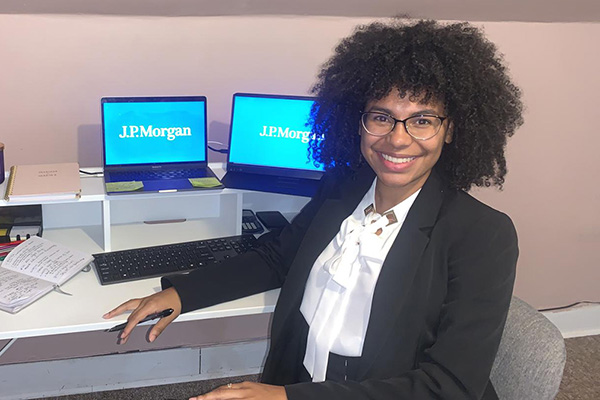 Business
Help small businesses build successful 10-year plans. Manage the finances of a Fortune 500 company. Learn how analytics factor into your own business dreams. And close the deals that will open a future of possibility.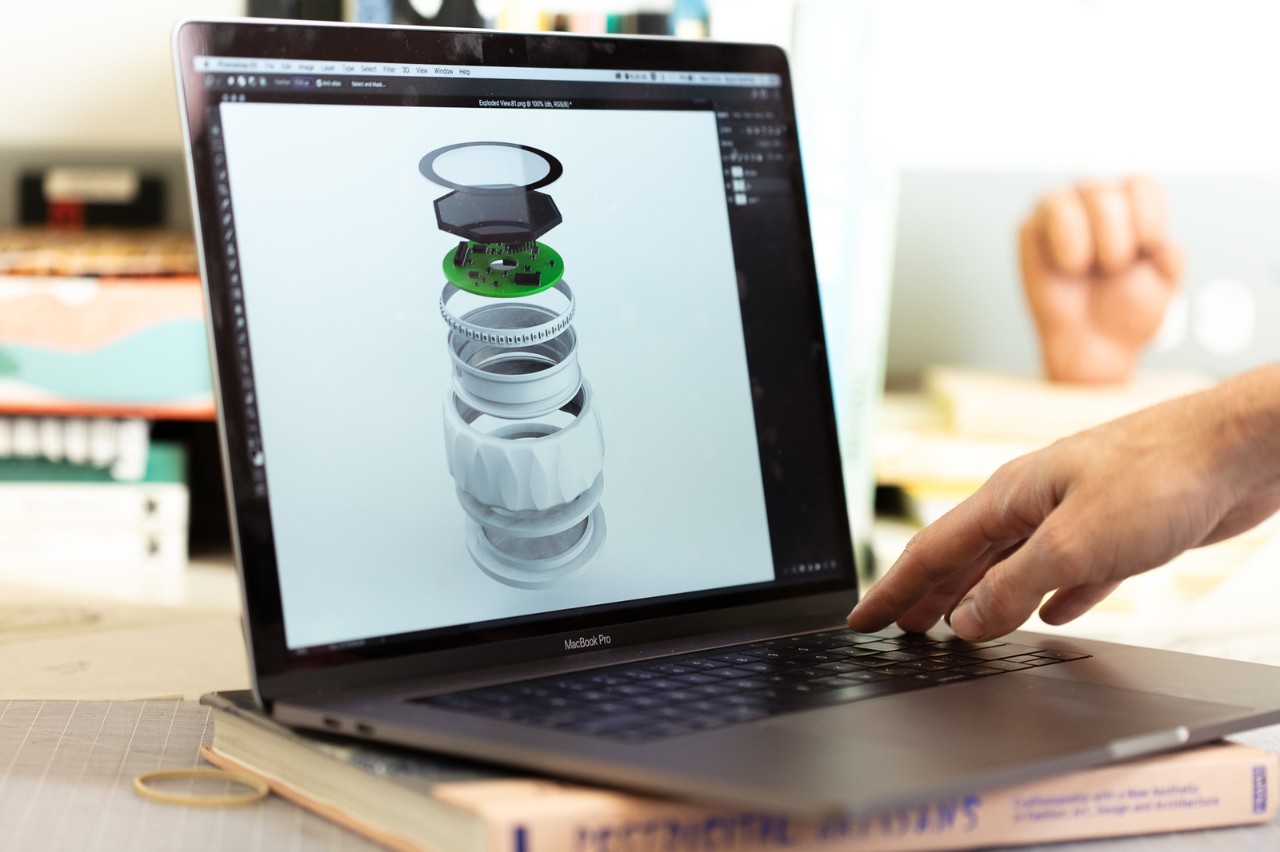 Design
Build workspaces that inspire a new workforce, or a hospital with the comforts of home. Work on real projects—and make real connections—at global design companies. And craft a world that's ready for anything.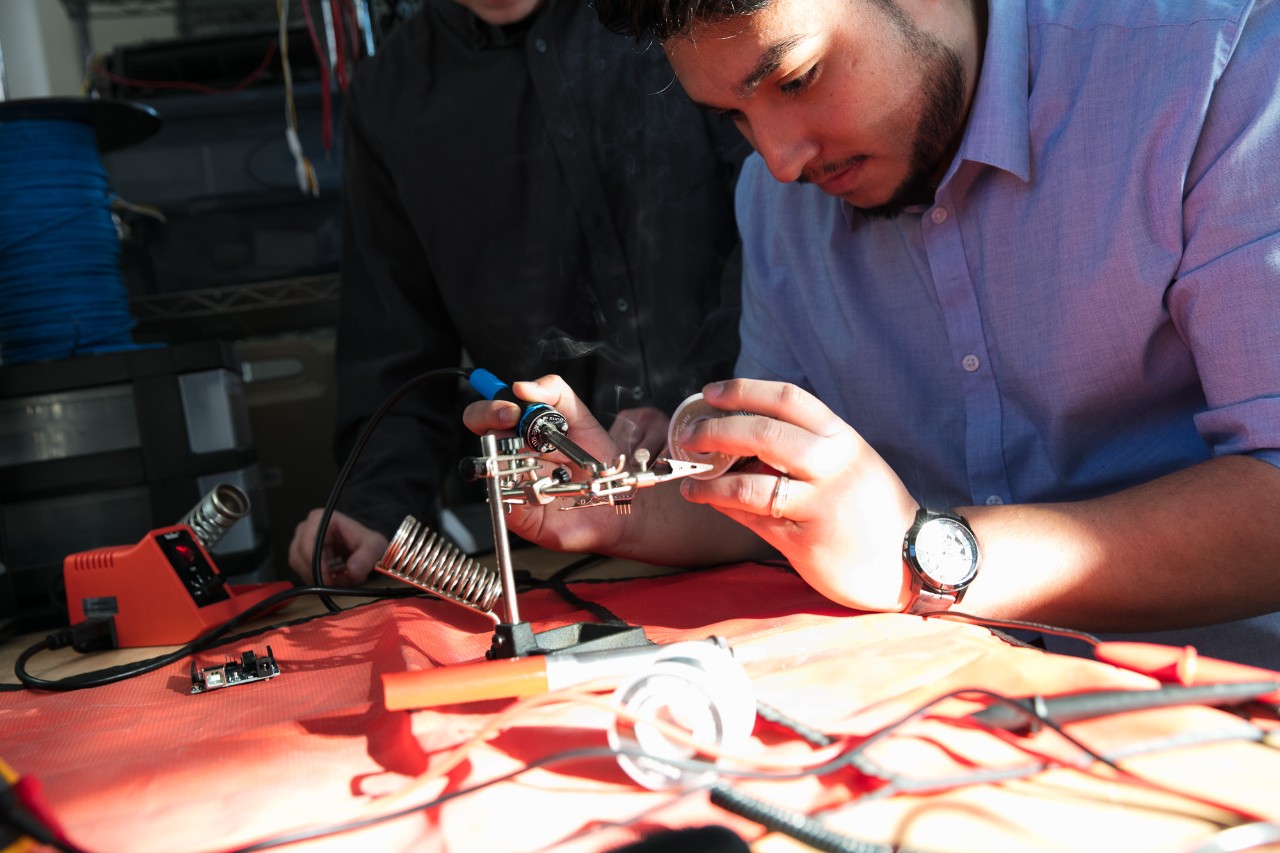 Engineering
Design a water-delivery system that saves lives. Reduce production costs for critical consumer goods. And develop solutions to global problems before they start.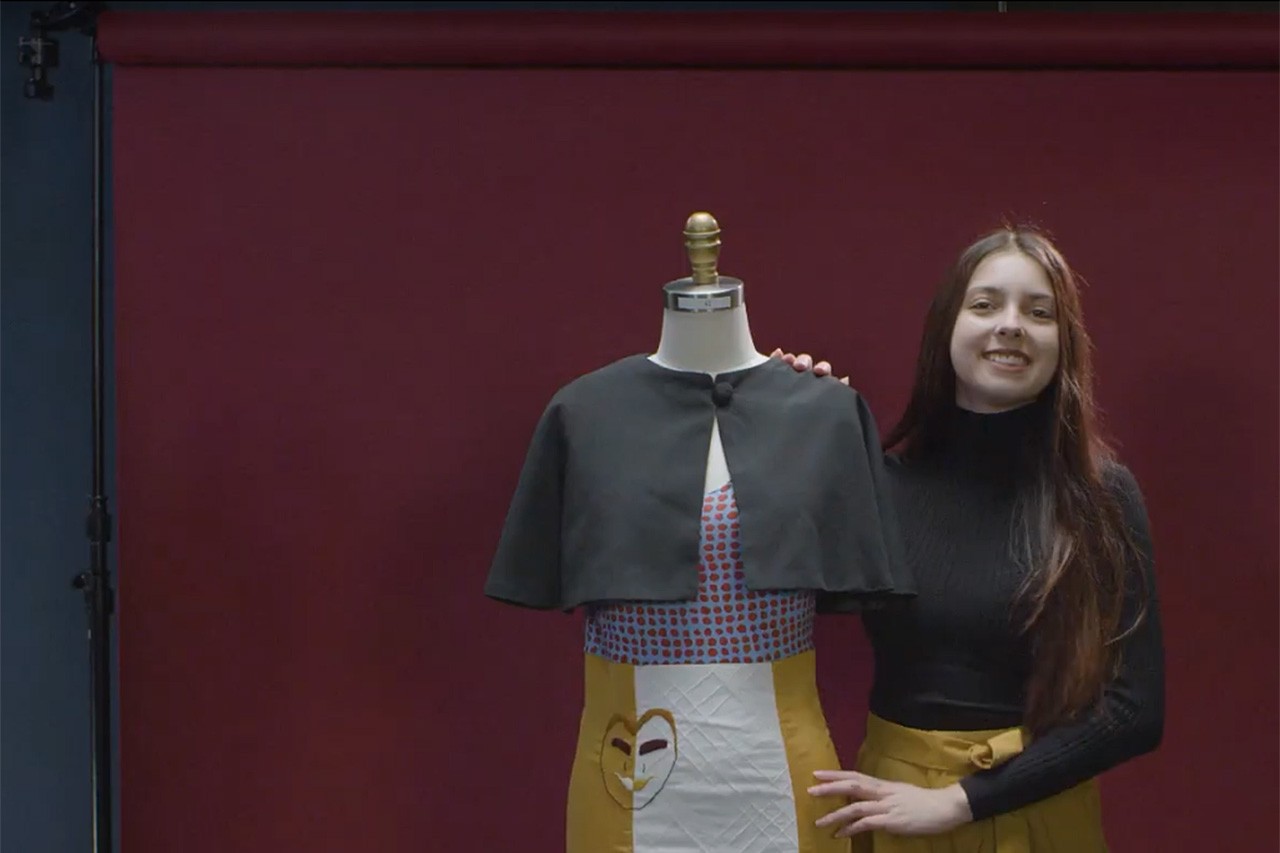 Fashion & Textiles
Make sustainable in season, every season. Weave new technology into textiles. Develop fashion collections that speak louder than words, and inform cultural movements.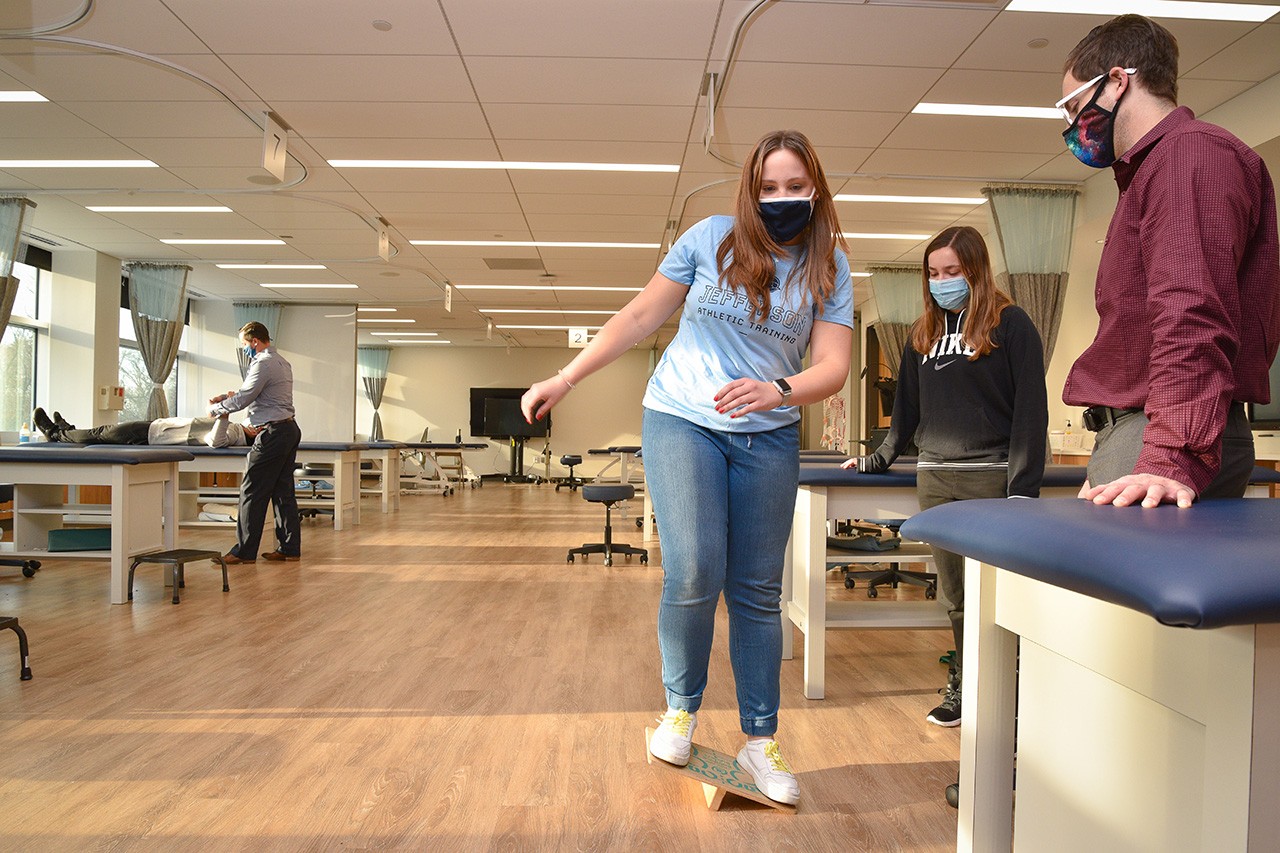 Health
Develop better healthcare solutions for at-risk communities. Push the patient-centric approach forward. Be a health ally for those who need advocates. And protect our future for generations to come.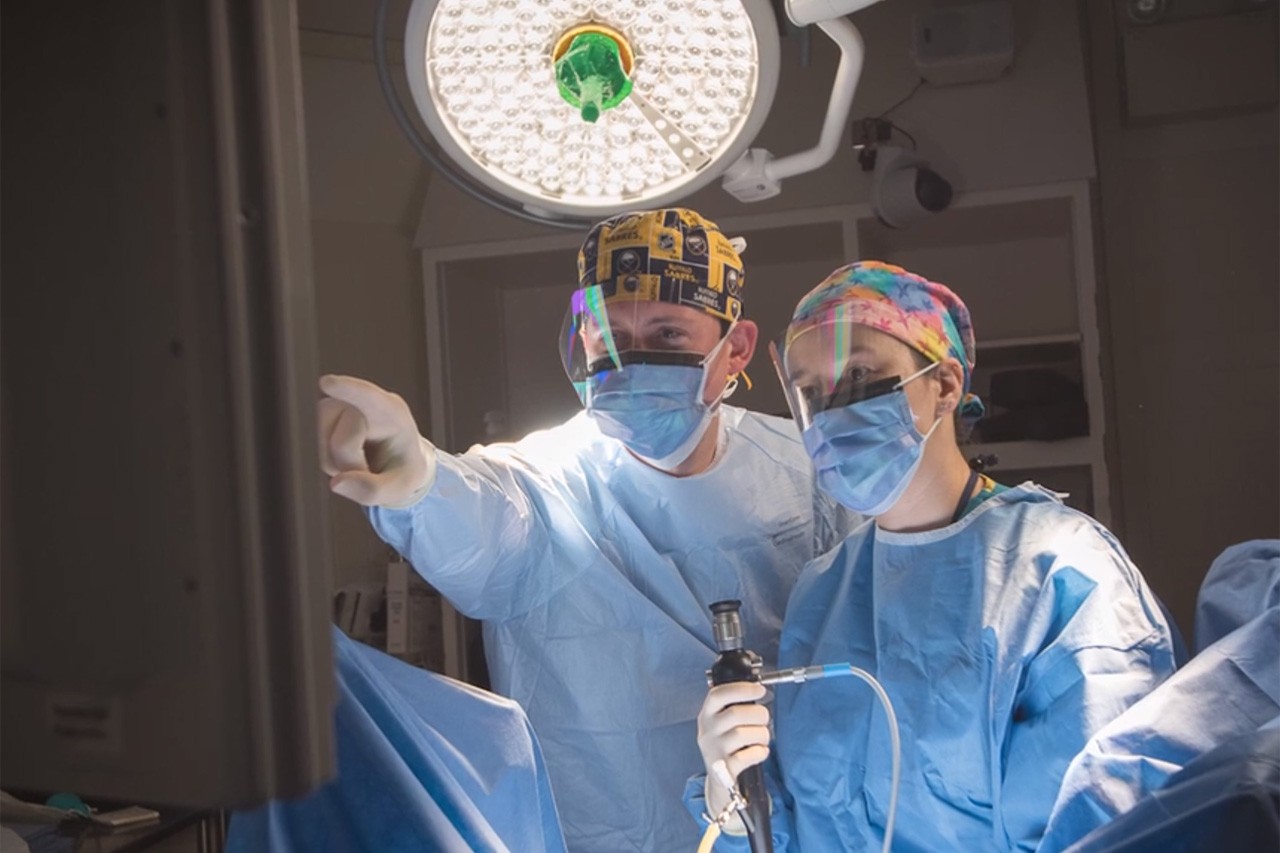 Medicine
Discover new knowledge that will define the future of clinical care from the laboratory to the bedside and into the community. Lead the integrated healthcare delivery and research teams of tomorrow and set the standard for compassionate and efficient patient care for Philadelphia and for the nation.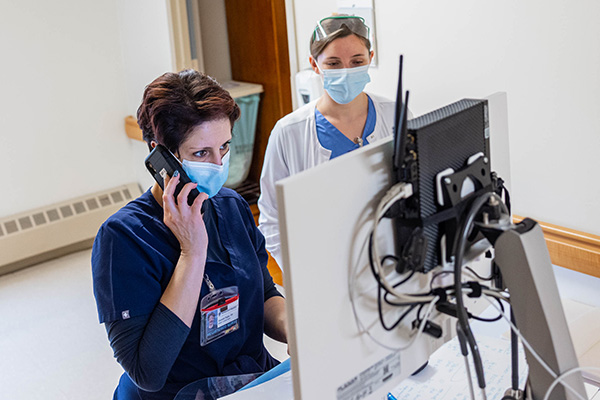 Nursing
Engage with people in the communities where you live. Advocate to have nursing at the table when complex problems need solutions. Reimagine and disrupt the ways nurses lead and impact society.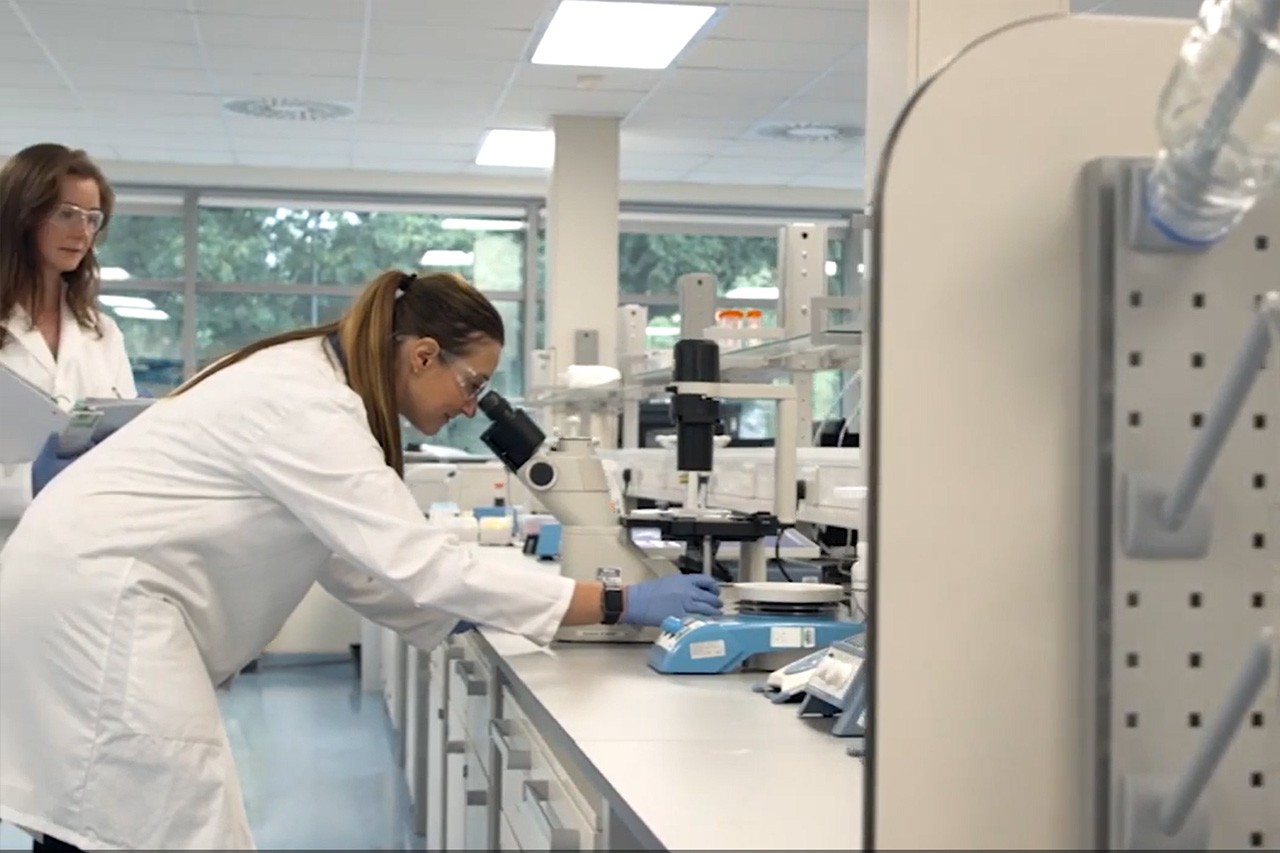 Science
Decrease the spread of global disease and manage the laboratories that will lead the charge in preventive care. Develop the science that will reshape the world and reimagine what humankind can accomplish.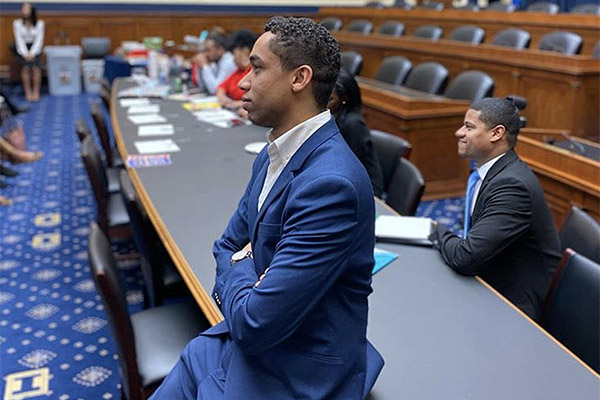 Social Science
Spot sociological trends that will guide business decades from now. Develop the next content delivery system by studying the evolution of new media. And ensure that our data-driven future never loses the human touch.