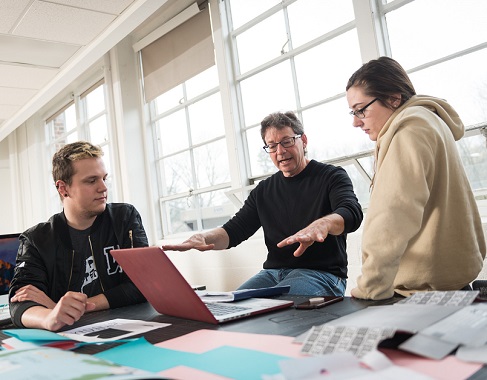 At Jefferson, we believe the cost of pursuing an education should never get in the way of turning your dreams into reality. We offer a variety of options and payment plans to make our University accessible to the students who will one day go on to disrupt industries, create new ones and shape a world that's ready for anything.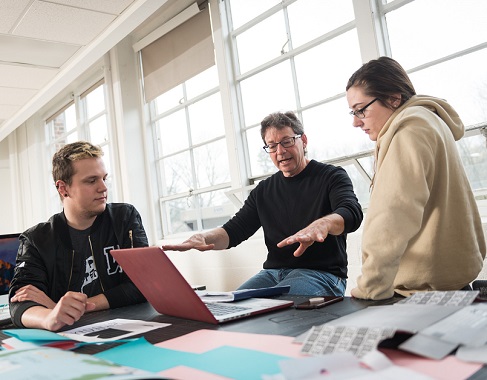 Tuition & Fees
Student tuition and fee rates are contingent on the desired academic programs and current student status. To find your applicable tuition and fees information follow the links below.
Financial Aid
96% of our undergraduate students and more than 65% of our graduate students receive financial assistance. The Office of Student Financial Aid helps students secure federal, state, institutional and private funding. Learn more about our available loan, grant and other financial award options.
Online Education
We offer online degrees and certificates in over 30 areas of study, from Organizational Leadership to Sustainable Design, so that you can plan your path ahead wherever you are.
Policies & Forms
Find out what forms are needed to apply for aid, and the policies in place regarding eligibility. To determine which forms are required for graduate financial aid, visit your school of interest online.
Contact Us
Our state-of-the-art facilities, award-winning programs and expert staff are all within reach. Schedule a meeting now.