Interior Design Grad Places in Sherwin-Williams Student Design Competition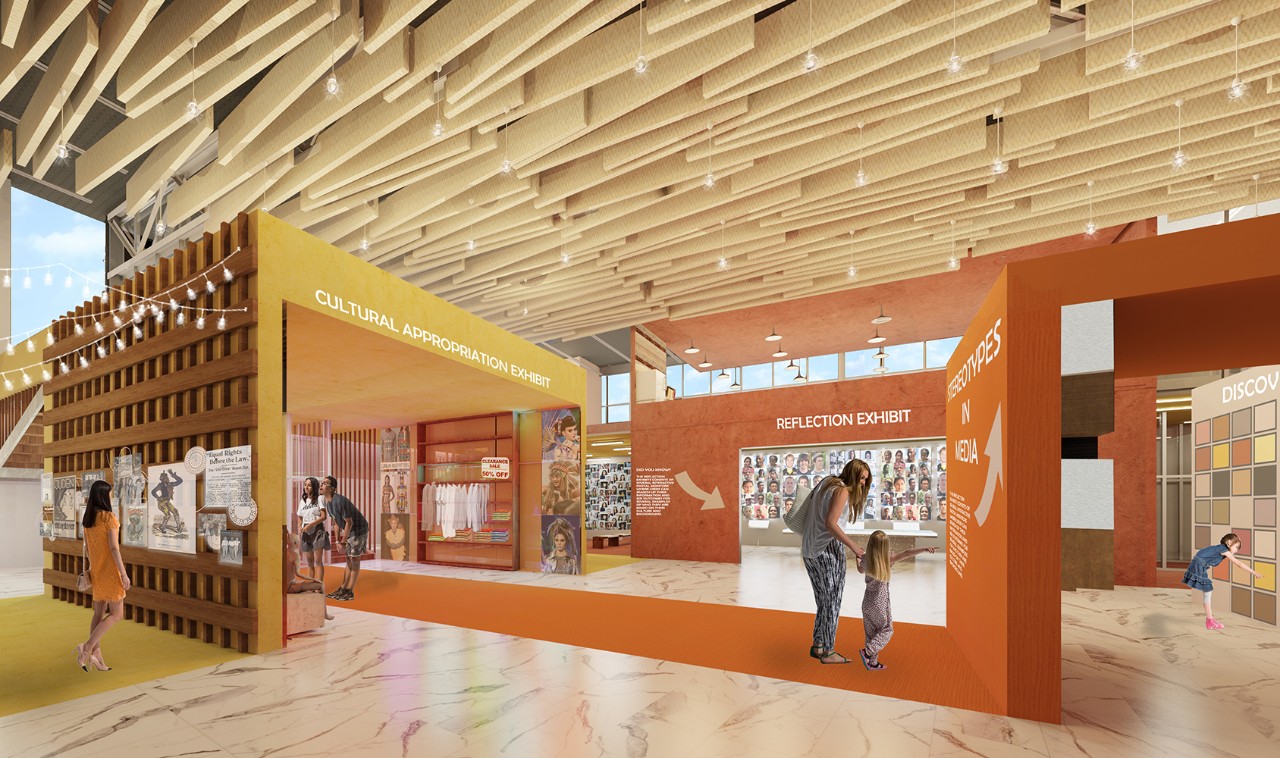 Recent interior design alumna Gabriela Morales '19 earned third place in the national Sherwin-Williams Student Design Challenge for the commercial design category.
Her project, the Museum of Cultural Discovery, celebrates both cultural and social diversity, while challenges the public to examine their implicit biases. She created the museum during the fall 2018 semester in Design 7 under the guidance of Associate Professor Lisa Phillips.
This year's competition marked the most entries ever with over 750 students submitting color renderings of a residential or commercial interior space using a minimum of three Sherwin-Williams colors.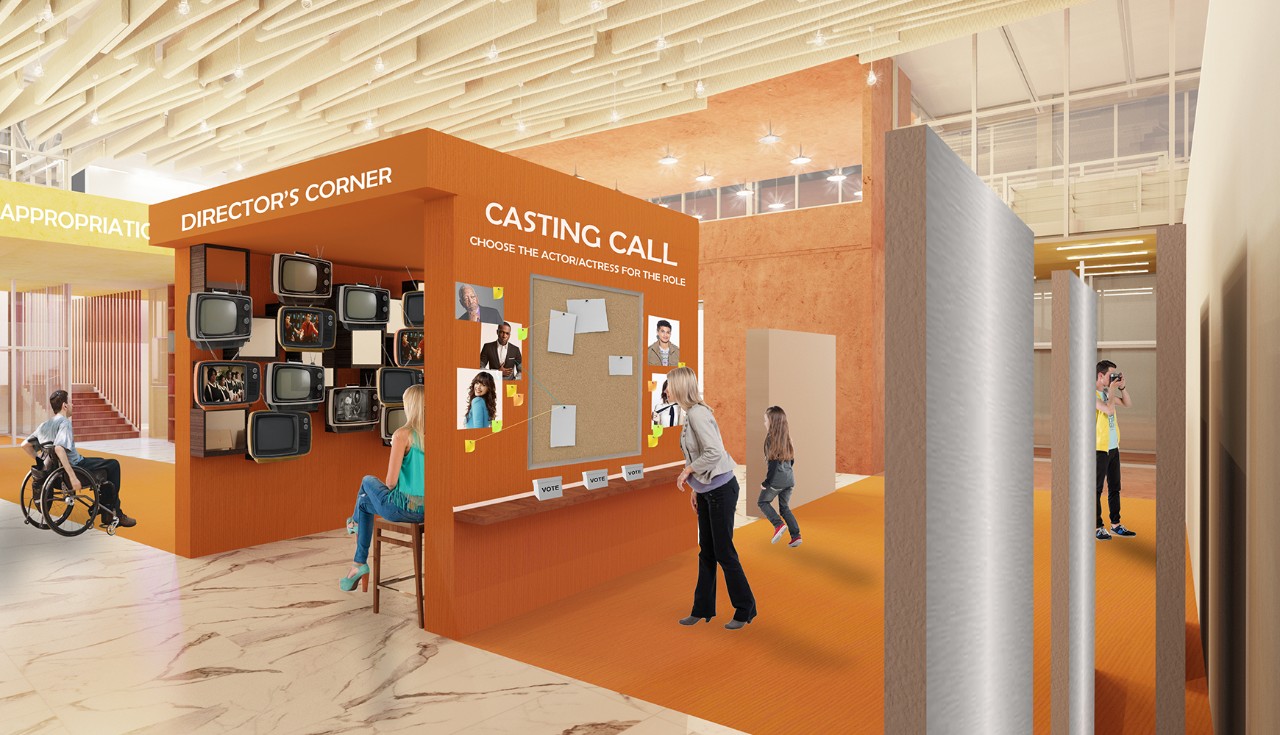 "Year after year, the judges and I are inspired by the level of creativity and skill our future designers evoke in their submissions," says Sue Wadden, director of color marketing at Sherwin-Williams. "It is always a pleasure and challenge to select the winners, as I love seeing how these students convey color in a variety of real-life settings using Sherwin-Williams as their palette."
Submissions included the color renderings along with project statements describing the design and its use of color. The 2019 judging panel included Wadden; Patti Carpenter, principal at Carpenter + Company/Trendscope; and Martyn Lawrence Bullard, principal and owner of Martyn Lawrence Bullard Design.