Annual Performance Review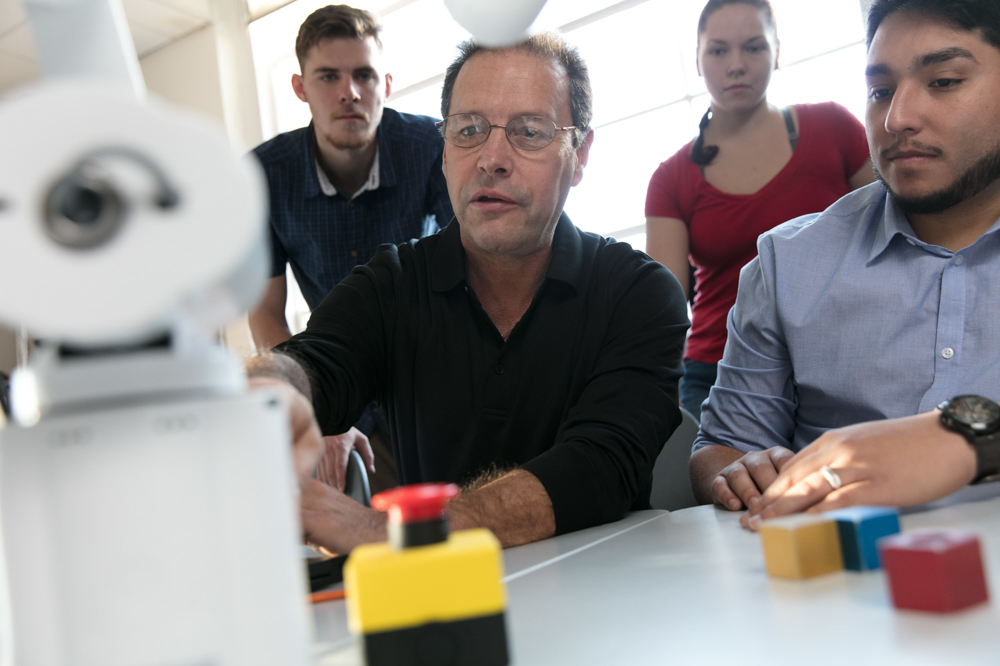 Performance Review
Thomas Jefferson University recognizes the hard work and dedication of its devoted faculty.

The primary purpose of periodic performance reviews is to identify and summarize past performance.
Our performance evaluation process is designed to help faculty set goals for the coming year, discuss development options, and benchmark achievements.
Our faculty is our most valuable resource, and we are committed to ensuring that faculty contributions and achievements are recognized.
Jefferson uses the Interfolio platform for the annual performance review.
To access Interfolio, you will need your campus key and Jefferson network password.
To access Interfolio visit Jefferson.edu/Interfolio
If you have questions about Interfolio, please write to interfolio@jefferson.edu