Watch the 2021 Fashion Design Film:
A Message From the Program Director
Welcome to our first-ever Thomas Jefferson University Fashion Design Film, celebrating the work of our graduating senior students in Fashion Design! Our seniors have come a long way. Their four year journey has been filled with ups, downs, the pandemic, and moments of uncertainty—what we learned is that our students are resilient and they have the ability to create the most beautiful work in some of the darkest times.
The senior film takes on a larger-than-life narrative as we take you behind the scenes of our designer's work. Learn about the students, their inspirations, thought process, motivations and dreams as they reflect on their journey. With this film, you will see how our students persisted, persevered, prevailed, and ultimately just did it!
A special thank you goes out to our fashion design faculty who are the driving force behind the work you will see in our film. The film is for our students, but most importantly it's a celebration for their families, who have encouraged and supported our students to show up and be the best versions of themselves.
We invite you to step into our world and enjoy the 2021 Jefferson Fashion Design Film!
Farai Simoyi
Program Director, Fashion Design
Meet The Designers
Click on an image below to view the designer's video and link to their portfolio
Support the Fashion Design Program
The fund supports the mission of the Fashion Design program by providing enhanced opportunities for students and faculty through special programming and events, guest speakers, travel and registration for industry related activities and conferences, research, emergency needs, and more.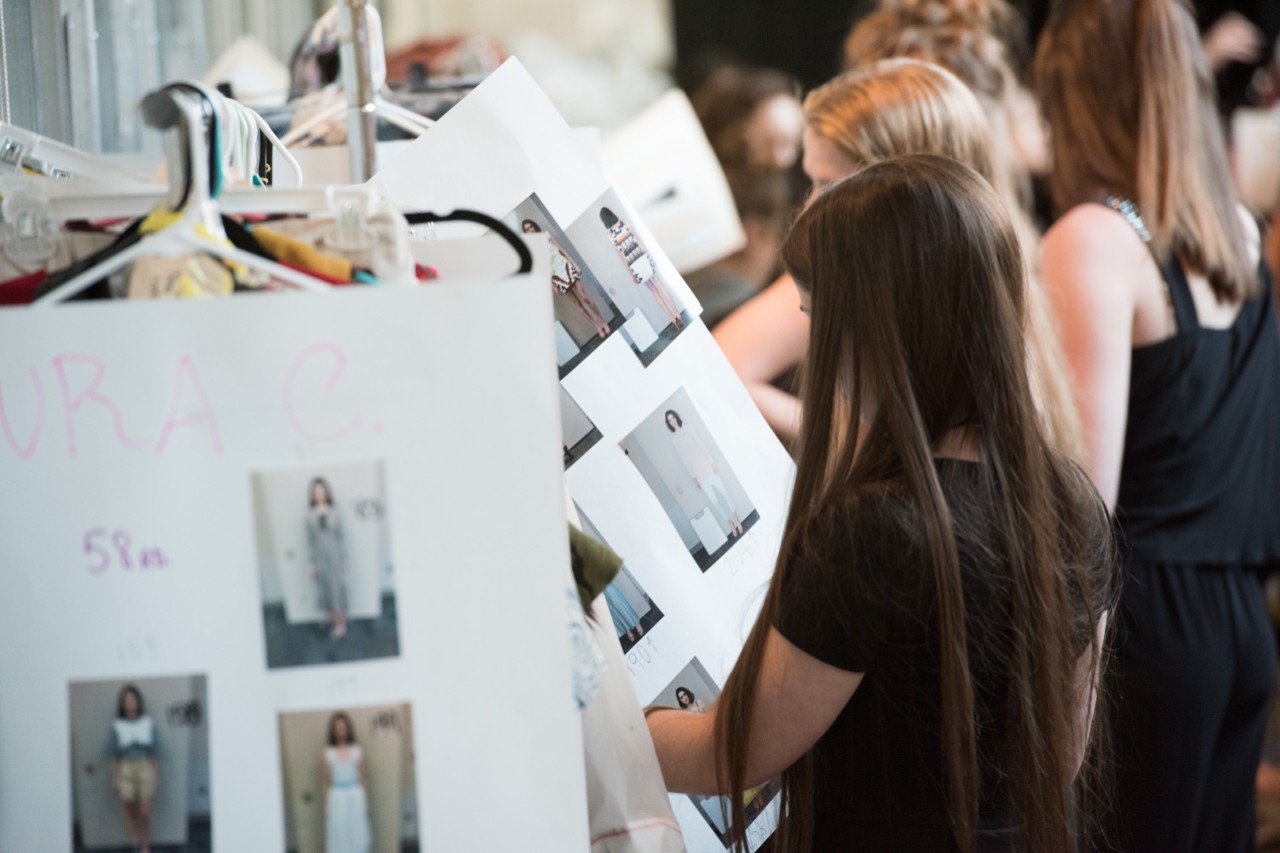 Interested in Studying Fashion?
When you come to Thomas Jefferson University, you join a fashion design program that is modeled on the fashion industry and prepares you for an exciting, competitive and fast-paced multi-billion dollar global industry. You will be transformed into a fashion design professional through hands-on experience, cross disciplinary collaborations, and use of the latest fashion design technology on the market. With our expansive studio spaces and access to our highly experienced and committed faculty, your journey of becoming a Fashion Designer begins here.