NOTES FROM THE DEAN'S DESK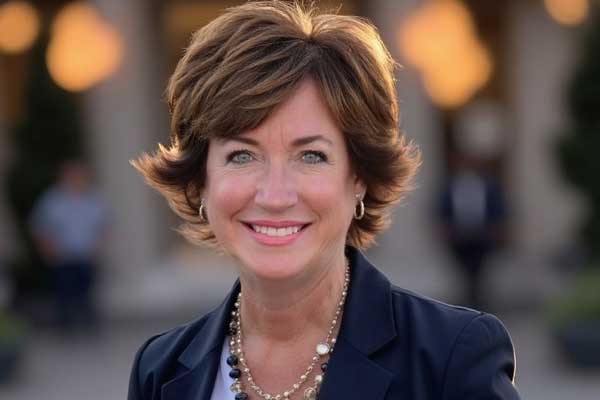 Hear from Dr. Marie Ann Marino, Dean of the Jefferson College of Nursing to gain insight into the field of nursing and nursing education.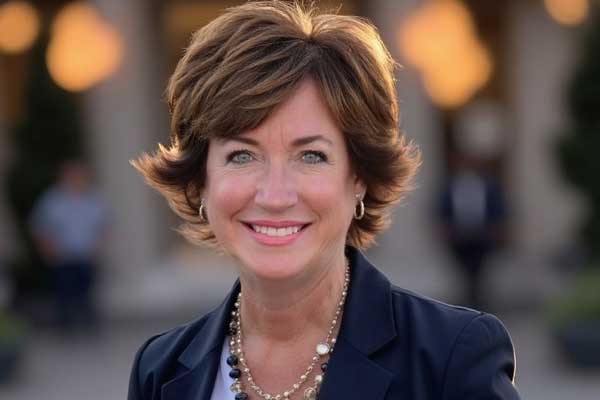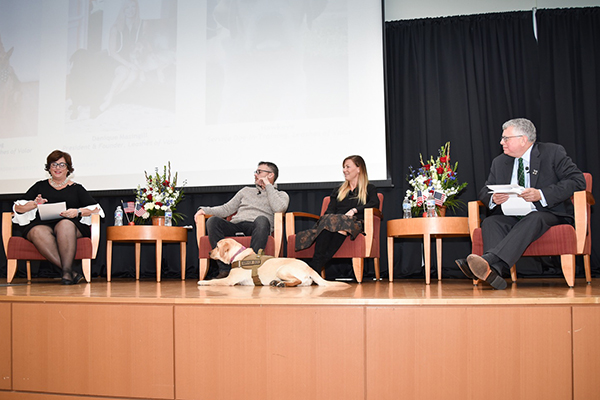 03.31.20
Since becoming Dean of the Jefferson College of Nursing almost two years ago, one of my key initiatives has been to grow JCN's research productivity and profile – for instance, the opioid-use epidemic is a current national challenge and one of JCN's primary research areas, and Jefferson nurse scientists are exploring a novel intervention to help veterans.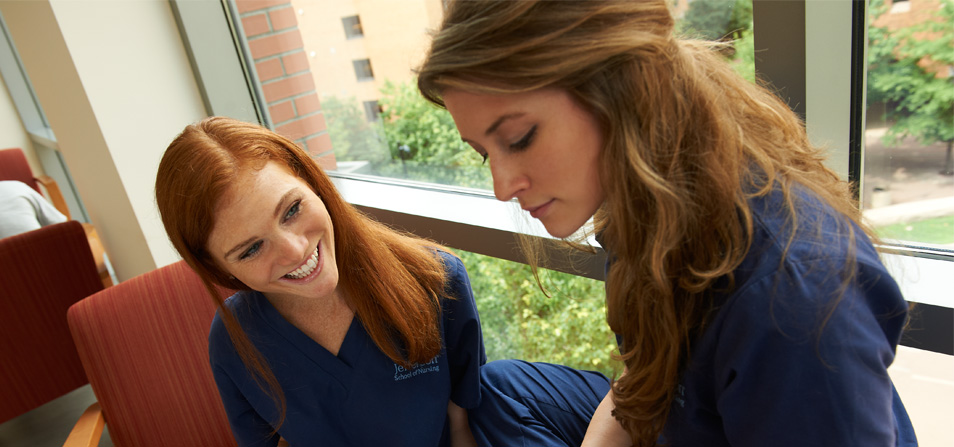 01.29.20
There is a revolution taking place at Jefferson and we are redefining what is humanly possible. The Jefferson College of Nursing is reaching new heights in the areas of academics, research, clinical practice and community engagement.