Sidney Kimmel Medical College
Department of Pediatrics
At the Department of Pediatrics for Nemours Children's Health and Sidney Kimmel Medical College, we take great pride in our exceptional family service and outcomes. Our commitment is to care for all children as if they were our own.
As the academic home for Pediatrics at Jefferson Medical College, we educate the health care professionals of tomorrow (1,000 active Jefferson medical students, 63 Nemours/Jefferson Pediatrics residents, and many pediatric fellows).
We're dedicated to advocacy and diversity in training and health care delivery. Our academic mission includes research and discovery, with a robust publication record and growing portfolio of external funding.
At the bedside, the classroom, the laboratory, and in the community, our dedicated professionals work to ensure that all children have the opportunity to reach their full potential. It is through our legacy of 200 years of medical education (thanks to Jefferson and the Nemours founder, Alfred I. duPont) that we offer a healthier future for our children, our country, and our world.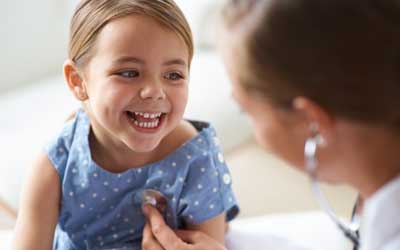 Residency
Our program offers a unique opportunity to work at a stand-alone, busy children's hospital with daily interactive conferences, out-of-hospital retreats and direct care of patients - our students will master all aspects of pediatric care.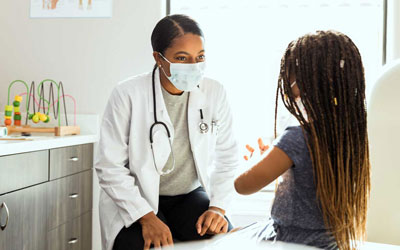 Fellowships
Nemours offers quality fellowship training opportunities in a wide range of pediatric specialties.