College
East Falls Campus
College of Humanities & Sciences
Degree Earned
Bachelor of Science
Call to Actions
Contact Information
Program
Position:
Director & Assistant Professor, Communication Program
We train transformative communicators for
21st century opportunities.
The Jefferson Communication program prepares students for today's media marketplace through a broad-based education that emphasizes storytelling, critical thinking, creative problem-solving, and multimedia skills development.
The program tailors itself to the unique career goals of each student, and provides the key skills necessary to transition into new areas of communications, as the marketplace continues to change and grow. 
For more information on Jefferson's Communication program, please contact Letrell Crittenden, Program Director.
Letrell Crittenden, PhD, Director of Communication Program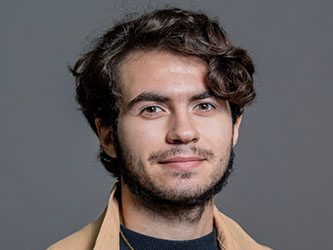 Dr. Crittenden is a journalist, media scholar and educator. His research interests include diversity, inclusion and empowerment in mainstream media, race and media, community and advocacy journalism, and media literacy.