College
Kanbar College of Design, Engineering & Commerce
Degree
Bachelor of Science
Contact Information
Program
Position:
Director & William L. Jasper Chair, Industrial Design
Industrial design (ID) is about creating the future. You'll learn how to design things that transform the lives of people worldwide: from human-powered washing machines for developing societies, to interactive car control systems; from better backpacks for airline travel, to MP3 players made from bamboo. It all starts with the design process, a way of thinking and working to develop strategies for innovation, propose more efficient systems and services, and create valued products.
Working in an open, collaborative studio environment, you'll learn how to make drawings and 3D models, build prototypes and share ideas with others to learn from their input. You'll create in a sustainable and responsible way, addressing the needs of the end user, the client, and the world as a whole. Participating in global design teams will sharpen your skills through travel and research. You'll even collaborate on real projects with leading companies like Philips, Knoll, and Umbra.
A degree in ID opens a wide array of career paths to you. Our graduates have gone on to become leaders at design-driven companies and consultancies, have funded their own startups through social media and joined socially-driven organizations to improve the lives of others.
The BS in Industrial Design program is NASAD accredited.
BS in Industrial Design Program Now STEM Eligible
STEM eligibility allows international students on an F-1 student status to apply for an additional two years of work authorization after an initial 12-month period of Post-completion Optional Practical Training (OPT) in the United States if they meet the required criteria.
For more information about OPT and F-1 student status, please visit Jefferson Office of International Affairs website.
What's Industrial Design like at Jefferson?
Prospective students of all kinds come to visit our studios. New faces can be seen everywhere — learning, watching, considering if Thomas Jefferson University Industrial Design is the place for them. We welcome anyone considering this question, grad or undergrad, to come and see firsthand what we do here. Come for a tour, chat with our faculty, partner with a student and see what a typical day is like.
We realize that not everyone has that luxury, though. For those who can't stop by, we've assembled videos below offering a glimpse into the Jefferson Industrial Design program.

Redefining Possible ...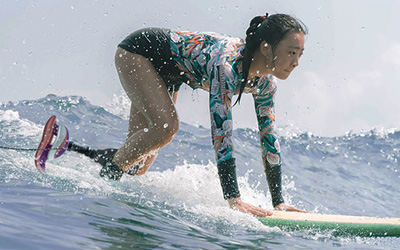 ... by Sparking Student Innovation
Zach Samalonis and Yuhan Zhang's 2020 capstone project — "a prosthetic foot designed for the challenges amputees face when visiting the beach to surf" — won the student award in the Sports & Recreation category in this year's Core77 Design Awards. (Watch the video and click the link to learn more below.)
Video Series: I Am ...
Hear firsthand from our students and faculty about what it's like to be an Industrial Design major.
More News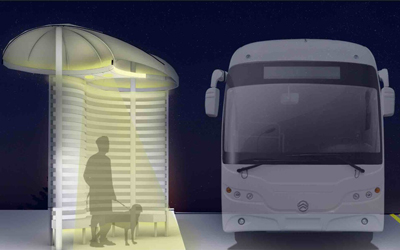 Jefferson Students Earn Top Spots in National Lighting Design Competition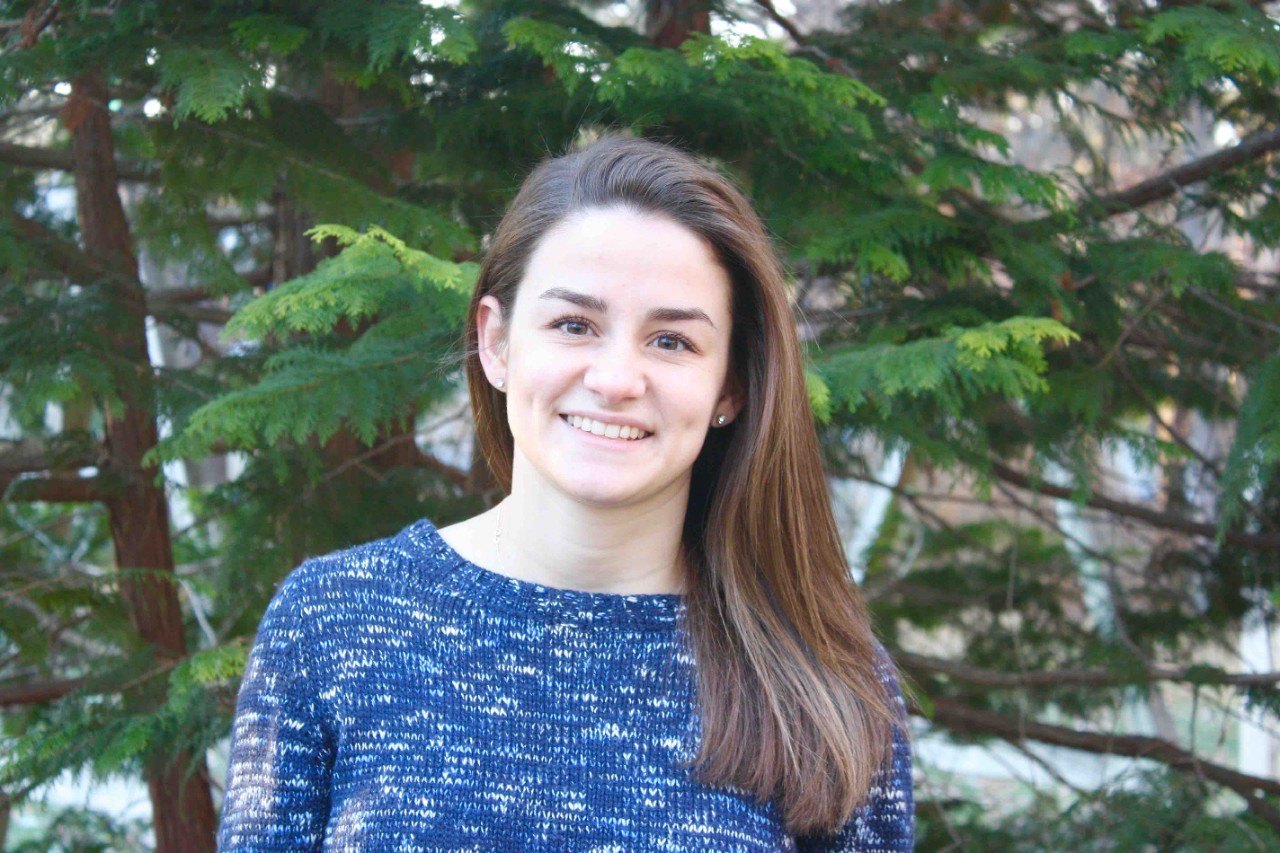 Industrial Design Senior Wins Regional IDSA Student Merit Award