Admissions Contact
Position:
Admissions and Recruitment Manager
Welcome Bright Horizons EdAssist Solutions Members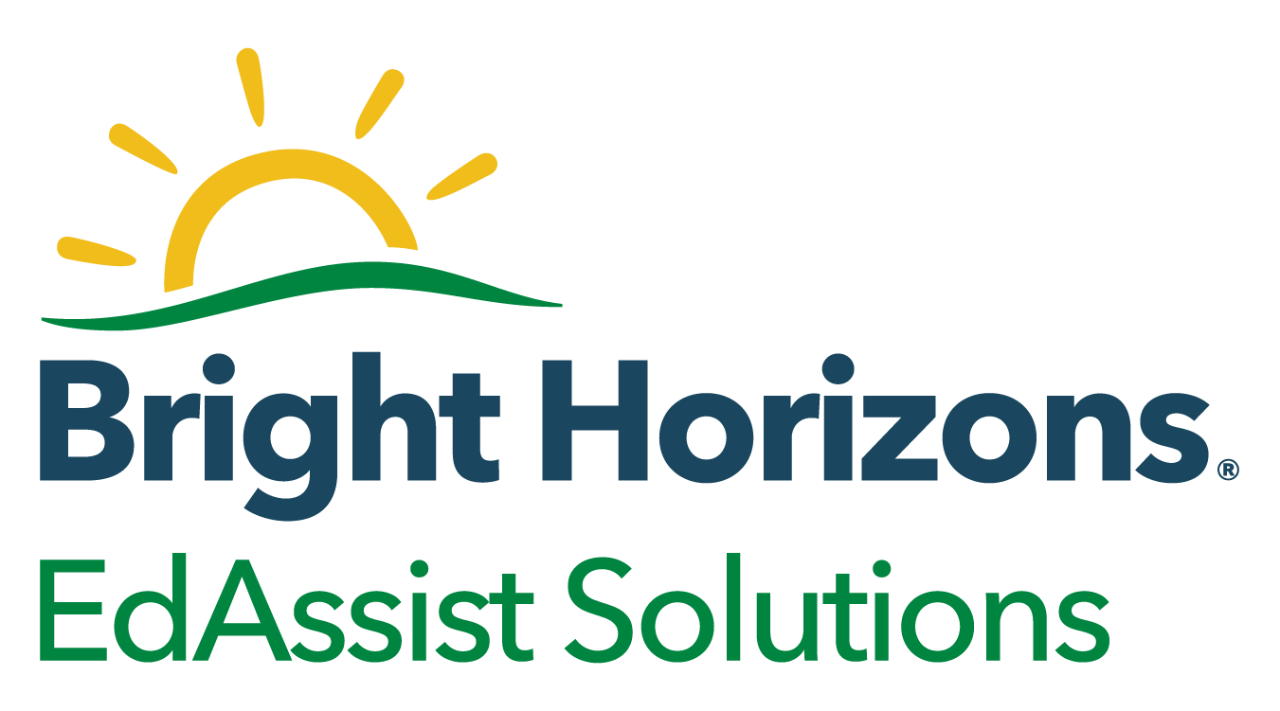 As an employee of an Bright Horizons EdAssist Solutions partnering organization, you are eligible to receive a 15% tuition discount on our online master's degree programs.  The online master's degree programs that qualify for the discount are:
All courses in these programs are 100% online and use an accelerated 7-week "executive style" semester format.  The curriculum is created and taught by industry experts and is focused on the practical application of knowledge and skills.  This means you can complete a career-focused master's degree completely online in just two years by taking only one course at a time.