Diversity, Equity, & Inclusion
Contact
She / Her / Hers
Position:
Associate Dean of Student Affairs
901 Walnut Street 6th Floor
Philadelphia, PA 19107
Annual Goals & Diversity Developments
Each year, the JCRS IDEA Committee sets goals in the areas of Education and Awareness, People, and Community Engagement. The goals consider faculty, staff, and student needs, the current climate within the University, the College, and locally/nationally, and with a mindset of developing sustainable initiatives.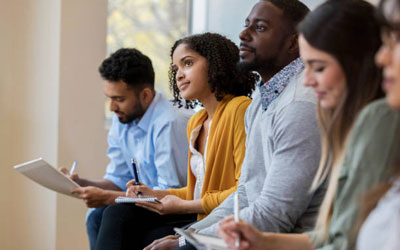 Education & Awareness
In the area of education and awareness, efforts are aimed at ensuring faculty, students, and/or staff have the knowledge, skills, and abilities to model culturally responsive behavior, that faculty have the knowledge, skills, and abilities to deliver an academic experience that demonstrates inclusive excellence, and that students graduate with the knowledge, skills, and abilities to deliver culturally responsive care in their respective disciplines.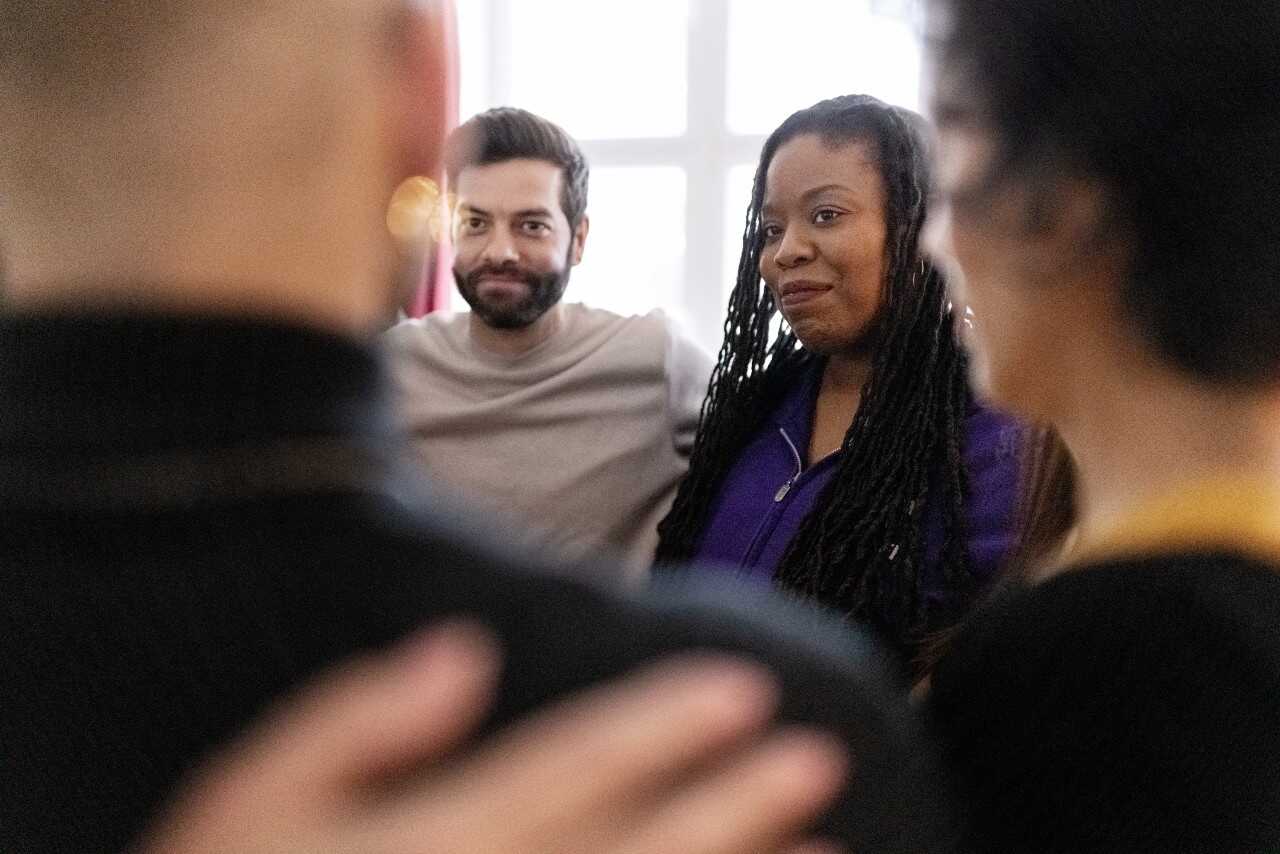 People
The people area focuses on ensuring that inclusive practices are implemented to recruit, retain, and promote a highly skilled workforce and student population that reflects the diversity of the communities Jefferson serves.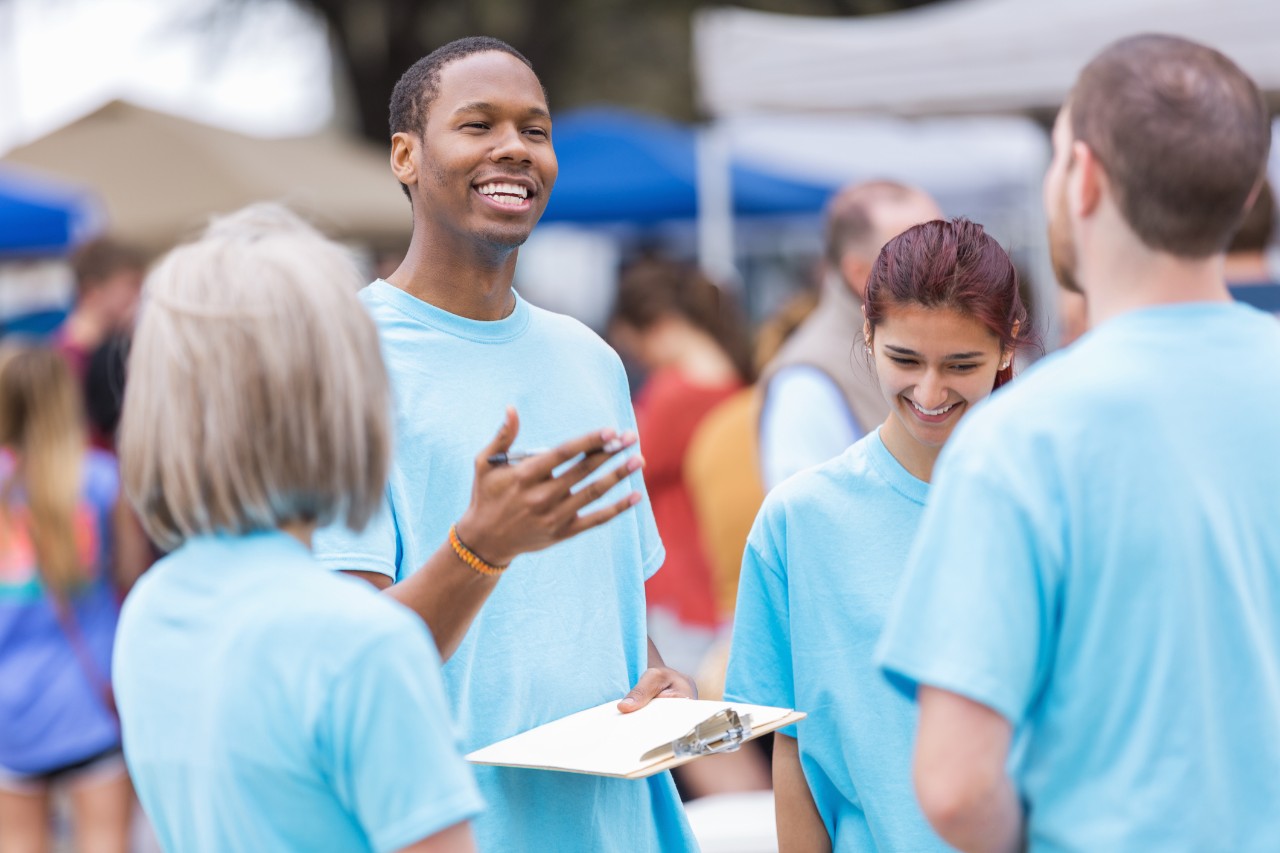 Community Engagement
Engaging with the local community and making a positive impact is of critical importance to JCRS. Each year, the college attempts to build upon previous relationships, in addition to responding to new community needs that may arise.