Neurology Residency Program
College
Center City Campus
Sidney Kimmel Medical College
Call to Actions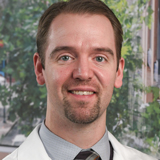 Leadership
Position:
Residency Program Director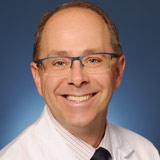 Leadership
Position:
Associate Program Director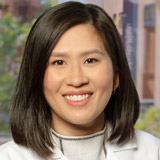 Leadership
Position:
Associate Program Director
For Program Information
Position:
Education Coordinator
Organization:
Department of Neurology
901 Walnut Street
Suite 400
Philadelphia, PA 19107
Program Overview
The residency training program in Neurology at Thomas Jefferson University, a fully accredited four-year categorical training program, is designed to provide comprehensive training in all contemporary aspects of clinical neurology. The program features a progressive increase in patient care and teaching responsibilities.  
In addition to general adult clinical neurology, areas covered during training include child neurology, EEG and evoked potential, neuromuscular disorders and EMG, neuroradiology, neuro-ophthalmology and neuropathology, among others. Intensive exposure to the basic neurosciences is provided.
Residents are encouraged to participate in departmental research activities in cerebrovascular disease, epilepsy, headache, neurogenetics, neuroimmunology, dementia and peripheral nerve disease. Residents also play an important role in medical student education.