Lambert Center for the Study of Medicinal Cannabis & Hemp
Contact
901 Walnut Street
11th Floor
Philadelphia, PA 19107
Data Resources & Links
Data Links and Resources provides an online repository of links to various reports, guidance, and data links to various measures, surveys, and national databases, which is intended as a repository of accessible resources for the public.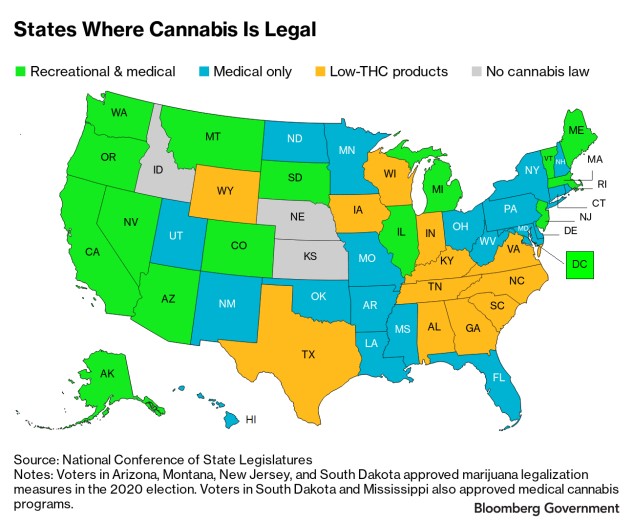 Bloomberg Law. Accessed 12/4/2020 at https://news.bloomberglaw.com/daily-labor-report/as-more-states-legalize-marijuana-employers-need-these-guidelines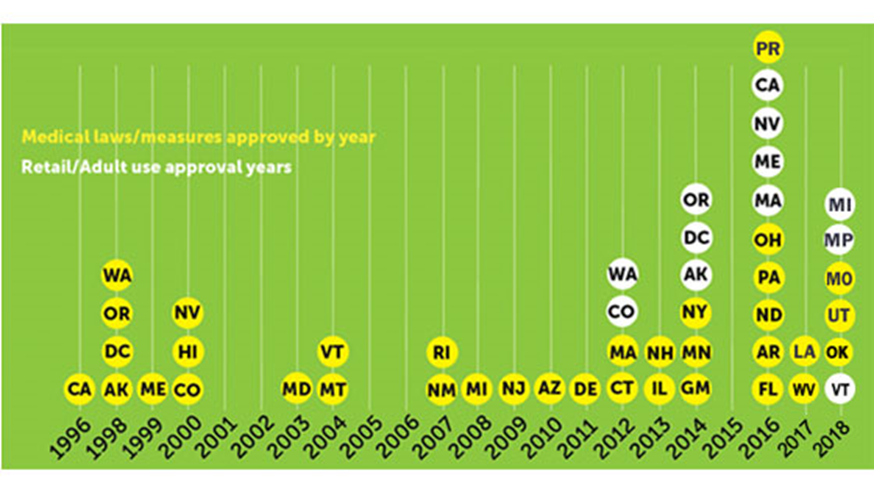 State Marijuana Policies Timeline- *Pending 2019-2020 update*

This timeline shows the progression of marijuana legislation in the states since California first legalized medical marijuana in 1996. 
ClinicalTrials.gov
ClinicalTrials.gov is a database of privately and publicly funded clinical studies conducted around the world. Search for cannabis.
PubMed®
MedlinePlus
MedlinePlus (a service of the National Library of Medicine) brings together authoritative information from the National Institutes of Health as well as other Government agencies and health-related organizations.
PLOS
A nonprofit, Open Access publisher empowering researchers to accelerate progress in science and medicine by leading a transformation in research communication.