Our Mission
The mission of the Arlen Specter Center for Public Service at Jefferson is to facilitate and promote public service and civic education in a cross-disciplinary, nonpartisan setting. The work of the Center includes programming inspired by Senator Specter's long-term interests and accomplishments. In collaboration with the University of Pittsburgh, the Center preserves, organizes and provides access to Senator Specter's historic archive of papers, photographs and political documents for the benefit of researchers and scholars and the public.
The Specter Center hosts a variety of events including: Roxboro House Roundtables; the Knowledge Exchange; and special events.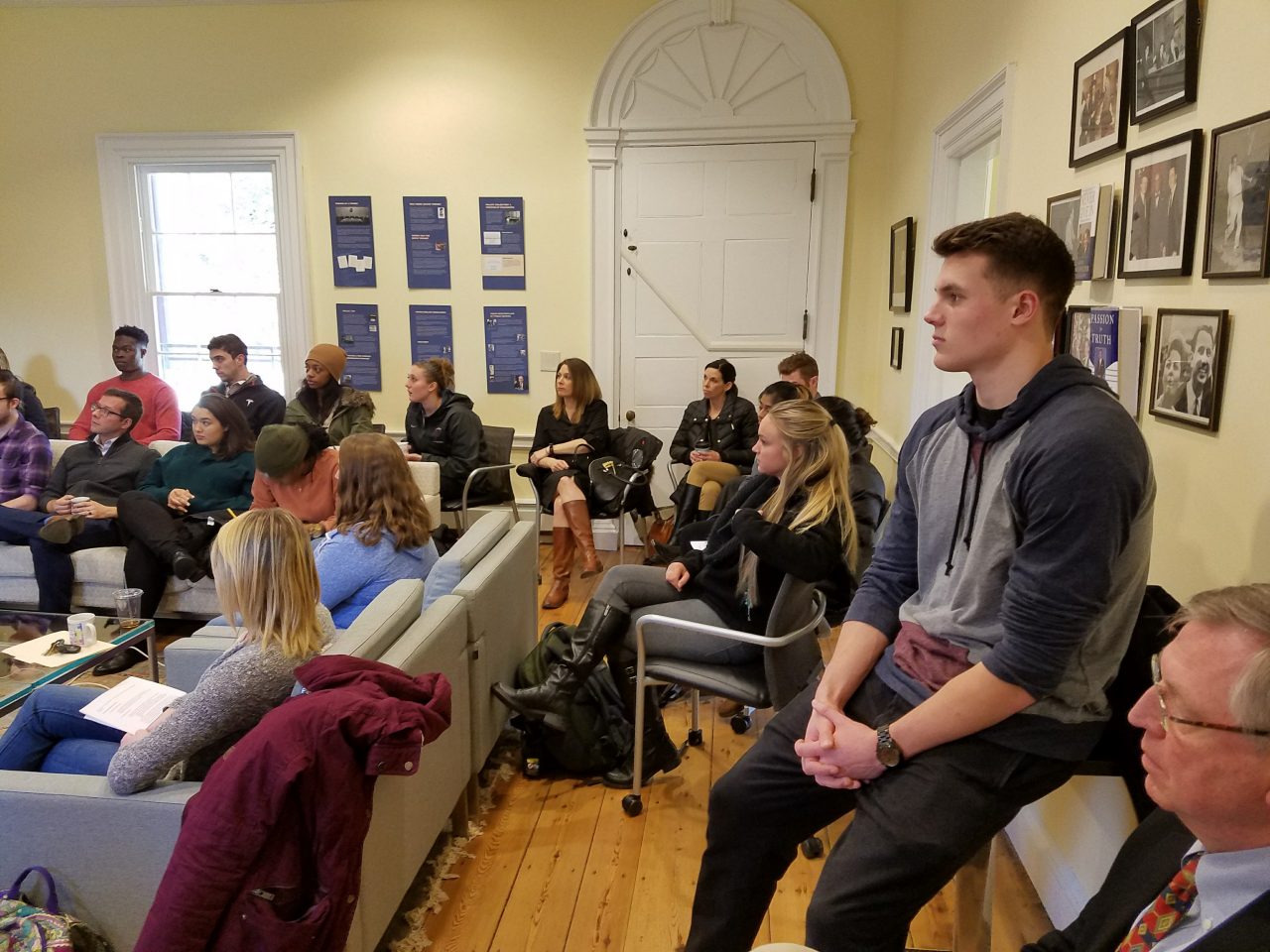 Historic Roxboro House
The home of the Arlen Specter Center is in the historic Roxboro House at Jefferson, located in the East Falls section of Philadelphia. Built circa the 1800s, the house was considered a historic and important touchstone to both Philadelphia and America's origins by Senator Specter, making it the ideal location for the Center.