Celebration of Innovation
Honorees
Inaugural Innovator of the Year
The Innovator of the Year award honors an individual that embodies innovation and has made a global impact in the 21st century. This recipient uses their talents and creativity to better society and improve lives, while inspiring others along the way.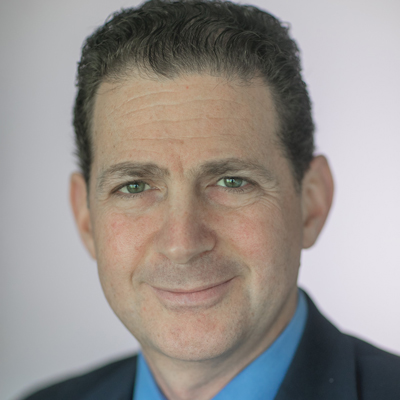 Mauro Porcini
Senior Vice President and Chief Design Officer
PepsiCo
Mauro Porcini joined PepsiCo in 2012 as its first Chief Design Officer. In this newly created position, he is infusing design thinking into the company's culture and leading a new approach to innovation by design. His brand-design efforts encompass products, packaging, events, advertising, fashion and art collaborations, architecture, and digital media.
Mr. Porcini began his career at Philips Design. He then created his own design firm, Wisemad Srl, in Italy. His work on wearable technologies has been showcased at the Louvre. Prior to joining PepsiCo, he served as Chief Design Officer at 3M.
He is host of the video podcast "In Your Shoes with Mauro Porcini," where he interviews personalities from the world's creative community. He is also a presenter and judge on "New York by Design" and "America by Design," which air on CBS and Amazon Prime Video.
In 2021 his first book was published, in Italian: "L'età dell'eccellenza – Come innovazione e creatività possono costruire un mondo migliore", published by Il Saggiatore.
Mr. Porcini has been singled out with numerous honors, which include top spots on lists of the world's most-influential, most-creative, best-dressed, and hottest-rising-star. He sits on the board of directors of the Design Management Institute, the Italy-America Chamber of Commerce, and the La Scuola d'Italia in New York, and serves on advisory councils for many design and art institutions.
Leaders of Innovation
The Leader of Innovation Medal is presented to front-runners who make significant or trendsetting contributions to education, industry, or other professional fields that exemplify Thomas Jefferson University's mission and innovative spirit.