College of Architecture & the Built Environment Departments
Department of Architecture
The Department of Architecture offers undergraduate, graduate & dual degrees, & study abroad. Committed to design excellence, social equity & sustainability.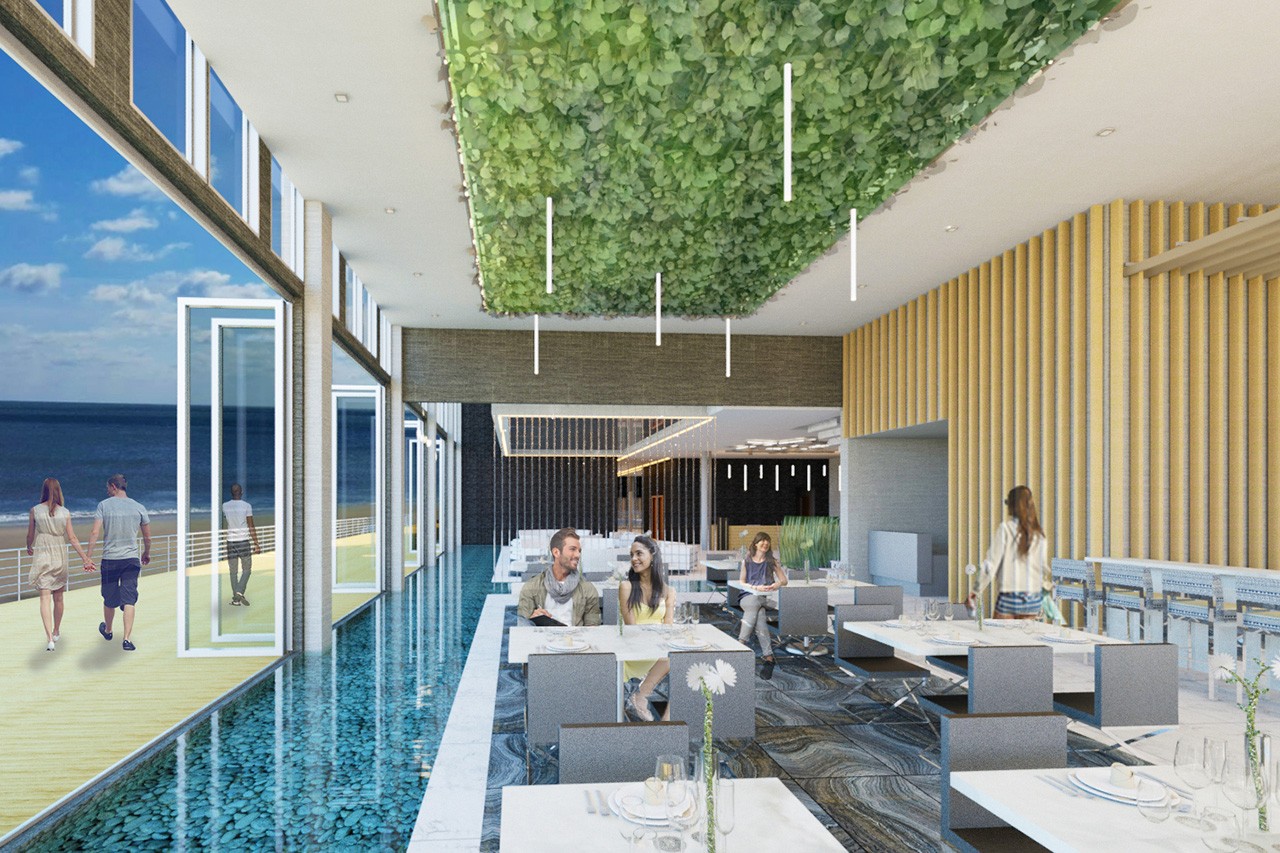 Department of Interior Design & Interior Architecture
The Department of Interior Design & Interior Architecture embraces the guiding principles that designers innovate to improve lives; have broad and deep disciplinary knowledge; work collaboratively and across disciplines; be community minded, inclusive and empathic; and design for human and environmental well-being.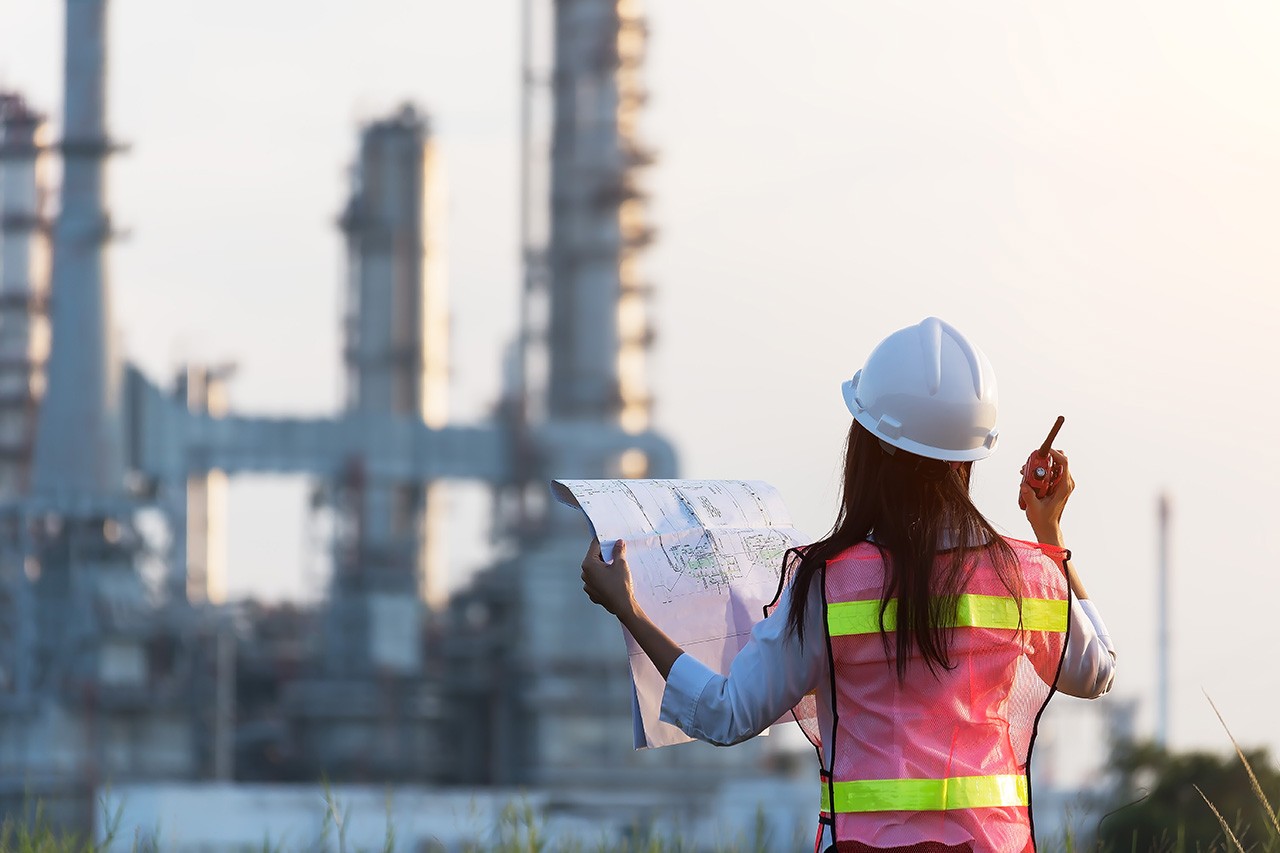 Department of Construction Management
The Department of Construction Management offers undergraduate and graduate degrees to provide students with a practice-oriented understanding of construction technology and management from project inception to close-out.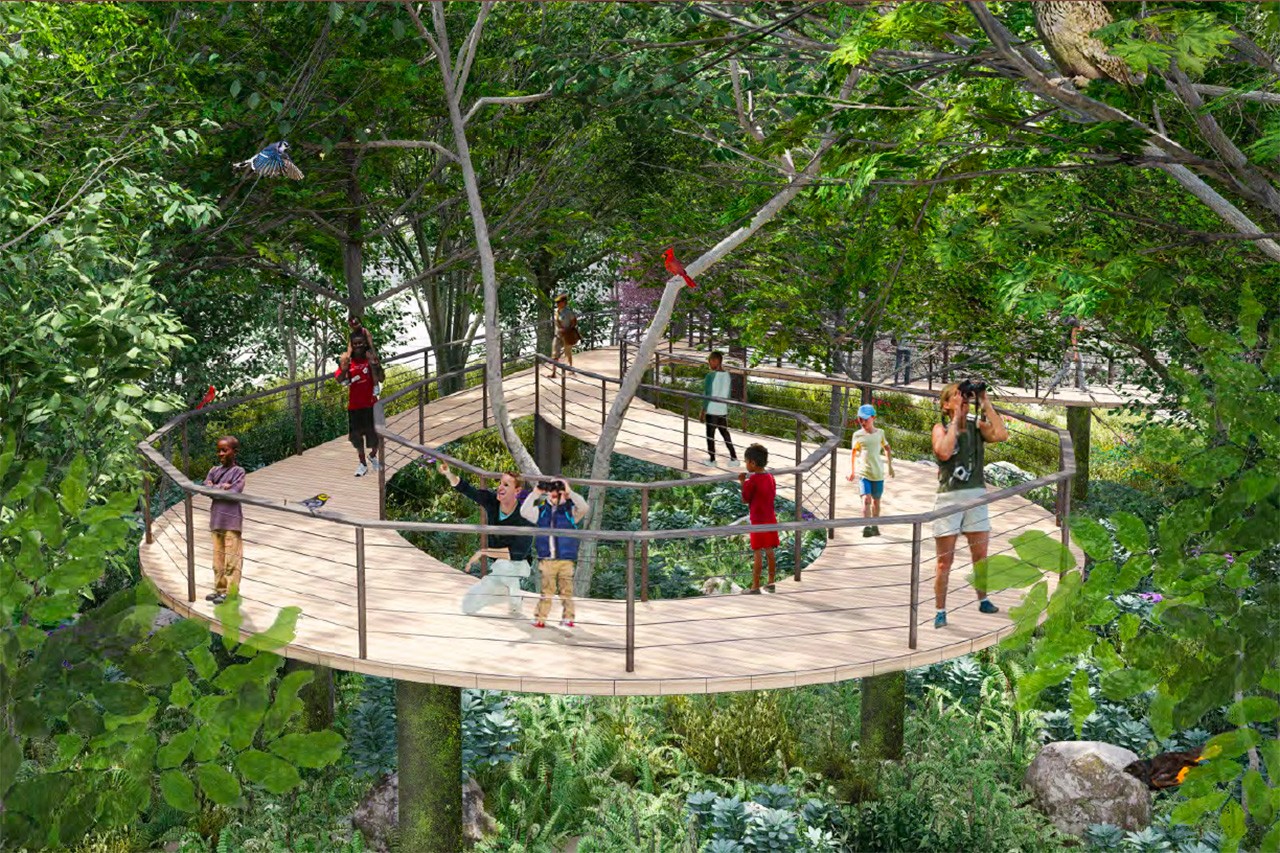 Department of Sustainable Environments
The Department of Sustainable Environments leads education and research in solving some of the most challenging problems we face today. Home of the renowned and award-winning Jefferson MS in Sustainable Design program, one of the nation's firsts, the department is comprised of expert faculty in addressing sustainable environments.