Department of Architecture
The Department of Architecture is founded on the belief that architecture has the power to improve lives by creating, activating, facilitating, and substantiating innovative and inclusive design for all communities and environments. Faculty with diverse perspectives and backgrounds can foster an interdisciplinary academic experience that positions architecture at the dynamic center of social, cultural, historical, technological, and physical issues within our shared world. A commitment to design excellence, social equity, and sustainability is evident throughout the curriculum and faculty research. We aim to equip graduates with the creativity, competence, compassion, and conviction to be positive agents of change and stewards of the built environment.
Academic Programs
The Department of Architecture offers diverse educational pathways. Our esteemed design excellence derives from our community and civic engagement, global historical and cultural contexts, and social equity and human sustainability.
Research
Interdisciplinary in nature, the Department engages in all six of the college's research centers. Students and faculty collaborate across dozens of disciplines to perform significant research that advances the built environment.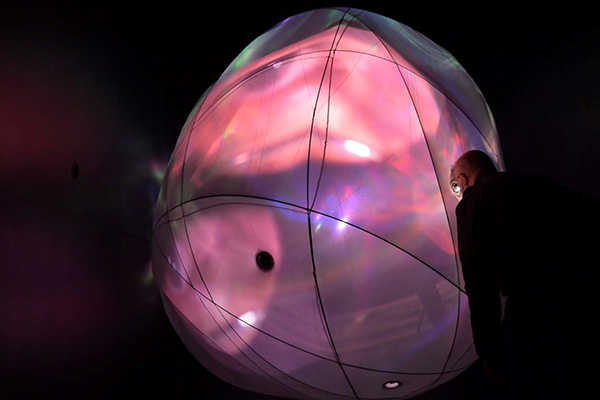 Promoting architectural innovation through material experimentation and performance-based design strategies — bridging research, education and practice.
Lab for Urban & Social Innovation
Uniting communities, students, faculty and stakeholders in collective action through real-world design, construction and environmental projects.
Student Experience
The Department preserves comprehensive learning and teaching culture that provide opportunities to engage in purposeful work that directly improves communities, advances design and building technologies, and engages the professional and paraprofessional dimensions of the discipline.
International Exposure
Students within the Department obtain an international understanding of design, history, and culture offered by immersive education opportunities that directly engage global cultures.
Facilities
The Department upholds collaborative and inclusive values by providing students and faculty equal access to studio working space, tools and labs for advanced fabrication, and technologies to achieve design excellence.
Department of Architecture News & Features