Sidney Kimmel Medical College
Department of Radiology
One of the Top Radiology Departments in the Country
The Jefferson Department of Radiology is recognized as one of the premier departments in the country based on academic productivity, clinical expertise and excellence in educational programs. Through its training programs, publications, and scientific presentations, the Department has played a major role in radiology research. Its residency and fellowship programs are some of the most sought after in the country. At the same time the Department faculty remain committed to excellence in clinical practice, which is the hallmark of Thomas Jefferson University Hospitals.
Looking to make an appointment or find out more information about a condition or office location
Hot off the Presses from RSNA 2021: Redefining Radiology
As featured at the RSNA 2021 Annual Meeting: 
Redefining Radiology - Virtual Waiting Rooms, Digitization Benefit Patients, Staff:Thomas Jefferson University radiologists and IT Innovation team members transformed their longstanding, traditional health care appointment process into a digital one.
Outstanding Educator Award: The Radiological Society of North America has recognized our own Dr. Adam Flanders for significant contributions to the field with the Outstanding Educator award.
Academic Programs
The teaching programs at Thomas Jefferson University Hospital are among the major strengths of the Radiology department, and the Radiology faculty members highly value their educational mission.  Education occurs at multiple levels: providing medical students with their first exposure to Radiology, training Radiology residents and fellows, and giving continuing medical education courses designed for practicing radiologists and other physicians.
Continuing Medical Education
Physicians and Sonographers from this country and other nations regularly attend Jefferson's CME-approved programs to refresh their knowledge or as an introduction to a new subspecialty area within ultrasound.
Divisions
The Department of Radiology is a subspecialty based department that is divided into nine divisions, based on either anatomic system or imaging modality. Divisions function as a group to provide expertise in all imaging modalities and techniques, and the highest possible quality of medical care.
Jefferson Ultrasound Radiology Education Institute
The Jefferson Ultrasound Radiology Education Institute (JUREI) is dedicated to advancing research and education activities in the field of diagnostic ultrasound on a national and international level, in keeping with the University's increased emphasis on global involvement. 
Research
Along with patient care and education, imaging research constitutes an integral component of the mission of the Department of Radiology.  Collaborative translational research projects, including both clinicians and non-clinician scientists, are encouraged to advance the science of medical imaging.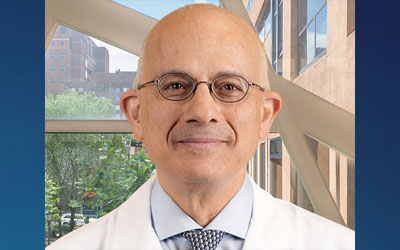 Christopher G. Roth, MD, MS
Interim Chair, Department of Radiology
Jefferson Health & Thomas Jefferson University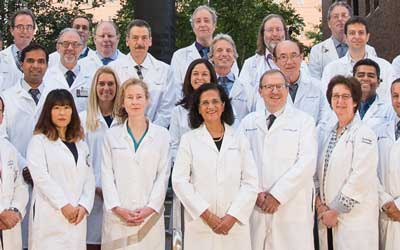 Department of Radiology Leadership
Dr. Roth collaborates with Vice Chairs in Center City, South and Northeast Philadelphia, and New Jersey to direct the mission of the Department of Radiology.