College of Rehabilitation Sciences
Innovation in the Study of Rehabilitation
A leader in innovative rehabilitation sciences' educational, clinical and research programs. The College of Rehabilitation Sciences at Jefferson includes occupational therapy, physical therapy and athletic training. 
Speech Language Pathology
The new MS in Speech Language-Pathology (MS-SLP) is designed to provide diverse academic and clinical practice in the field of communication disorders and sciences - ensuring graduates have the competencies to excel as independent clinicians and as members of collaborative clinical teams.
Advanced Practice Certificate for Healthcare Professionals: Coaching in Context
The Coaching in Context Advanced Practice Certificate (APC) is designed for inter-disciplinary professionals with a minimum of a bachelor's degree with a desire to use coaching as an approach within their practice.
Rehabilitation Sciences' Department of Exercise Science
The Department of Exercise Science is home to the graduate Athletic Training Program and the undergraduate Exercise Science Program. The department's goals are to provide students with the knowledge and skills necessary to provide evidence-based care to patients and clients, and to be leaders in their respective professions.
Occupational Therapy
Our entry-level Occupational Therapy programs prepare graduates for work in schools, hospitals, nursing facilities, community organizations and other health and human service organizations; and the post professional Occupational Therapy Doctoral program prepares graduates to be innovators and leaders in varied practice areas.

Physical Therapy
Graduates examine and treat musculoskeletal and neuromuscular problems and develop injury prevention and health maintenance programs for people at all stages of life.
Academic Programs
Jefferson offers a wide variety of degree programs offered at several locations to meet your educational objectives in the evolving field of rehabilitation sciences.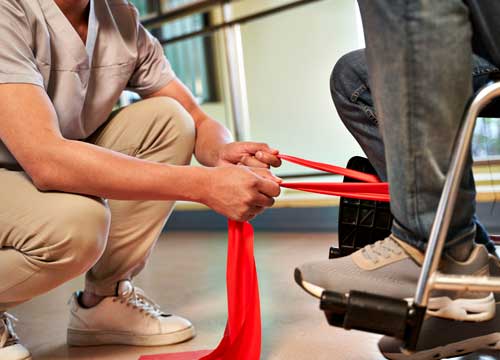 Advanced Practice Certificates
Advanced practice certificates offer specialized knowledge in a specific area of practice. Jefferson offers a wide variety of certificates that allow you to advance your practice and learn from the leaders in the field. 
U.S. News Names JCRS Graduate Programs Among Top in Nation
The Department of Occupational Therapy maintained its rank as No. 6 in the nation. The department offers programs at the master's and doctoral-entry level and post-professional level. Students have opportunities to participate in innovative clinical, educational and research experiences on their path to becoming leaders in occupational therapy and health care.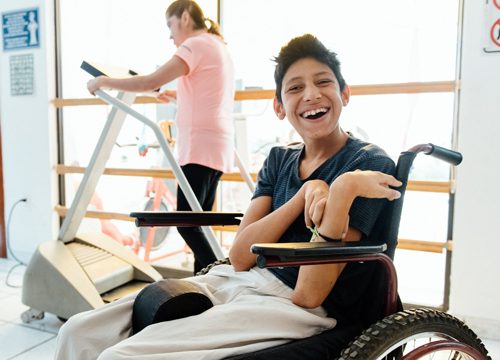 Rehabilitation Sciences' Centers of Excellence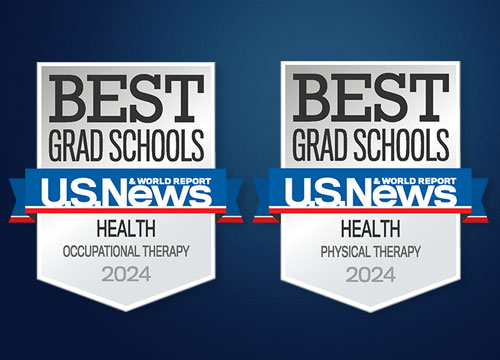 Jefferson Elder Care
Jefferson Elder Care is committed to improving the lives of individuals who have memory loss, Alzheimer's disease or other dementias and intellectual disabilities through consultive services, professional training and research.