General Surgery Residency
College
Center City Campus
Sidney Kimmel Medical College
Degree Earned
Program Length
6 - 7 years
Call to Actions
Virtual Interview Dates
Thursday, Nov 18, 2021 *
Saturday, Dec 4, 2021
Saturday, Dec 18, 2021         
Thursday, Jan 6, 2022
* Jefferson students only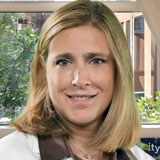 Leadership
Position:
Program Director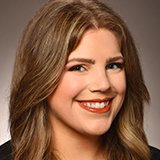 Program Contact
Position:
Program Administrator
1015 Walnut Street
Curtis Building Suite 620
Philadelphia, PA 19107
Interviews
All 2021/22 interviews will be conducted remotely.
Virtual Interview Dates
Thursday, November 18, 2021 *
Saturday, December 4, 2021
Saturday, December 18, 2021         
Thursday, Janurary 6, 2022
* Jefferson students only
If you accept the invitation to interview at Jefferson, your visit will consist of the following:
Welcome and overview by the Program Director, Dr. Karen Chojnacki, and the Chairman, Dr. Charles J. Yeo

One-on-one interview with Chairman

One-on-one interview with Program Director

Two separate faculty interviews
Residents and staff will be available to answer any questions you may have.
Once you have completed two interviews with the attending staff, interviews with the Chairman and Program Director, your day with us is complete.