Clinical Lessons from the Northeast Surge
Contact
Positions:
Program Director, Healthcare Quality & Safety
Program Director, Operational Excellence
Contact
Position:
Project Director
COVID-19: Spread the Science, NOT the Virus Webinar Series
Clinical Lessons from the Northeast Surge
Tuesdays 4:00 pm ET | July 21 - September 29, 2020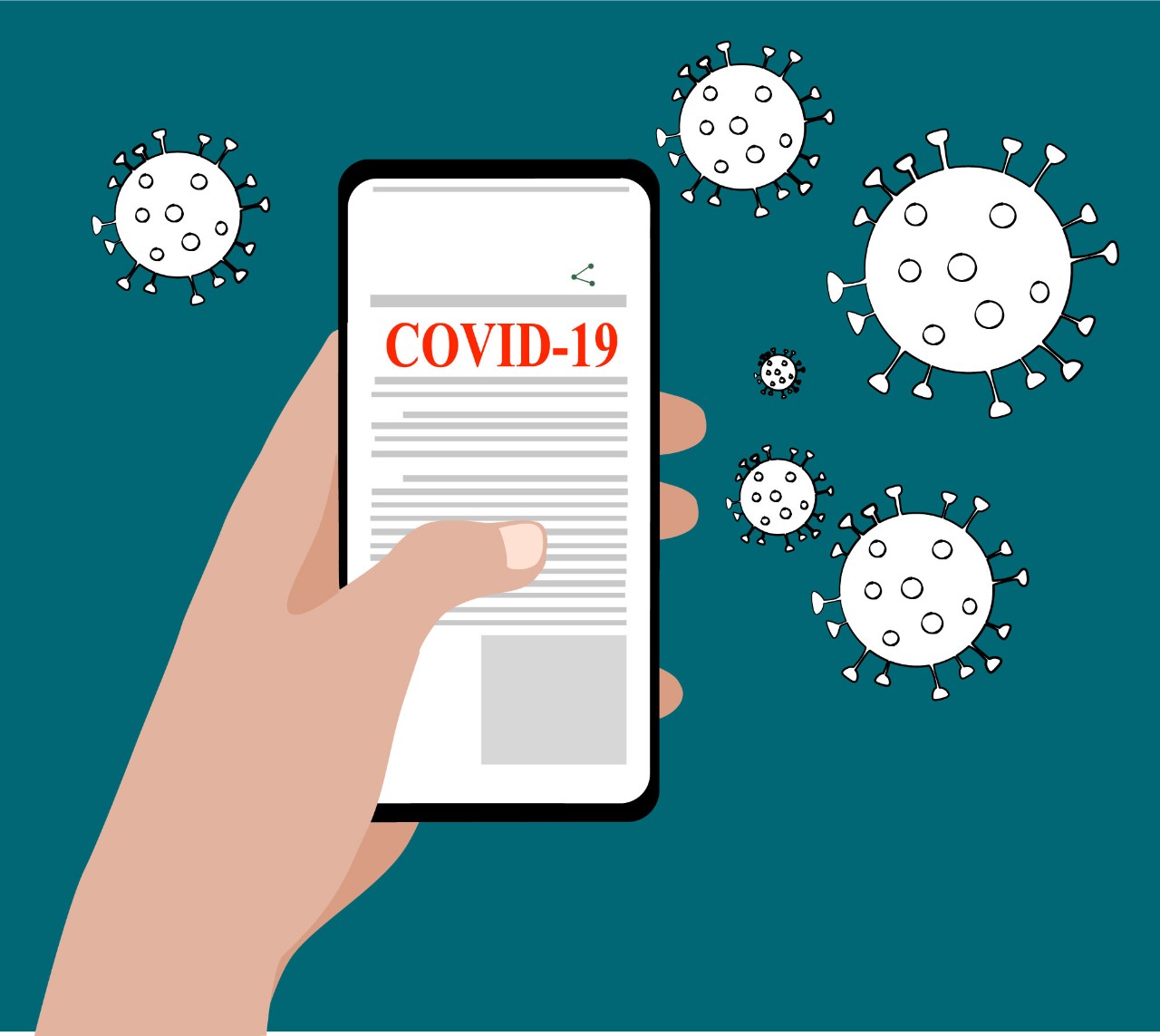 The Northeast Hospital Associations responded to the first surge of COVID-19 in the United States this spring by promoting collaboration and knowledge-sharing among states, hospital associations, hospitals and clinicians. The hospital associations shared their lessons learned at the state level; now, the clinicians want to share their experience with their colleagues across the country.
Join the Jefferson College of Population Health and the Northeast Hospital Associations weekly on Tuesdays at 4:00 p.m. from July 21st to September 29th to learn about approaches to and solutions for the clinical dilemmas that arose during our surge. 
Space is limited to the first 500 attendees; recordings for all the Spread the Science, NOT the Virus sessions will be available on demand on Jefferson Digital Commons.

Upcoming Sessions
Stay tuned for our upcoming Safety Lessons from the Surge series, moderated by Stanton Smullens, MD, the Chair of the Board of Directors of the Pennsylvania Patient Safety Authority and faculty member at the Jefferson College of Population Health, the lessons learned will be timely and address some of the outcomes we saw that were preventable events. 
More information coming soon.
The COVID-19: Spread the Science,
NOT the Virus 
webinar series was originally created by the JCPH's MPH Program to help the Jefferson Community learn what we can do about COVID-19 and its impact on public health and the healthcare system. The entire Public Health section of the series recording can be accessed here.